After 10 months my Areca Palm has started to turn very dark green. Still has some nice silver green shoots but none are growing through. Is it ready for the spring and summer growing season? have I over watered it in the cold season? I have been advised to let the self watering pots completely empty and leave for a week or so? Here is how I am going to try and save this Areca Palm.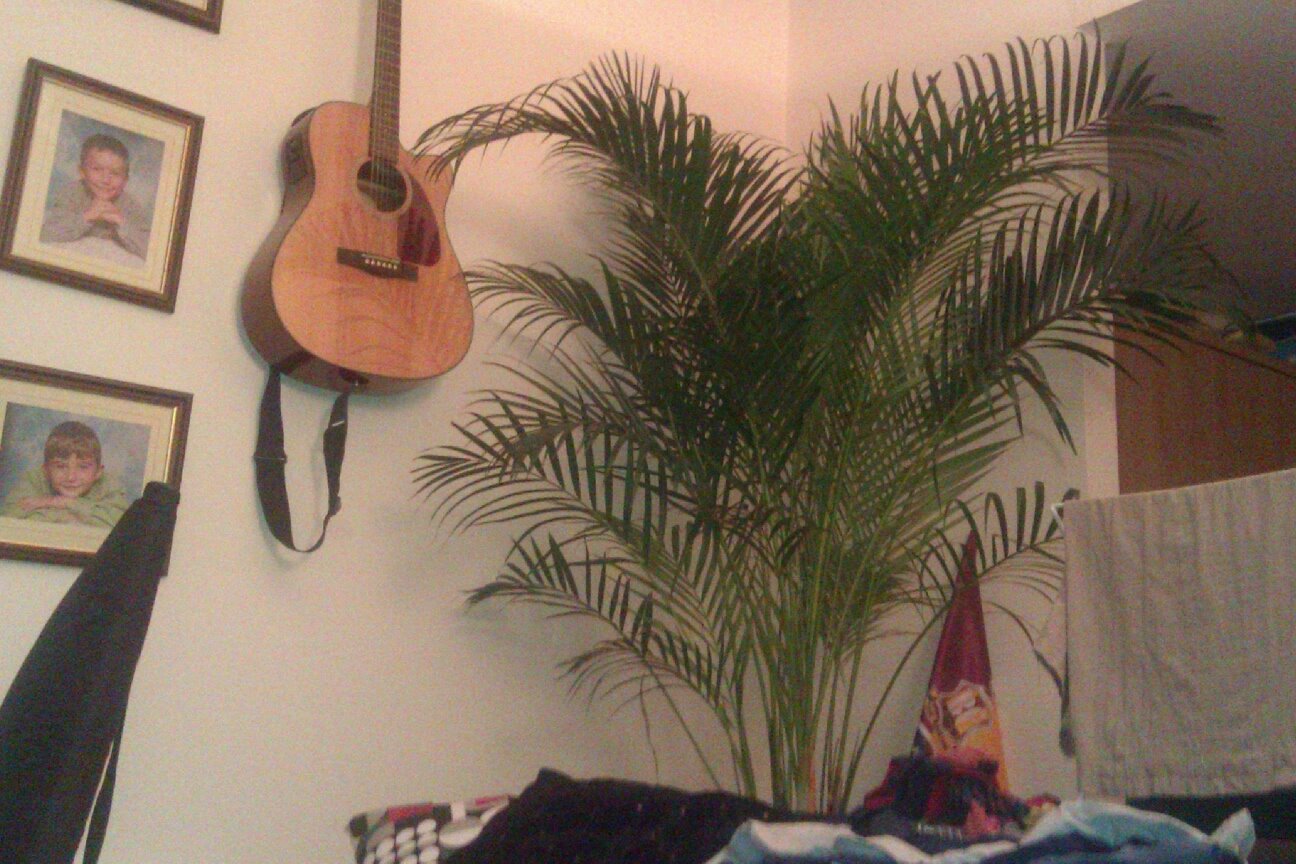 It is difficult to notice but the right side shoots can be seen to be very dark.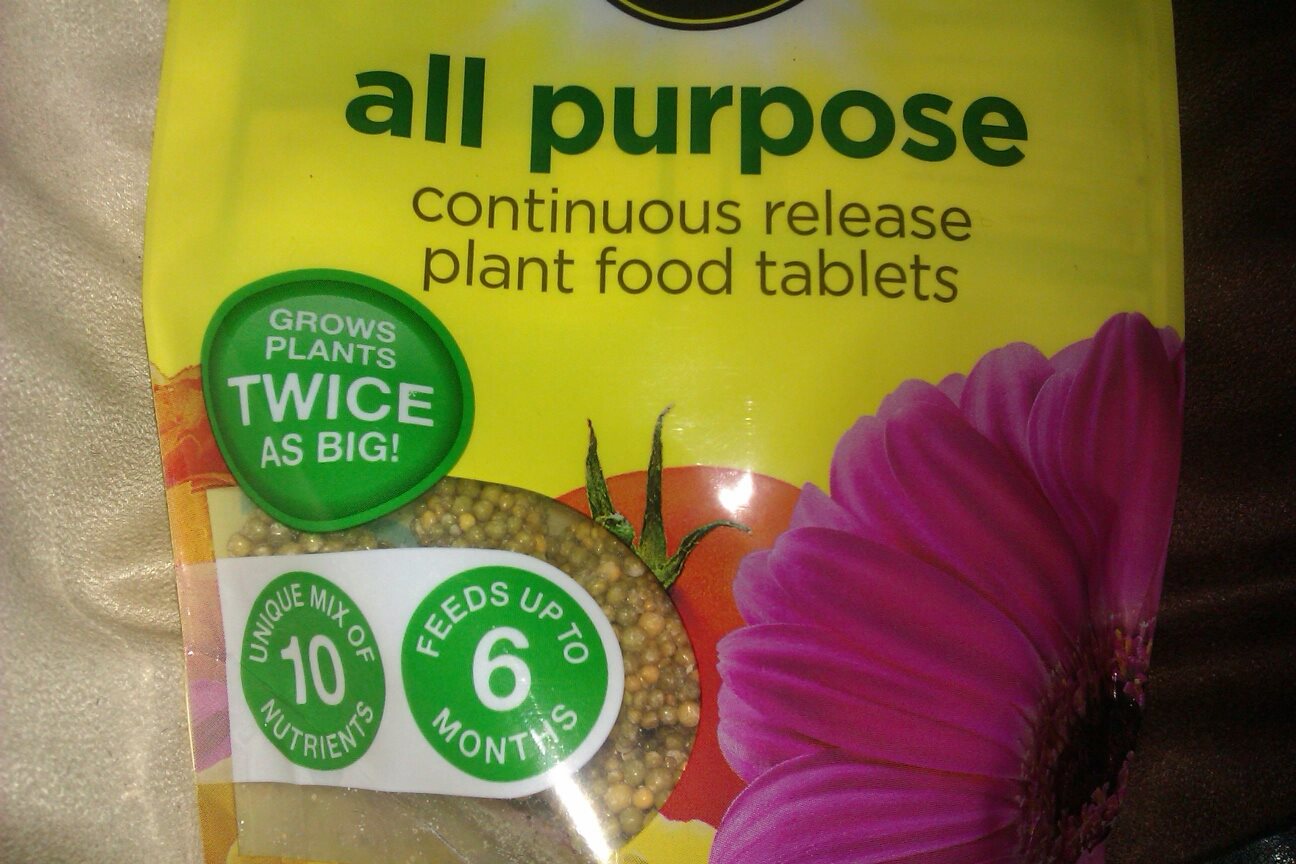 This food might help, I pushed three into the pot, erm, it might – hopefully, get massive with nice silver green shoots!?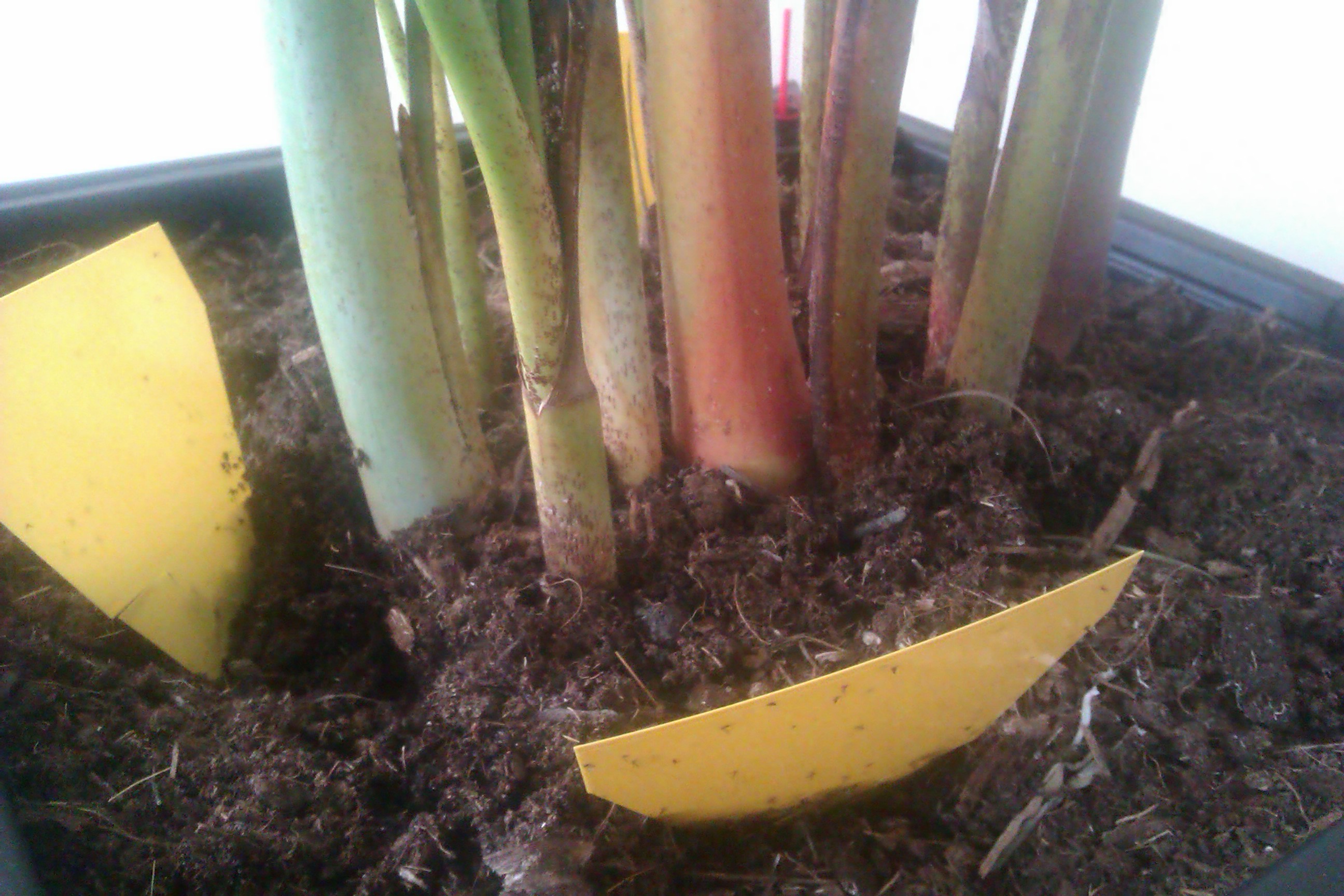 Thing is, very tiny 'gnats' were hovering above the compost. These traps are suppose to catch them?
So, in a nutshell it's going to be a waiting game with fingers crossed and lots of talking to my Areca Palm…