Singers Hair Styles and Designs
Hairstyles have followed singer's music throughout time, as we know it is the hair that they take much care of getting correct – fans want the same styles – and on many occasions those looks have been more important than the music! With a few acceptation's the 1920's 30's and 40's were pretty much very similar with the slicked hair style looks for both male and female, 1950's started to be dominated by the slightly longer 'quiff' as per the emergence of rock and roll stars, 1960's and the Beatles mop head hair styles, and from there on hair just got out of control! Just click on the thumbnails for a much closer viewing.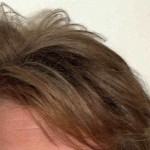 This singer went from having a huge amount of hair to appearing with a much shorter style, rumour at the time was the long hair got damaged by a Bbq?  Keeping a distance from those coals, a prayer was answered with a great new style.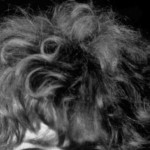 Here we have one of the ever changing leaders in hair fashion, constantly changing styles, and on occasions even during performances.  Though the changes have slowed somewhat it was in this singer gene to be major.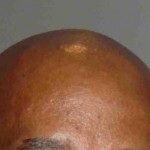 Glowing under the spotlights this singer is most commonly known for what you can – or cant see, the hair style!  I feel sure a hair stylist must have been used to keep on polishing this singer's sexy thing.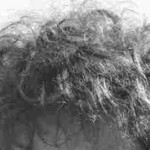 Tangled was definitely this singer's hair, was it ever brushed at its best or worst, did this singer have the energy to be bothered during those peak years?  The most of radical changes was in fact on stage during a tour, though the hair remained the same.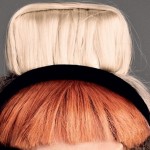 Well well, not afraid to spring surprises as and when ever the thought arises, this singer does some very radical changes which constantly raise the eye brows.  Not afraid to shock in any which way that can be.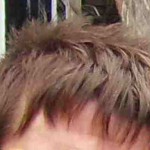 May be this singer feels like the 1960's was the very best musical era, certainly the music sounds from those glorious periods of time still ring loud and clear.  Keeping a close eye on them was necessary after a dispute changed things.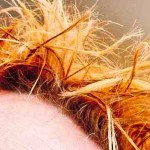 Outrageous and damming was thrown at this singer, though through time the mannerism has somewhat got much more interesting, having the ability to spread very evenly took this singer into a field.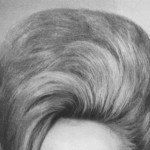 A very big hair style matched this singers very large stage presence, this presence did not remain on the stage though as acting also became another big matching part to the dynamics of shape.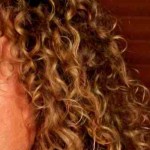 A singer who just keeps trying and developing skills throughout times is as popular as ever drawing in new fans, even from those country and western following quarters, strides up steps to where ever the temptation goes forth.
So how did you do, did the clues help you, did you understand the clues?  Find out here;
1.  Jon Bon Jovi.
2.  David Bowie.
3.  Errol Brown.
4.  Bob Dylan.
5.  Lady Gaga.
6.  Liam Gallagher.
7.  John Lydon.
8.  Dolly Parton.
9.  Robert Plant.
I do hope you enjoyed brushing through those heads, may be fine combing your grey matter for the answers or you got them al no problem! Check out guitarist's hand's and bassist's picking.