I have never seen so few folks in Leeds train station, that everyday hustle to get through the ticketing to walking through an open gate…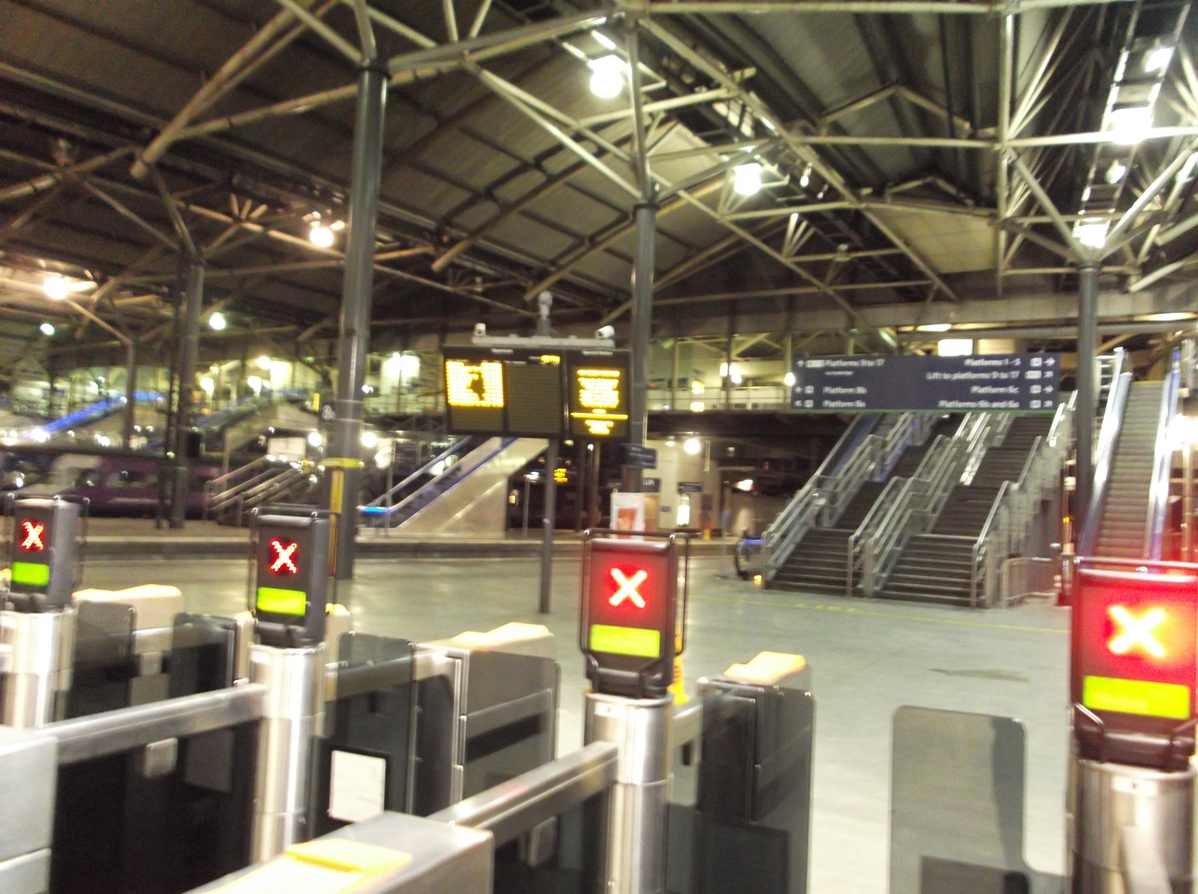 Can you hear that?!

I think it were on platform 3b, its a little on the blurred side of things, my memory was failing big time by then…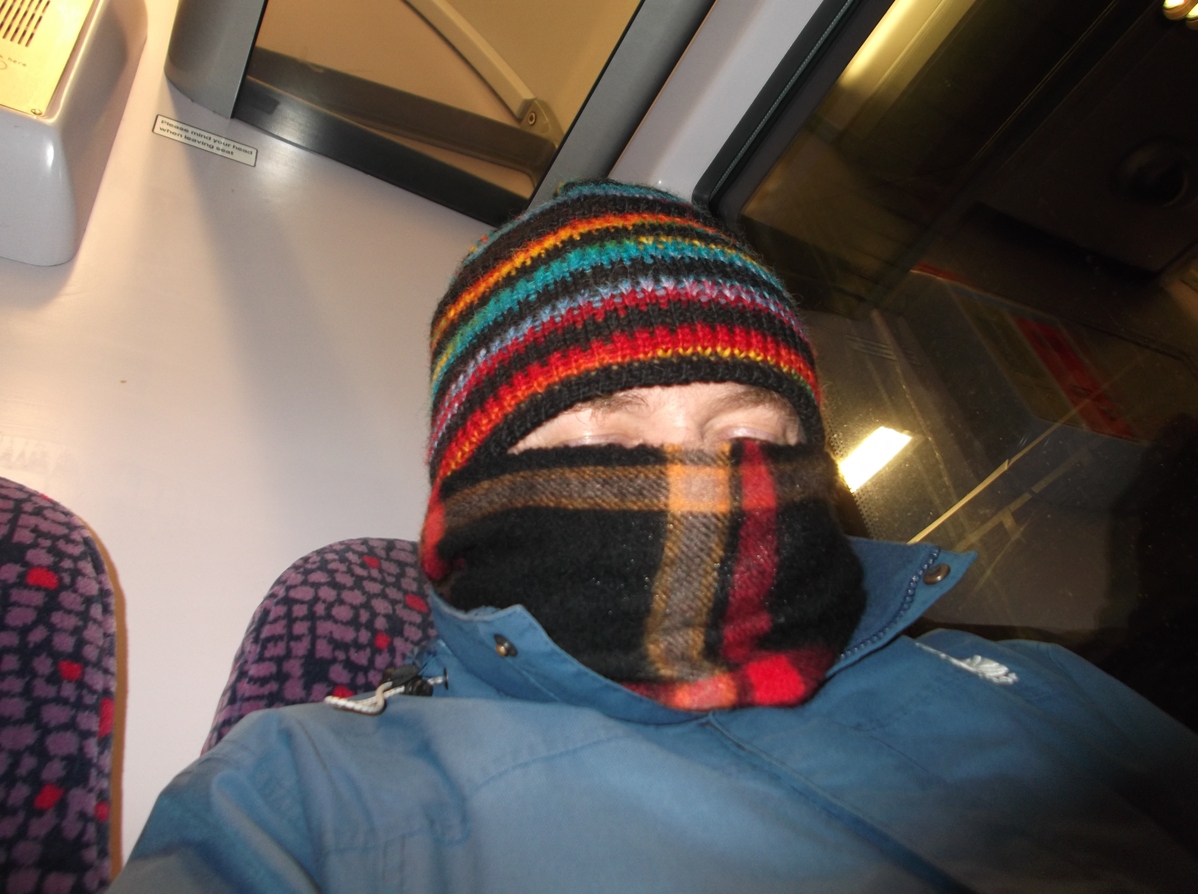 My decision to get the last train home from the works party was a huge failure, so I got the first train back in the morning, 6:02 and shortly after this was taken the ticket conductor was rocking my shoulder in Ilkley station, finally got home 7:00 am, just in time to see my neighbour taking the dog out, thankfully I did not try talking…
It really is quite a decision but I must carry on defying the medics, erm, well sort of!
Sometime in the morning, my mind was drifting.
Sometime in the morning, I didn't need lifting.
Sometime in the morning, standing up sleeping.
Sometime in the morning, times are not weeping.
Things are ok…