What is a sarcoid
Having had sarcoidosis diagnosed, first through the lung biopsy and then the skin biopsy something plays on my mind a lot.  It would be very easy to remind myself I – along with so many others – have a serious medical condition and therefore does that mean I can no longer do all the activities in life I truly enjoy?  It would be easy to sit back and vegetate waiting for my treatment to help make me feel better – remission maybe. You might also be struggling with the benefits system, more on that here.
Well, over the last few weeks the decisions have finally been reached, I must get up and crack on with the physical enjoyments in life; walking, cycling, music – performing, and to some degree; cooking and writing, its easy to cook the ready meals but nope, its got to be freshly cooked meals by myself, easy cooking for easy folks will again take shape!
Maybe an example of a typical day in the life of my Sarcoidosis, on a Sunday – Sarcoidosis on Sunday!
Wake up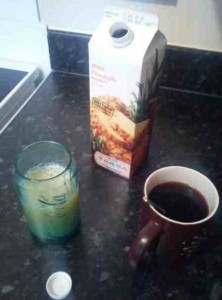 Getting out of bed 7:30 ish, obviously you're not going to get a photo of that!  It's a wander into the kitchen and get the kettle on.  Fruit juice and a black coffee to trigger my start, two black coffees we should make that. Go chill on the settee, TV and internet on, TV was boring so its to stay online check messages, and think about Hubpages best way forward…
Breakfast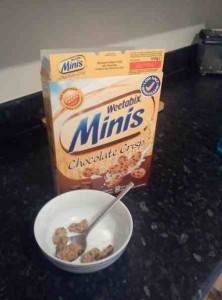 Have a bowl of chocolate minis – gorgeous stuff, and then finish with four Prednisolone, they are pretty much my favourite colour – purple – not to chew though…  Deciding to take a walk for my Tesco shopping so its get wrapped up and off I go.
Low mill weir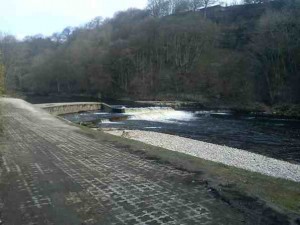 Low Mill village is where I live, converted old looming mill – feel sure I can hear the looms at night!!!  I have lived here since 6thDec 2010, eventually I will get the history of the village but I would presume it were a community built around the mill.  The weir is quite low but boy have I seen it raging, certainly when the snow was thawing. It would be interesting just to find out how they managed to build the weir all those years ago, design these days is usually left to the pc – but the does need programming!
River Wharfe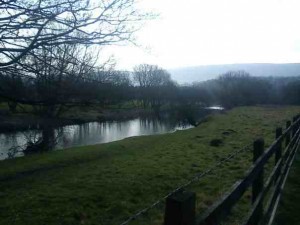 The walk to Ilkley is about 2.8 miles with much of that running parallel to the river Wharfe.  Lots of walks are in and around this area; I will be doing many of those walks and writing about them.
My song titled 'Sarcoid' for all those involved with this condition.
Wharfe valley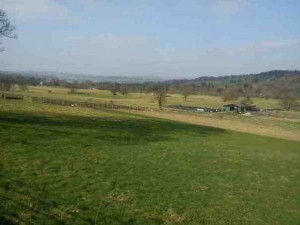 Viewing back down the Wharfe valley it was lovely; we have some beautiful countryside here.  It became obvious that spring is bouncing in the air!
Ilkley Tesco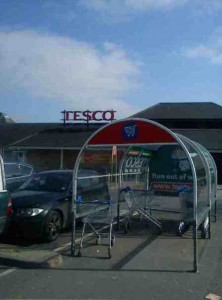 Well I set off like a train, no slow walking at this time; striding out certainly worked and reached Ilkley in a pretty decent 35mins.  And so Tesco was reached, I don't use a trolley as a hand basket controls what I purchase and ensures it all fits into my rucksack.
Return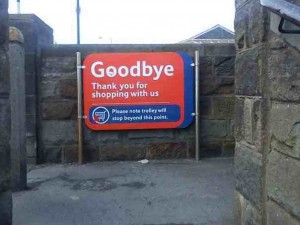 Shopping finished and the return journey, fair bit of weight on my back and the bus beckoned, walking straight past the bus stop without a second thought felt good!
Home again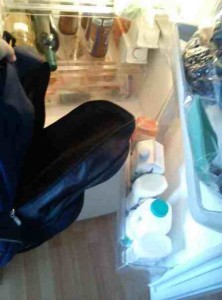 Upon reaching home rucksack emptied and shopping sorted, oh yes those wine bottles, I have Sarcoidosis but I am challenging it to try some white wine.
Snack time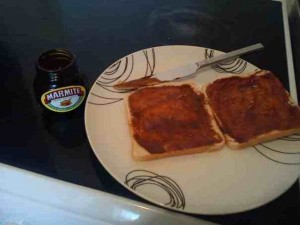 Time for a snack – just one big meal a day for me, and that's in the evening – this snack is Marmite on toast, Marmite certainly gets the mouth watering! Sometimes I can have a dry mouth so foods with a bit of zip are good.
Washed up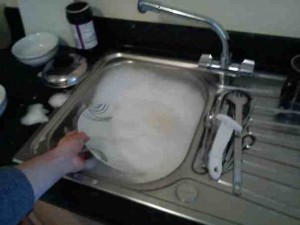 Being a bloke – great excuse – I can let my washing up build until it really needs doing, and it does save on the bills!  No my kitchen is not stacked out with dirty dishes and stuff.
Chill time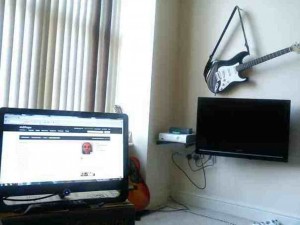 And then time to chill, get on pc, catch up with stuff and learn as much as possible with the hubpages – can it really work?
Evening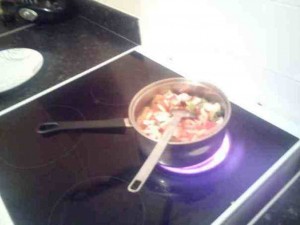 And so we get into the late evening, usually my main meal I will cook at around 8 – 9pm and cook a lot, I can cook so much it means I can get a very cheap week of shopping, seven frozen meals are in the photo, not the superstore ready meals as I mentioned earlier but fresh food ready to be cooked from frozen.
Finally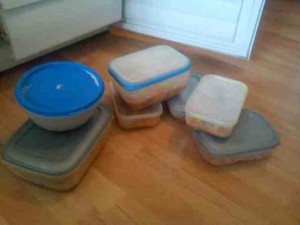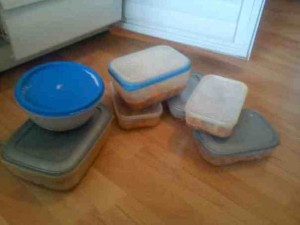 Sarcoidosis on Sunday, my day was almost complete but very enjoyable.  From setting off, doing the shop and to my return, about 5.5 miles took in the region of 2 hours, some going and pleasing.  Many challenges will appear and be taken.