I just don't post enough, though I do tweet and hope folks get to see some? At the beginning of November 2015, I started a typical cycle of being shattered, fatigued, tiredness, exhausted etc. Went to the docs, mainly because I had hit quite a low mood (more on that later). He has been pretty good with me, anyway he suggested some extra bloods testing. Amazingly within a few hours the results were back, I have zero vitamin D in my body.
So, I'm prescribed Invita D3. Two be taken once per week…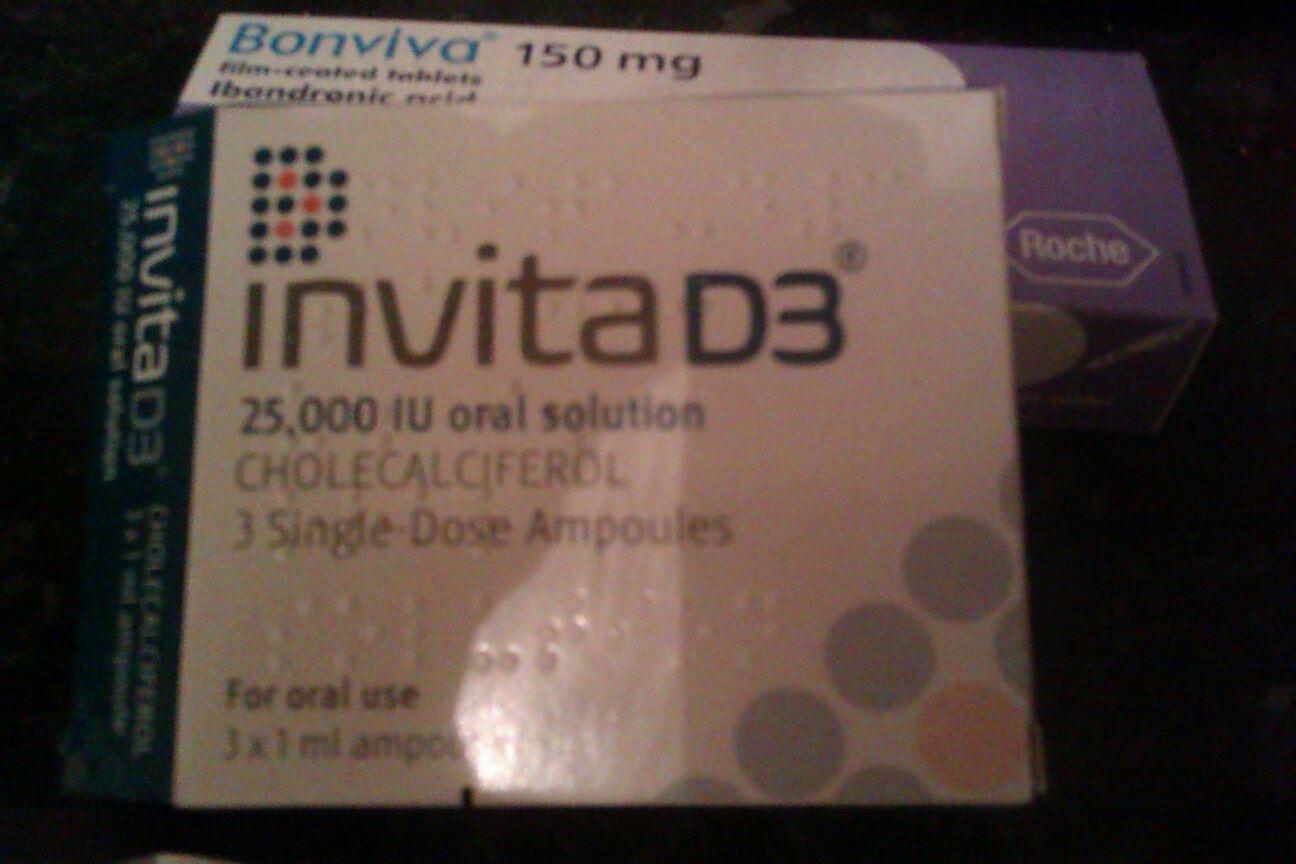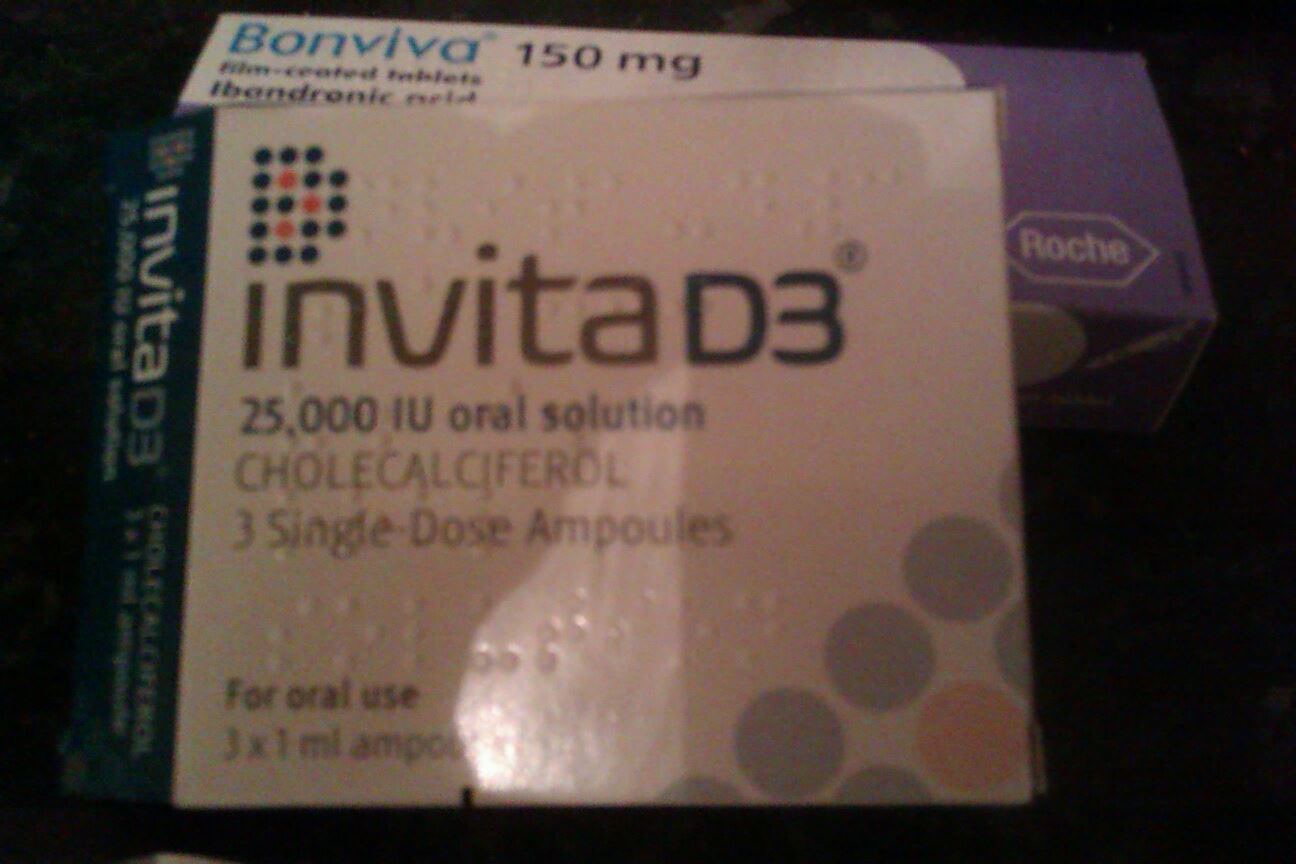 I did my usual and researched this drug, guess what, it carries a warning that patients with Sarcoidosis must be treated with caution, the warning is pretty much that this medication can be dangerous for us sarcoids. So, zero vitamin D in sarcoids is dangerous, as are the meds to treat zero vitamin D in sarcoids, jeez.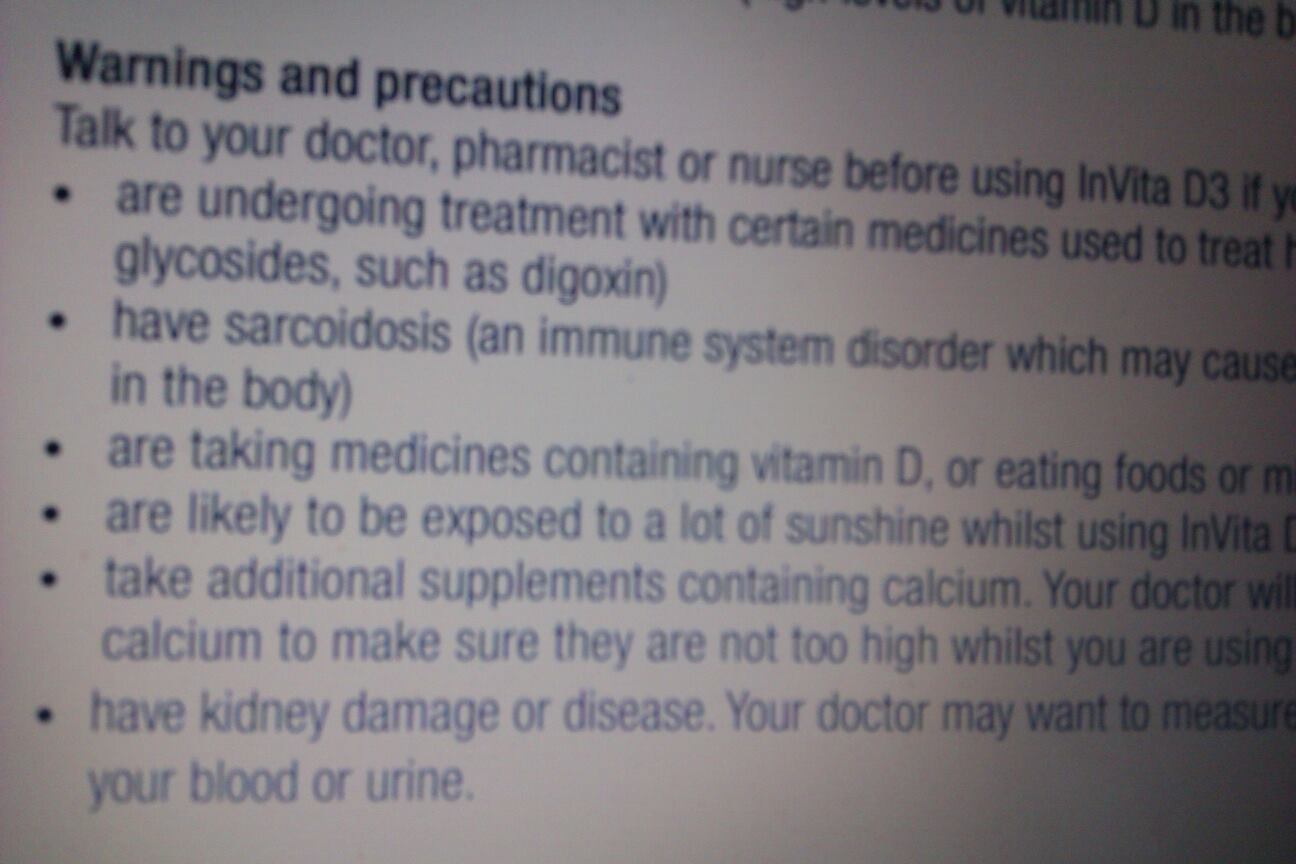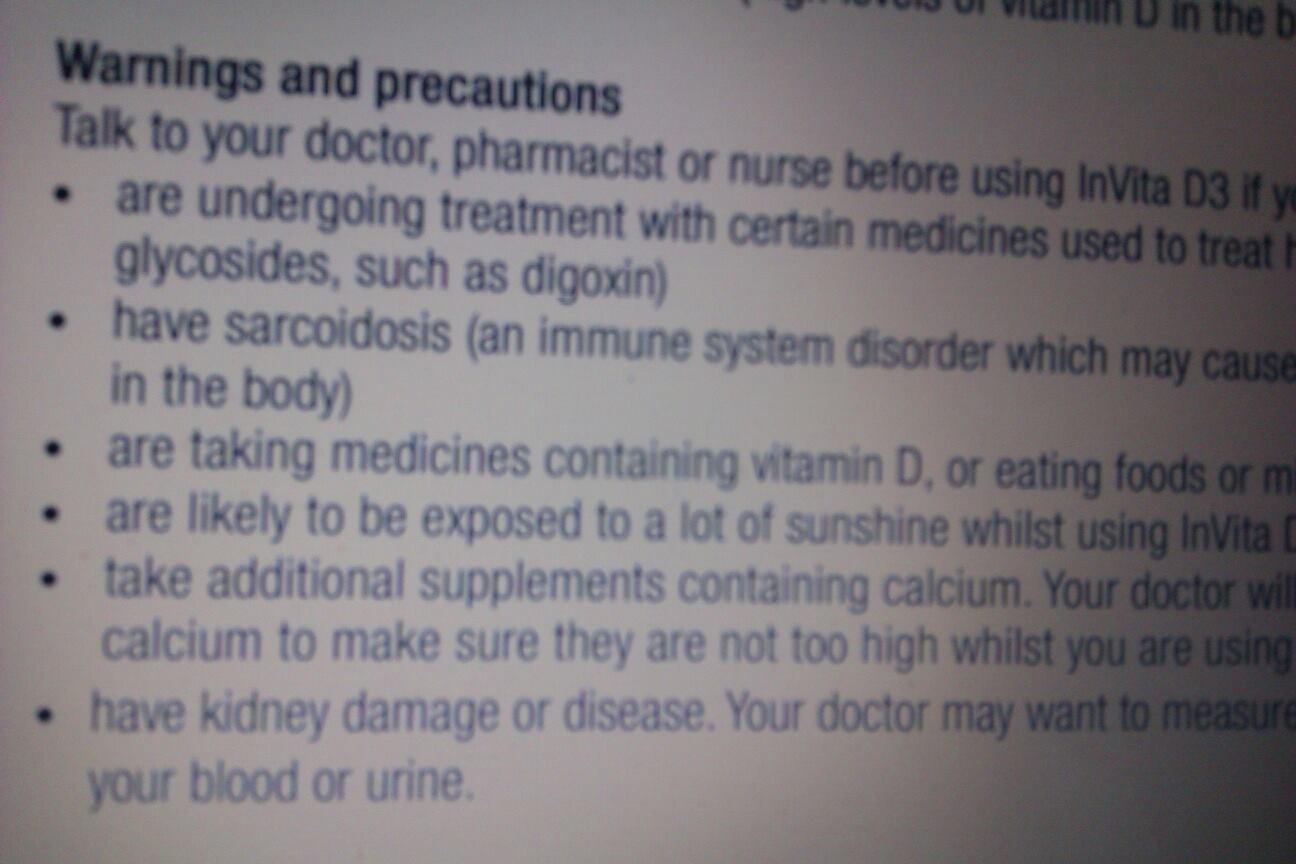 After phoning Addingham surgery, the doctor returned my call, he went through his BMA manual and found the advice in some small print, he thanked me and we are going to try with half the dosage.
More growths are happening inside my feet, especially the ball of the right foot. It can feel like I'm constantly walking on pebbles, so I'm awaiting various scans for this.
I have never felt so tired, and fed up. The mental health team have got me in really quick; it took only two week. I know it can take some folks months. I'm going to be treated with Cognitive behavioral therapy (be careful how you key the CBT into the search engine – ouch!) which we hope will work along side a current medication of Fluoxetine. When I did see the doctors screen it appeared to have a red background, that is a first time.
Sometimes this would be the best way…

It's shit, I swear.