Who Are The Greatest Bassists Right Hands Techniques and Styles
Usually stood at the side of the drummer the bassist offers a complimentary back bone rhythm to the band, you might ask 'stood at the side of the drummer?' hmmm, well the following bass guitarists on many occasions ended up being the lead act, out of the shadows to drive that passion from the front, with the gain ramped up at various gigs and for different songs it would turn into a competition between bass, drums, and guitar as to who could be the loudest! Bass guitarists leading from the front!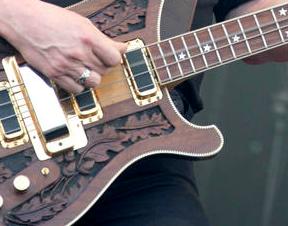 Who would have thought this bassist was a roadie for Jimi Hendrix, once Hendrix was to get out of his experience contracts a band was to have been formed which were to include this bassist, as we know it so unfortunately never happened.  A rollercoaster time ensued with some amazing bass driven songs, a character who knows what a pair of shorts really is!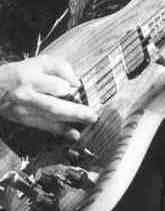 This bassist's original favourite instrument was the French horn, although also trained on the trumpet and piano.  First playing bass in school bands and then performing in several traditional jazz and Dixieland bands he eventually joined The Detours, under numerous guises they finally hit the big time, but who are you "The quietest man in private but the loudest man on stage."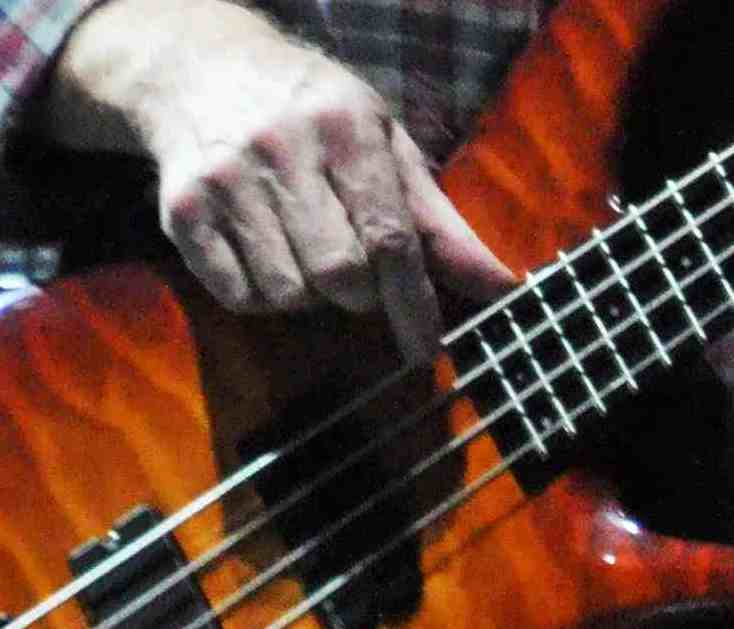 A super multitalented experimental musician though still best known as a bassist.  While formally studying music this bassist started session work which resulted in him been well sought after.  After hundreds of recordings working with likes of the Rolling Stones; Jeff Beck; Shirley Bassey; Lulu; and loads more he was eventually convince to join one of the most influential bands of all time.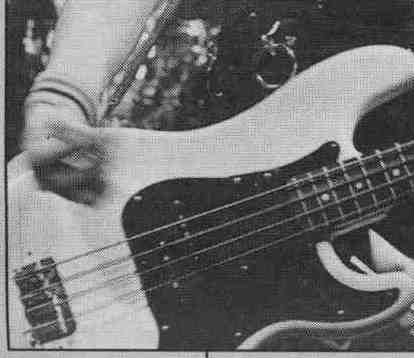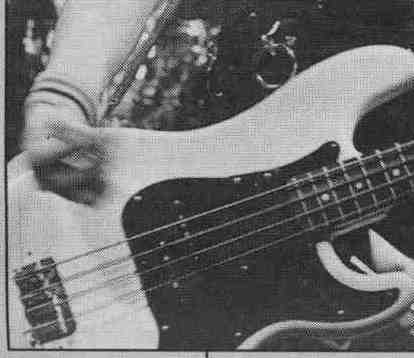 "I can't play bass," Lemmy replied "I know." But he carried on with the uphill struggle of teaching him! No formal music training or experience prevented this bassist from a stage presence of pure attitude, if he had been recruited to the band earlier it was mentioned he would have been the lead singer.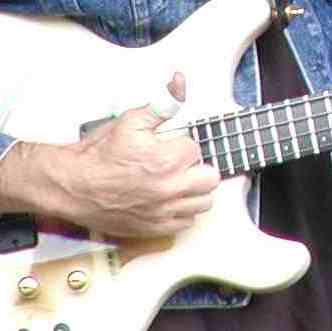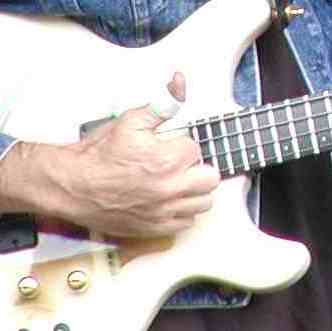 Trained as a drummer this bassist played drums in his early bands! Picking up a bass while employed in a music shop he soon started slapping those strings, this eventually evolved into a machine gun style, rapidly playing combining thumb slaps, pops, hammer-ons, and fretting hand slaps.  Proving hugely successful he took the bass to another level.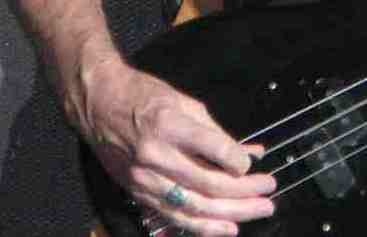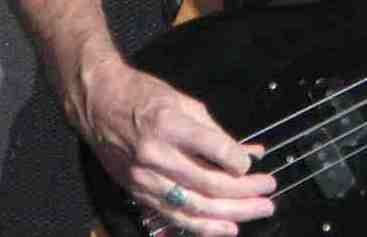 Originally playing rhythm guitar in early bands and only taking up the position of bassist after numerous reshuffles for a settled line up.  This bassist was the impetus behind concept albums mainly about his childhood and life stories; in the end he was pleased to keep hold of the pig.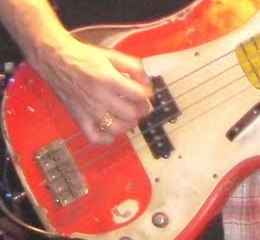 Playing with a lot of bands and not really ever settling into a long term commitment this bassist is happy within active session work and going it alone, his style has ranged through jazz funk to heavy metal.  With a great voice fronting bands is also a great part of his work which almost went up in smoke through various addictions.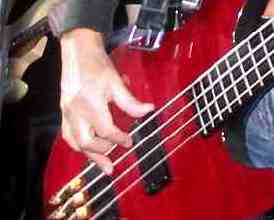 Starting out in an all family band this bassist certainly added plenty of glam, brought to theUKduring the glam rock era and having a period of successful chart hits.  When the hits stopped arriving session work, television appearances, and radio was a way forward.  Performing at live shows the crowds can still be drawn in.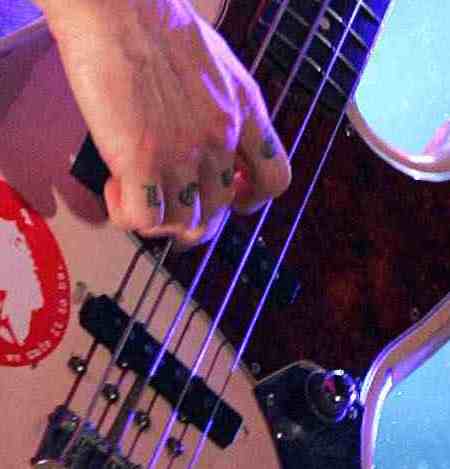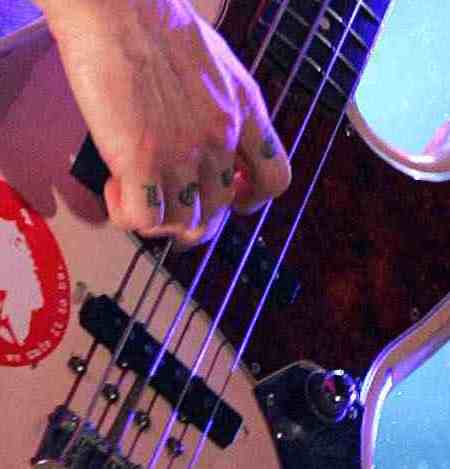 The fascination of the trumpet and to learn it was the priority here; only when he met another 'outcast' at school with similar tastes in music did the bass guitar arrive.  A huge varying of style would be discovered, from traditional lines commonly heard with punk rock to the more funky slap, at times the stage presence has been transparent.
Well how did you do? Did you manage to find the clues in each description? So many varying styles and all step out of the shadows to take leading performances in bands, far too many bassists to choose from can only mean another quiz must be brought to hmmm…
1. Lemmy Kilmister.
2. John Entwistle.
3. John Paul Jones.
4. Sid Vicious.
5. Mark King.
6. Roger Waters.
7. Glen Hughes.
8. Suzie Quatro.
9. Flea.
You might now like to check out guitarist hands and singers hair styles, enjoy!