Released back on 25th of Dec 2008, that jolly day.
The Blues in Britain magazine reviewed the album, (Issue 87). They thought I sounded angry, me! arrggghhhh. Click here to read the review.
BCB Radio Interview (November 2010). I had just been diagnosed with Sarcoidosis and it was fucking freezing…[audio:http://k002.kiwi6.com/uploads/hotlink?id=3v7y85s2eq]
Hear I Am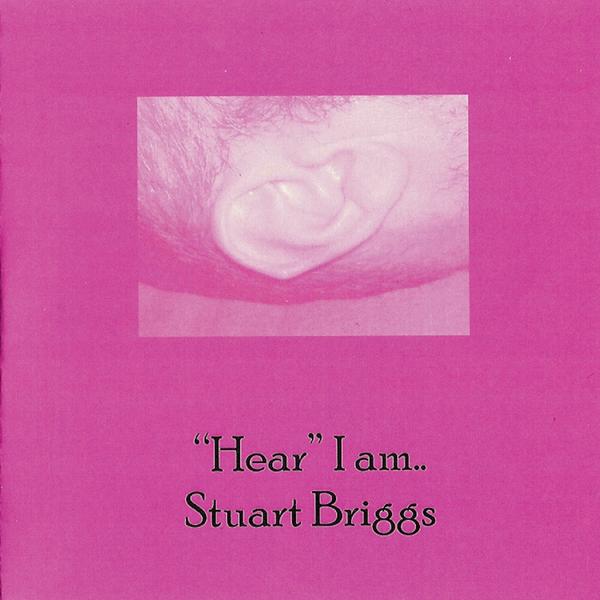 Hear I am
Malham
Txt's
Mind my of out
CSA
I'll find
Vision
Holding
Shoes
Some from each track

Full tracks when I work out how to do it, arrggghhhh.