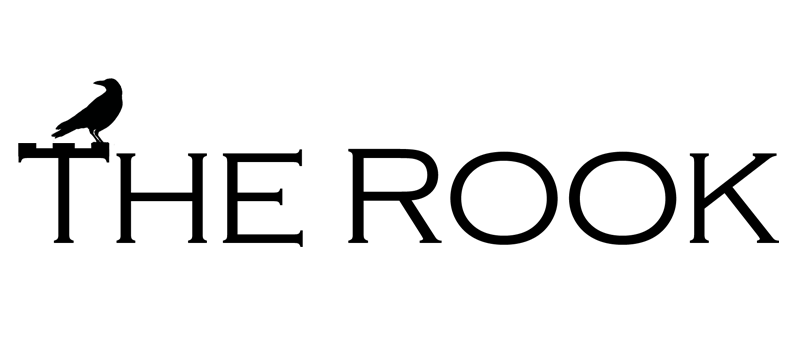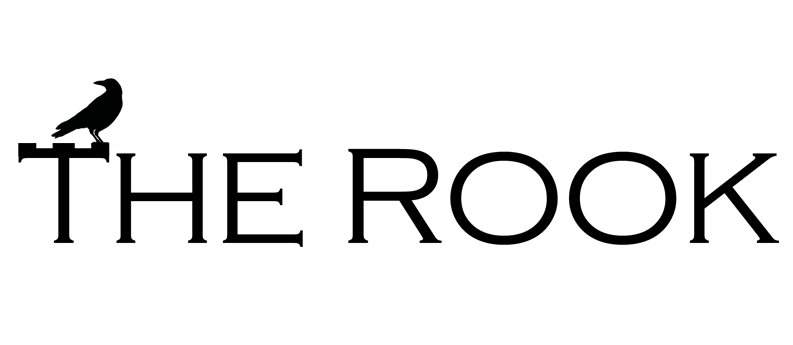 The Rook are a four piece alternative rock band, formed in late 2012 they are rapidly becoming one of the hottest original bands to fall out of Bradford in a very long time.
Facebook
YouTube
MySpace
SoundCloud
Twitter – @TheRookSound
Members of The Rook;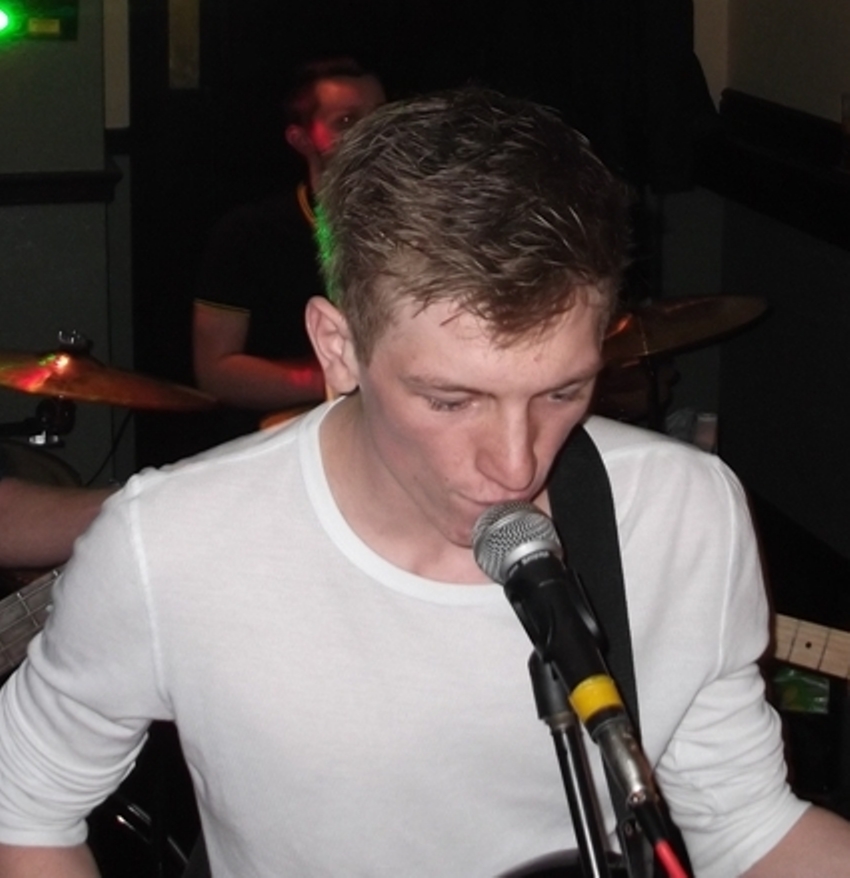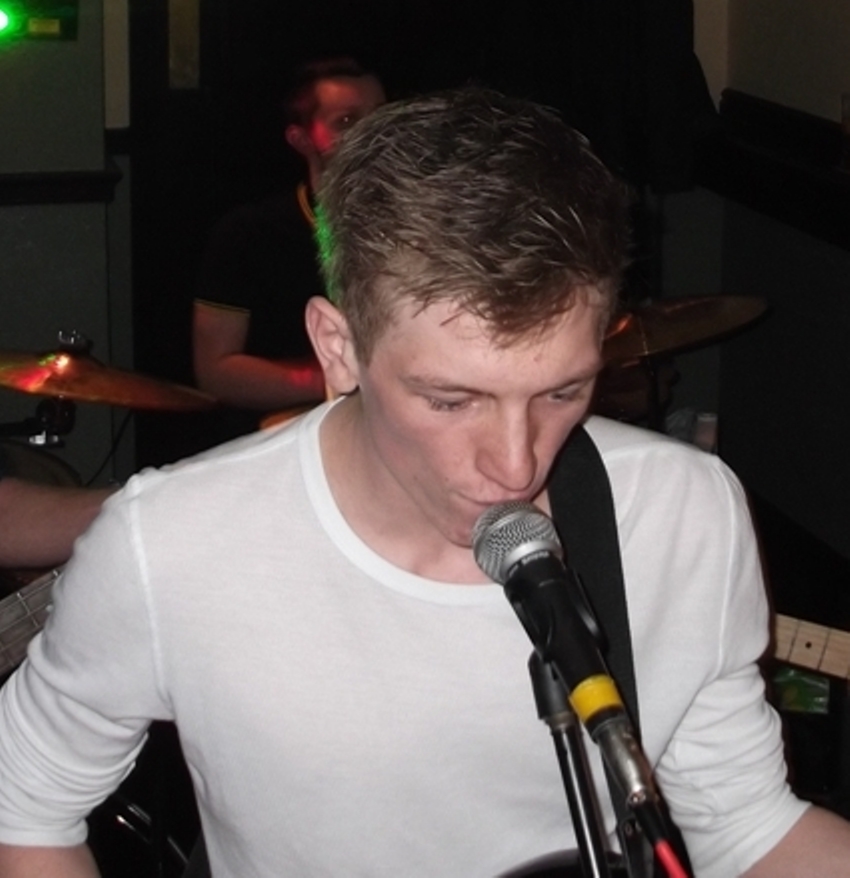 Dane Vear, lead vocals, rhythm guitar.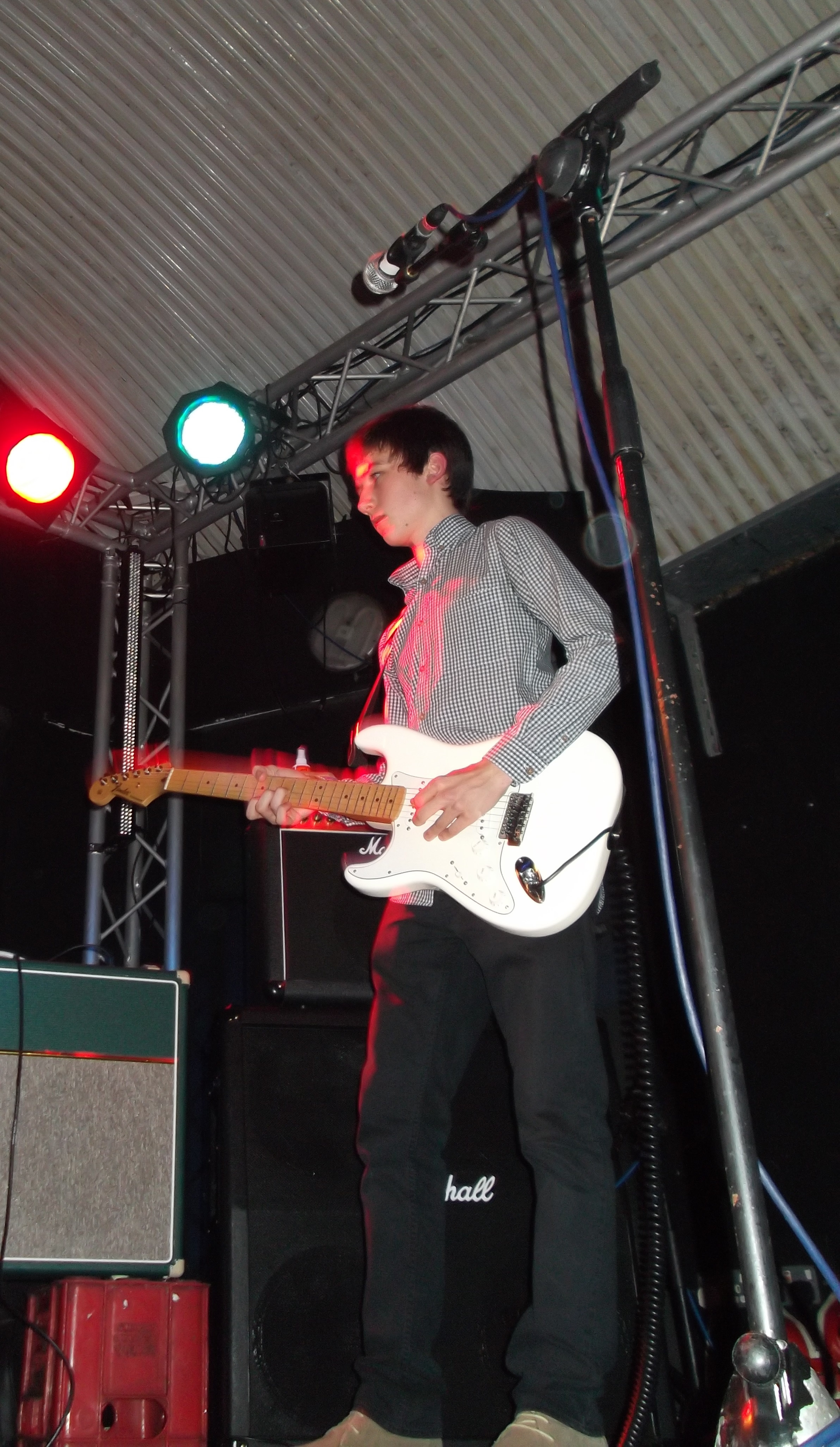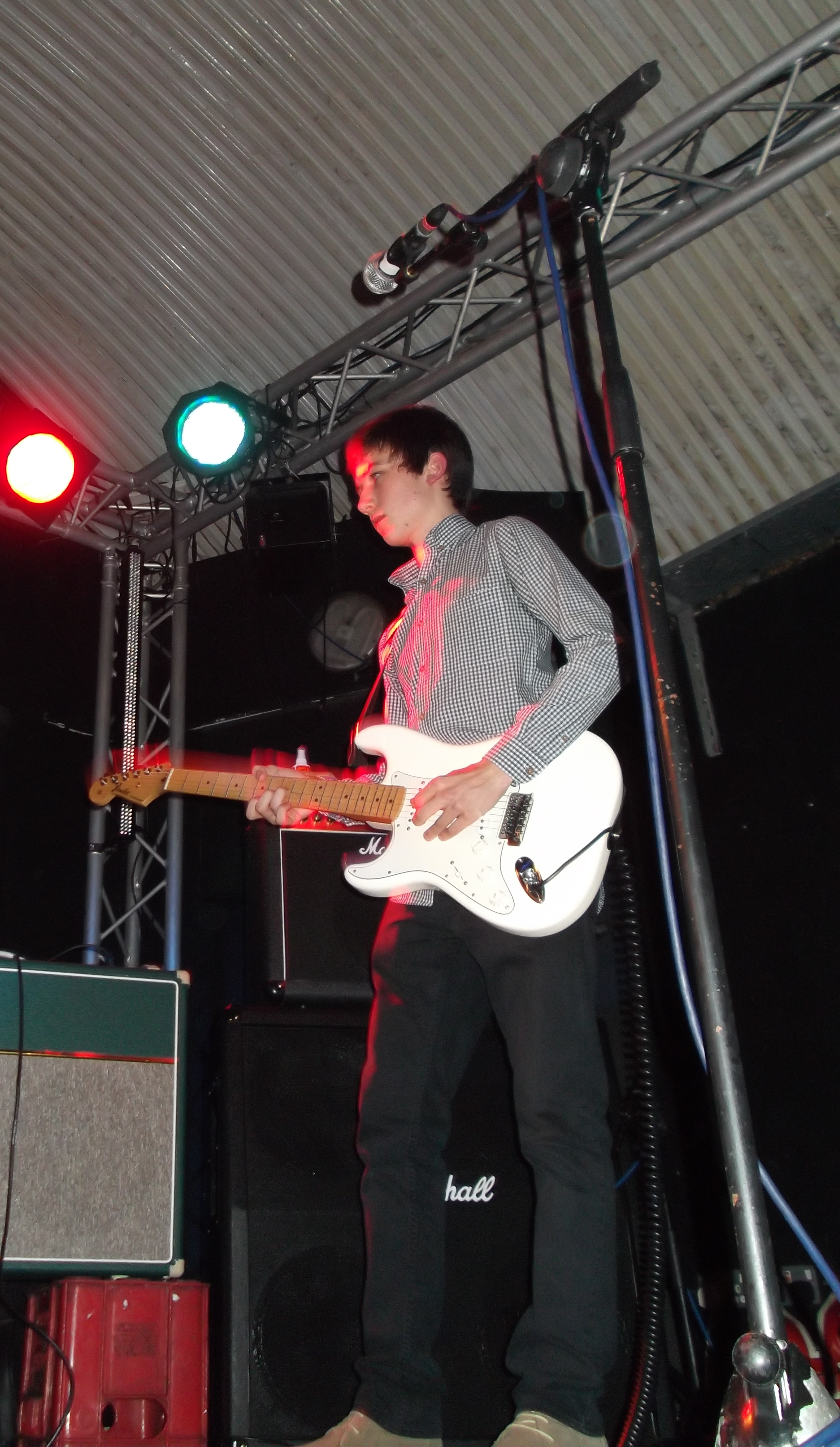 Jacob Briggs, lead guitar, backing vocals.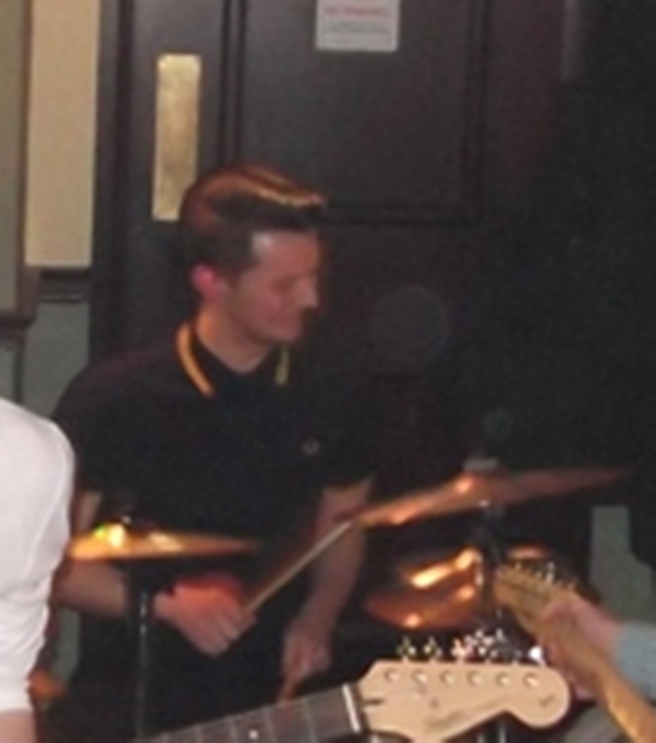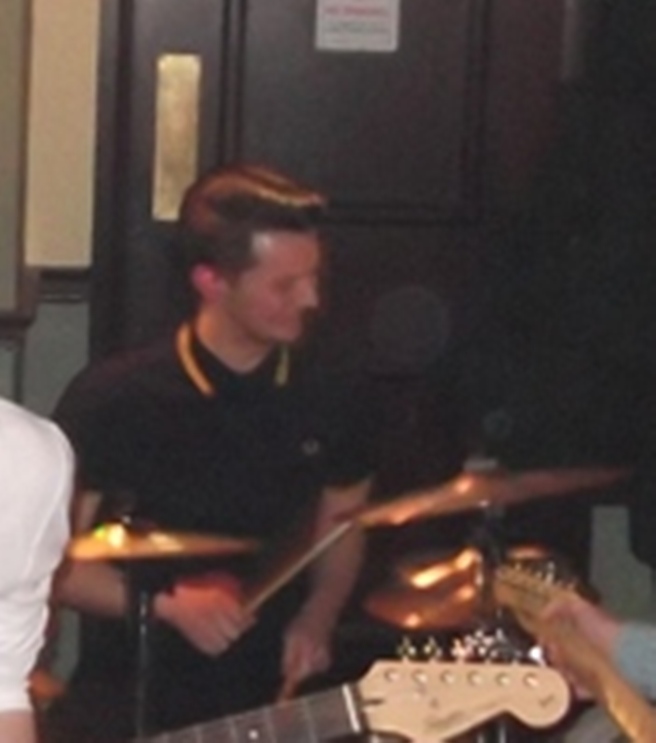 Sam Shepherd, Percussion.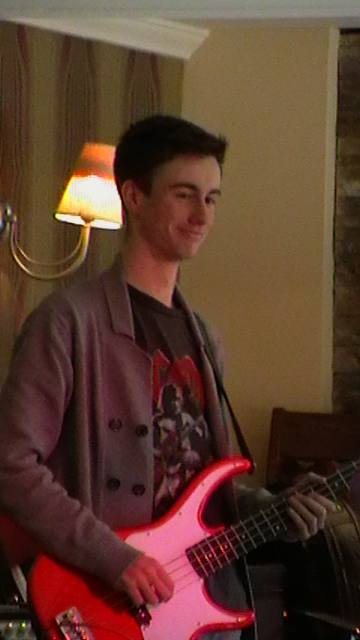 Andrew Collinson, Bass.