The doctor phoned to say the X-ray confirmed the sarcoid is active, I knew that but Airedale hospital have just started to help so I will help them as much as possible as they weren't 100% sure what to be looking for. This past few week my site has almost turned into a sarcoid complaints area, well it is but I try getting on.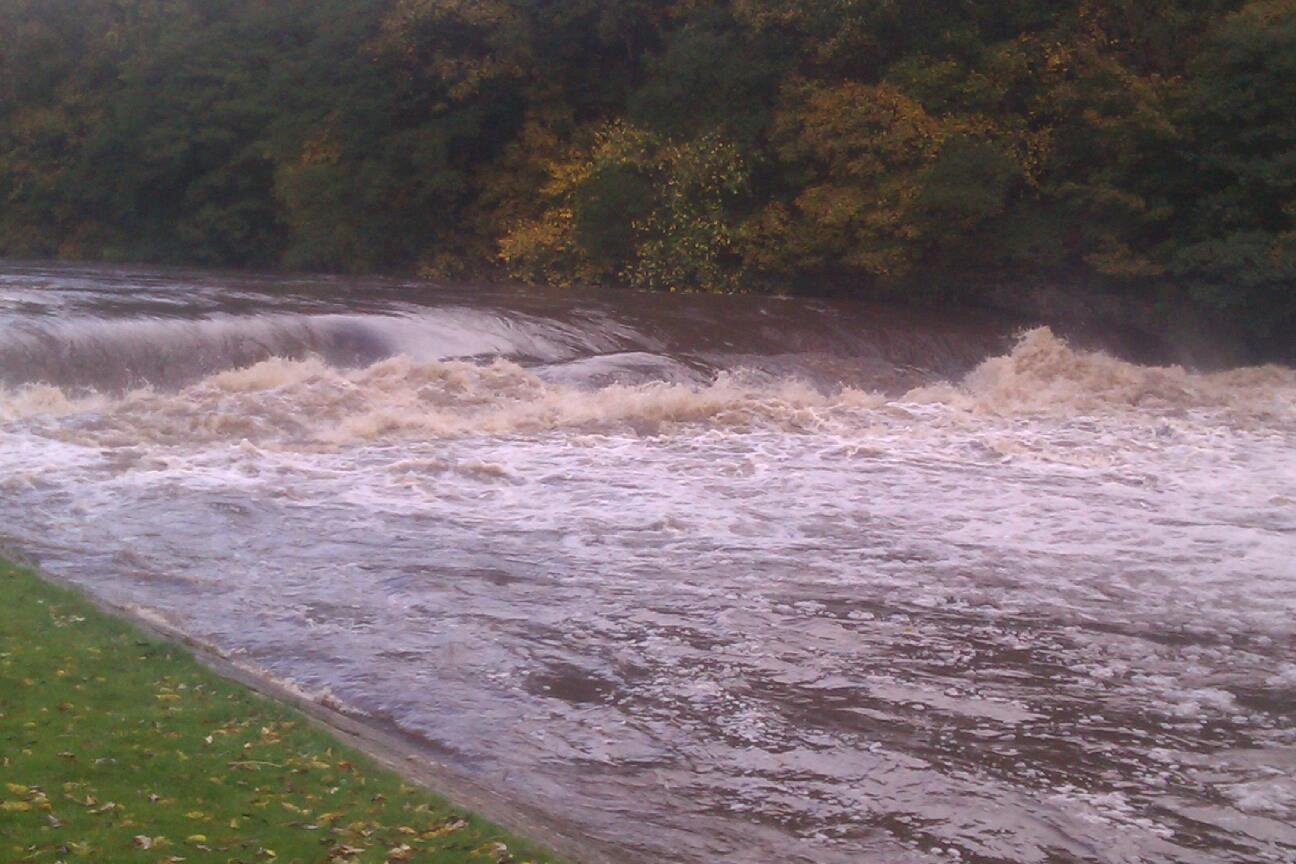 Yesterday I decided to check something out, bit of a tangent but; A few years ago someone once promised? that they would be in touch again once the youngest was 18, that would have been this year of 2013. I did send valentines and 50th birthday cards, just as a little nudge? Well I decided on the wonders of 192.com and Zoopla, sure enough she has moved on in this year as stated she would? she should have got the cards before selling up in April.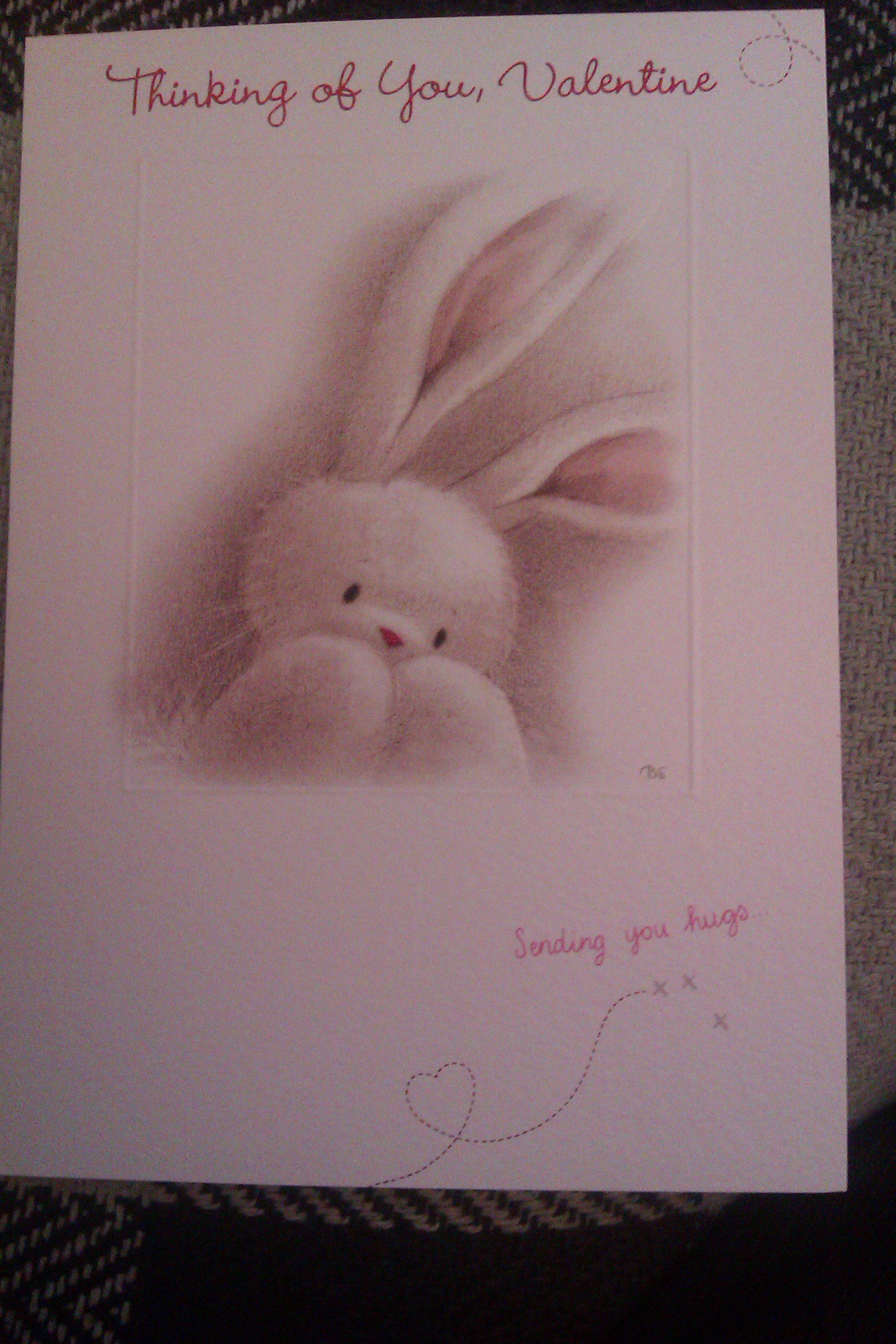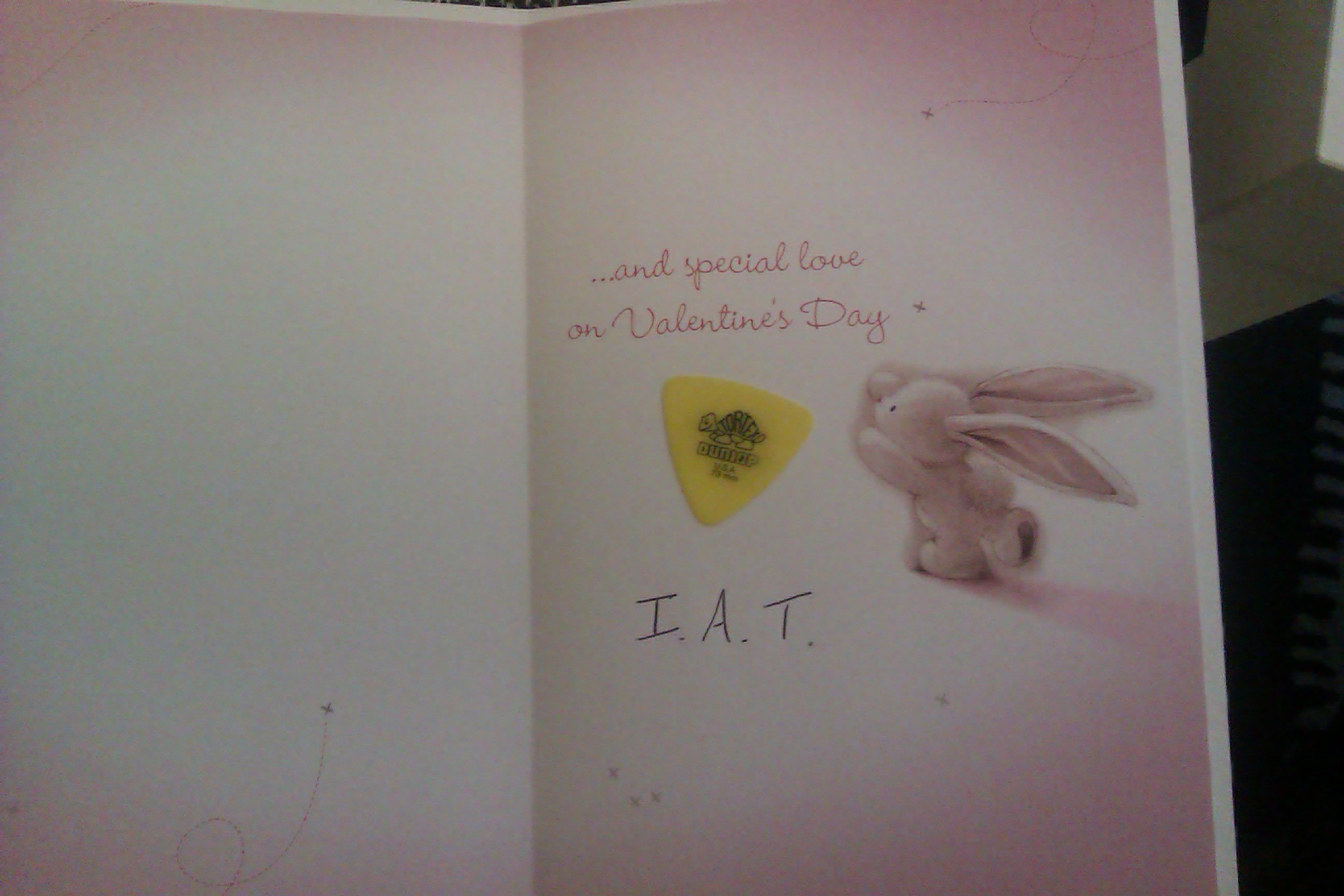 Maybe its just me, but I must have taken everything the wrong way, including the bangle that was left perfectly situated at my old home back in January 2006. I would love to have seen her again, or perhaps it was best not to, I mean, state of me now eh. I wish her all the best of luck on this planet we call home.