Right, this report is almost as good as it gets. I have taken addresses out, but if this gets refused I may as well all but give up, it is bonkers that my struggle continues.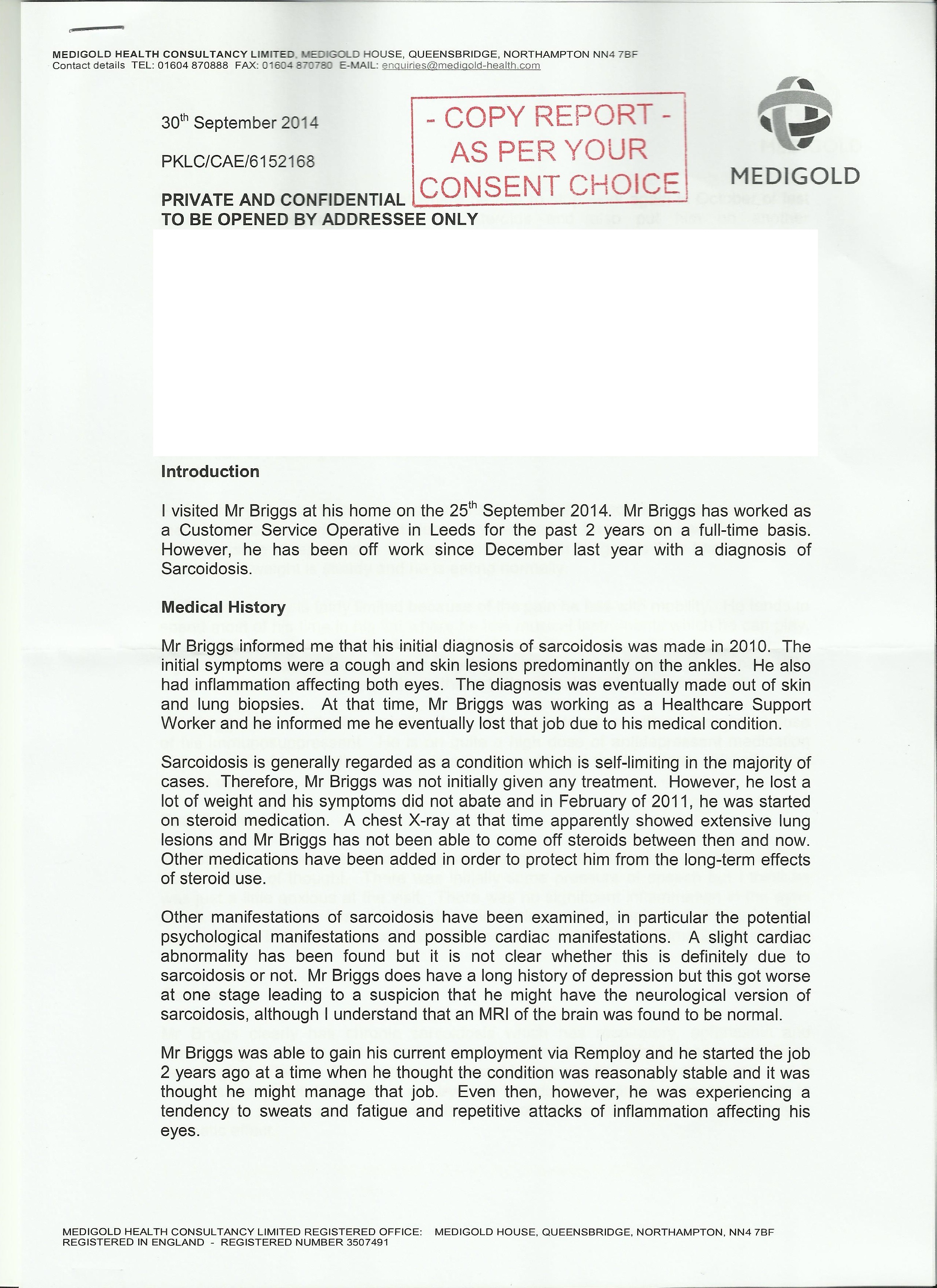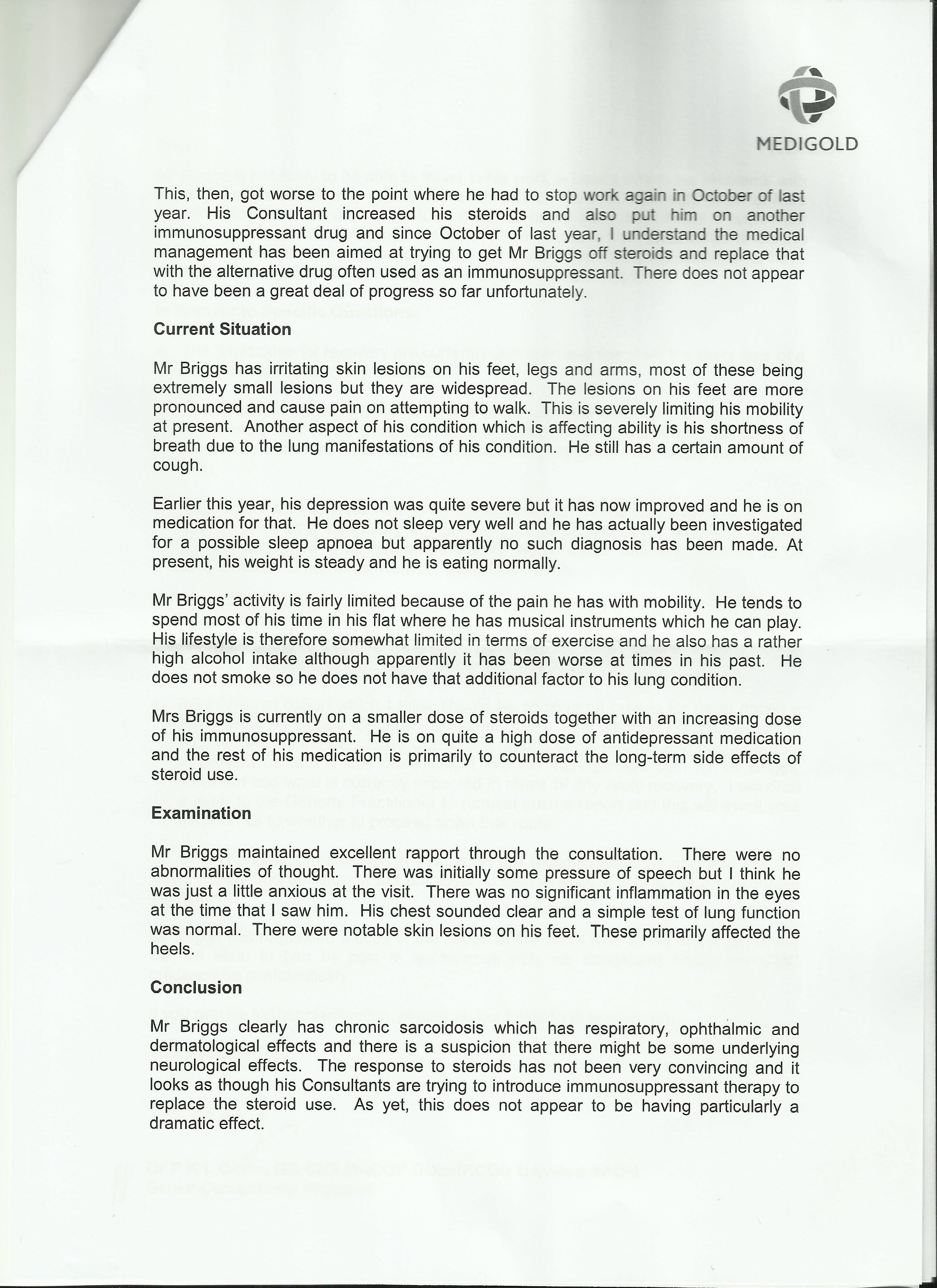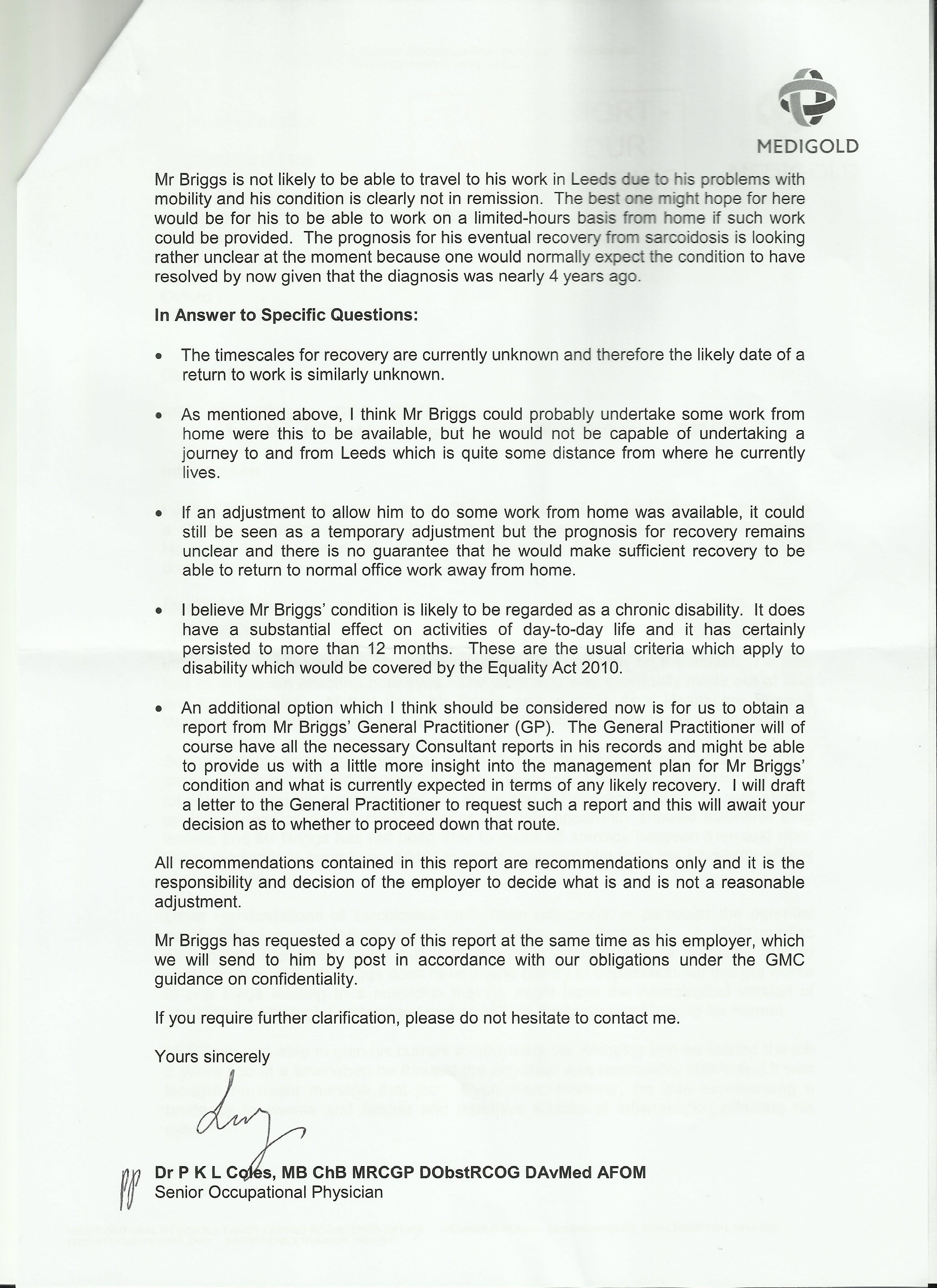 And surely this letter should also be considered?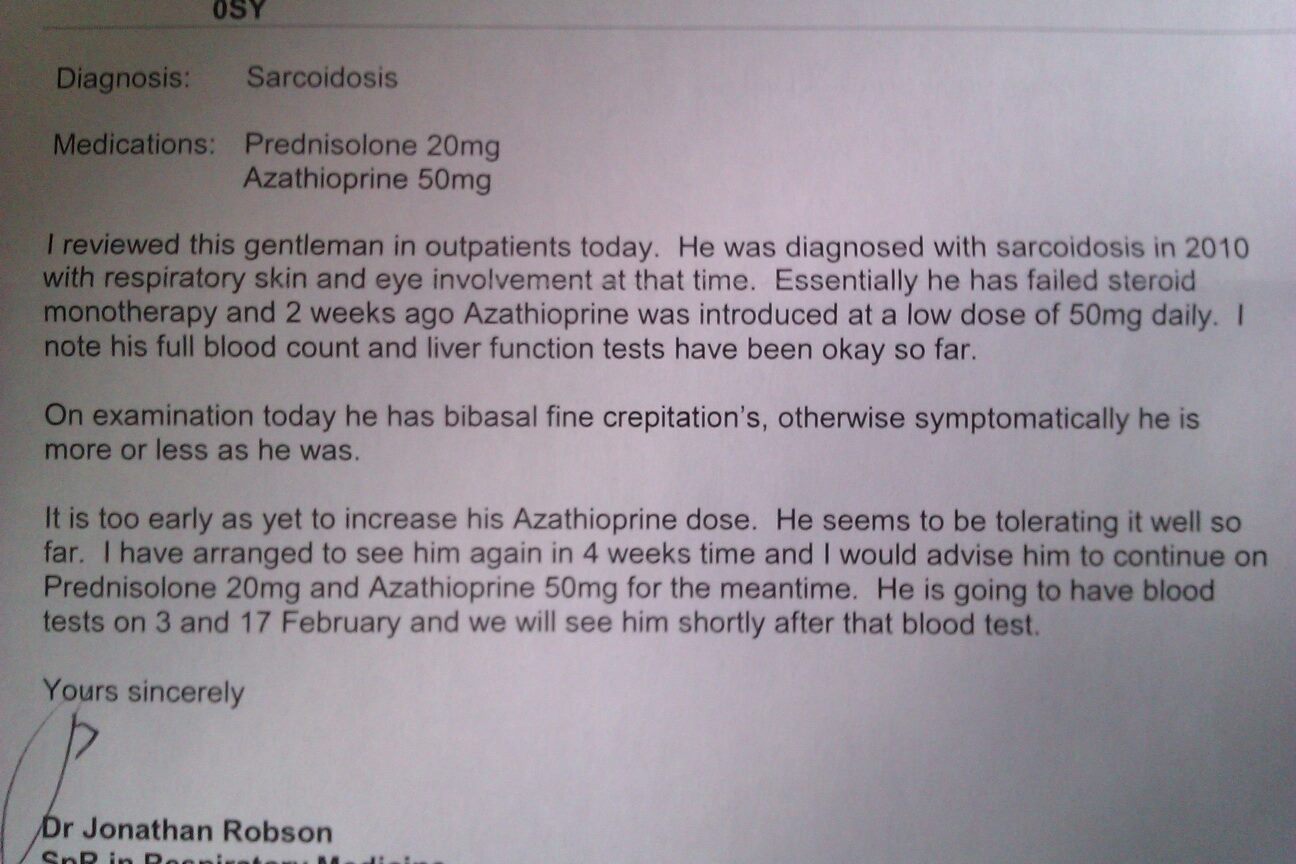 Do we think the following clown would actually care? I think not…
Is it Forest Osborne or George Gump? For sure this one is a Cunt.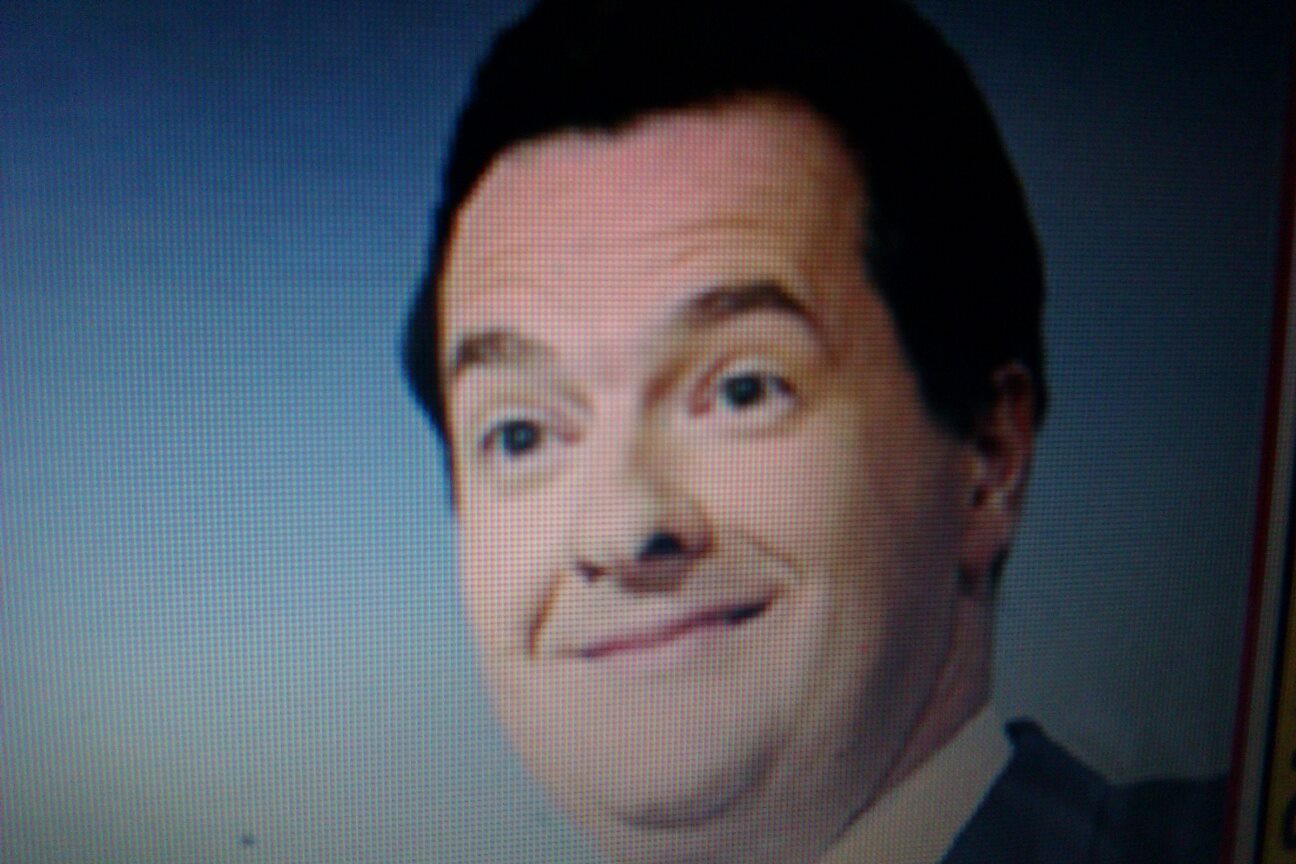 Either way you are all doing it wrong, just as that fella did at the start of his victory campaign.