Just a little reminder here of that just gone summer, do you remember it? no? nor do I! mind you, we had a superb week in March, in-fact I did this song about sarcoidosis back then by the river Wharfe, if you viewed it then do you remember? no? oh those were the days of March 2012!

This must be the only song in the world about sarcoidosis, it would be great if we got all the sarcoid affected folks to have a listen, affected means as said, you don't need it to be involved…?
Ah, yes, that reminder of the great British summertime, a raincoat, a camera, erm…

That video is pretty much near to where im pointing in this video, during the floods!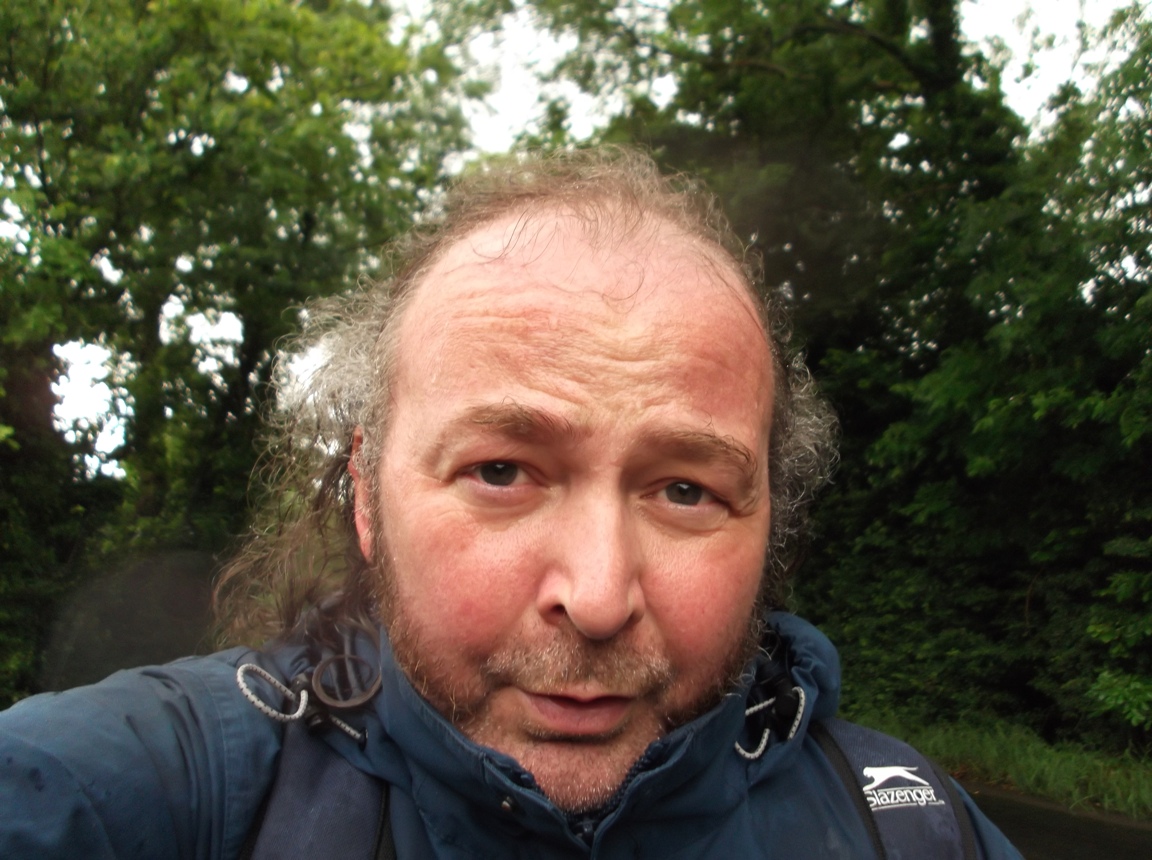 Jeez, my hair, I still have it, but its in a washing detergent box! in-case you missed the event you best check some self clipper attacking here, and just below is the result, hmmm, to keep or not to weep, that is my question, ah yes…
Space…
Space, just so you can not view it straight away…
More space…
Space is so required, one turn of that wheel in the middle of your mouse…
Almost there…
And here you see it…
Thats about a full turn of that mouse wheel!
No, that were about 3/4…
This is about 7/8…
And so…
The hair…