My Washburn J3 through my Fender 212R sounds brilliant, video to follow but it even looks good.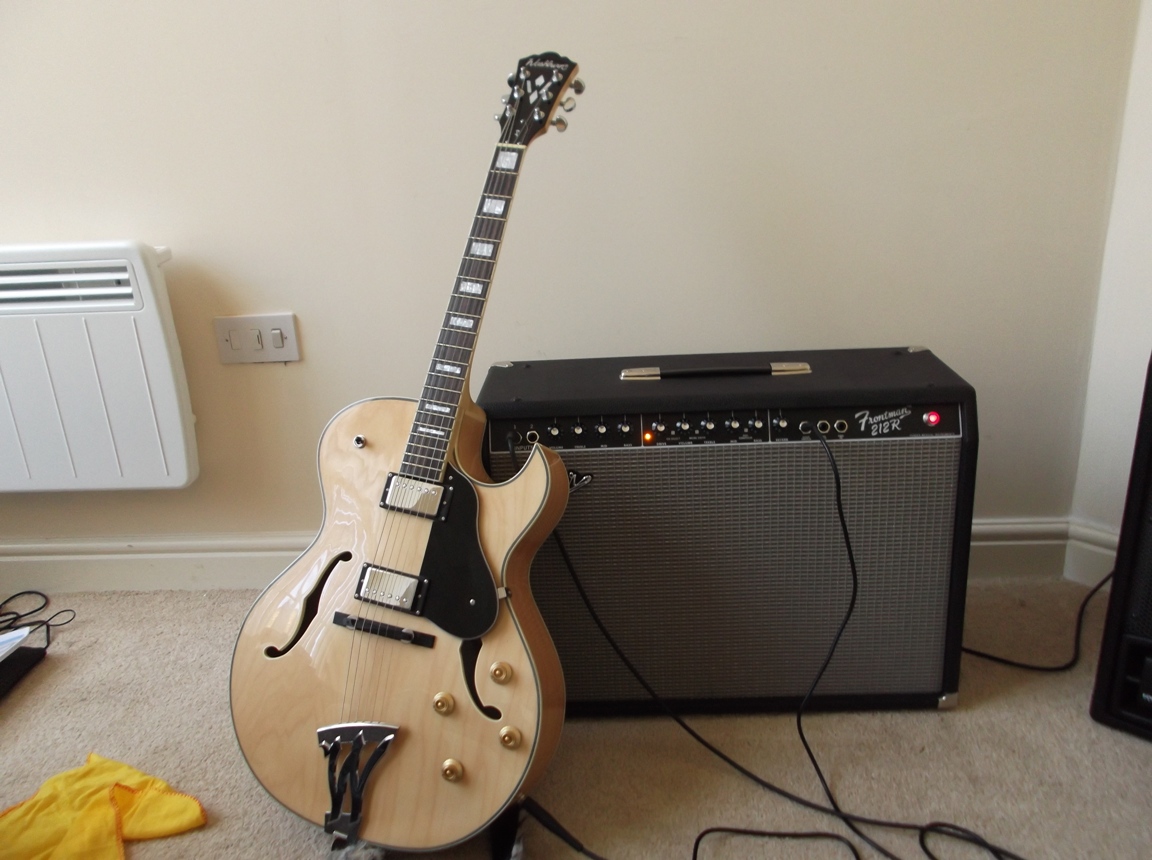 Just look but don't touch, in fact don't even look at it, ha, well it is something like that in Spinal Tap, great movie, everyone should watch it and view all the stuff going on in the background.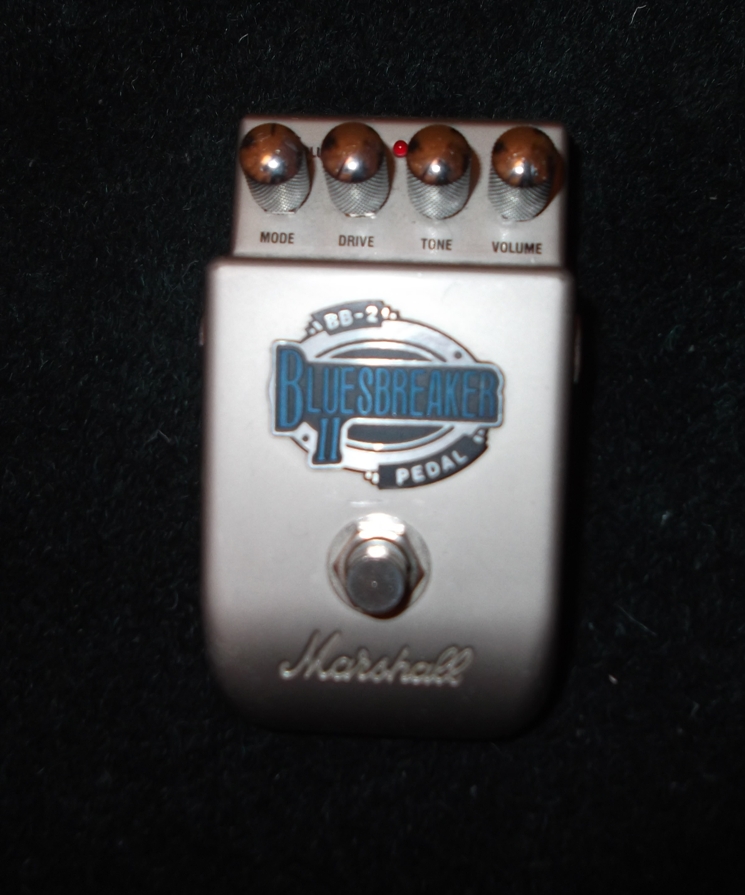 My idea is to jump on public transport to open mic nights, with the J3, Bluesbreaker pedal and two leads, and so if it is an unplugged night I don't plug in, if its plugged then I rock it up a little, a little lot, or a lot of little distortion, or just crank it up.