What a couple of days it had been, very glad to be back in work, but how do I explain in my return to work interview (after being on sick leave) that im not really sure what was wrong? not to forget, I achieved my employment through Remploy, Leeds, and so the company know that I have a stupid and rare condition. I do chat with my consultants and doctors, the best way to explain, I have had the flu, yes influenza, it can last usually between one and two weeks, me, two days…?
Let me try explain, I caught the flu, it went absolutely mad in the first 24 hours, probably because my immune is suppressed by drugs, and? after that 24 hours the sarcoidosis got a 'sniff' that something was indeed wrong, and so the sarcoid attacks the flu, and pretty much in 24 hours the influenza has been neutralised, or has it? what happens next, the sarcoid carries on attacking but then the Prednisolone kicks in and again suppresses the sarcoid.
You now know what I mean? ok you don't…? me neither, and nor really do the consultants, but in a shell nut its been mentioned that in 48 hours my body has probably been through what a healthy person might in one to two weeks of that there flu bug, and that alone can leave you feeling trashed and knackered, but I got into work, and managed to do as much as I could.
It doesn't finish here, I'm part of the governments 'Biobank' scheme, more later…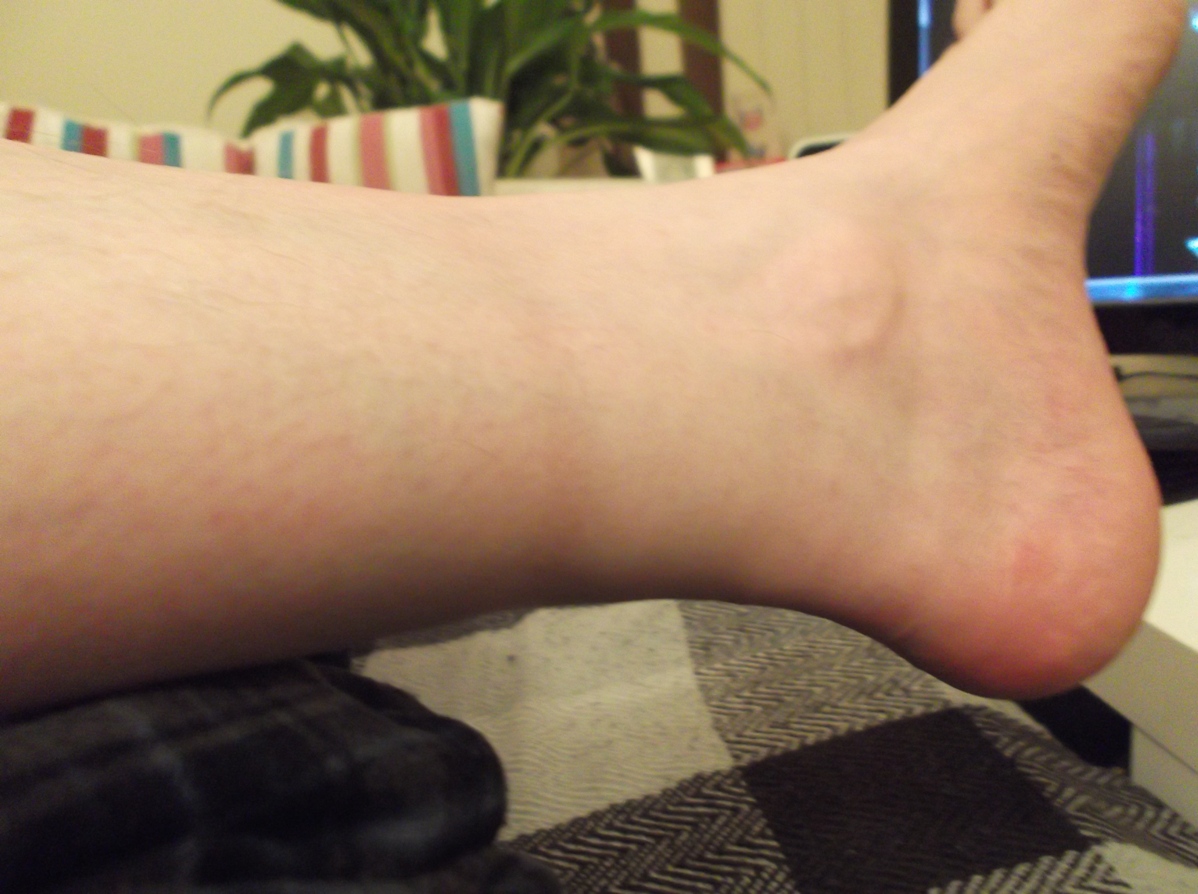 It's all random shit? questions welcome, as for an answer, it might be vague…