It must never be forgotten. Sarcoidosis mimics, masks, and mutates any other condition. It does bother me more than ever that folk's just don't/can't understand us. Though now I have a top? dermatology professor with me (with all the other medics!), I think the initial practice treatment on my toe looks to have failed?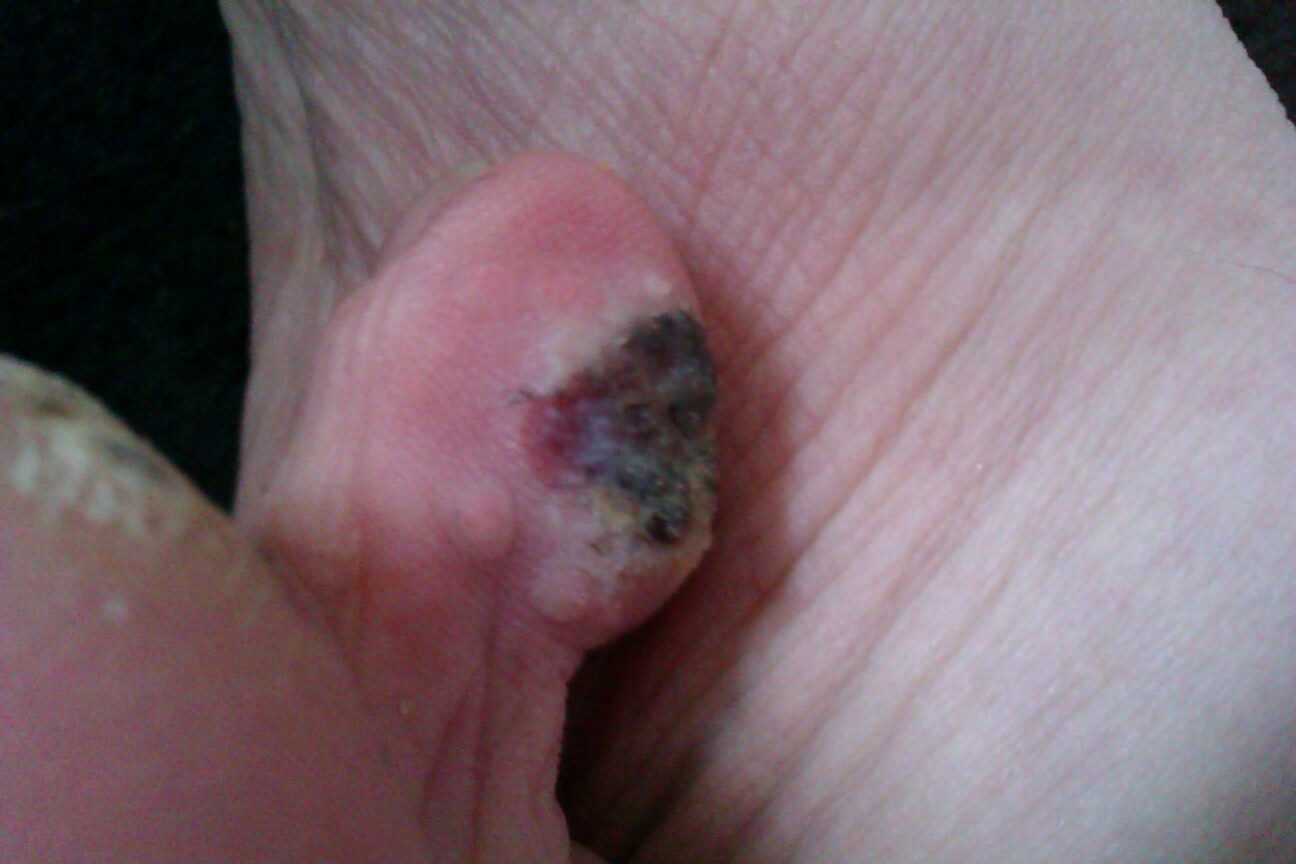 No wonder 'our' heads can get mixed up. It's proper hard work. Today I had serious thought problems – after almost five years of fighting this thing, and the drugs, and my mind. This isn't mind over matter, it is quite the reverse. I'm not into the 'chin up' crap, it isn't like that, but appreciate the thought?
Sarcoidosis = matter over mind.