At last, I'm posting a few songs by The Rook, now, the thing here is, not too much typing from me – shhh, but five superb original songs, these guys have what it takes, and beyond.
The Rook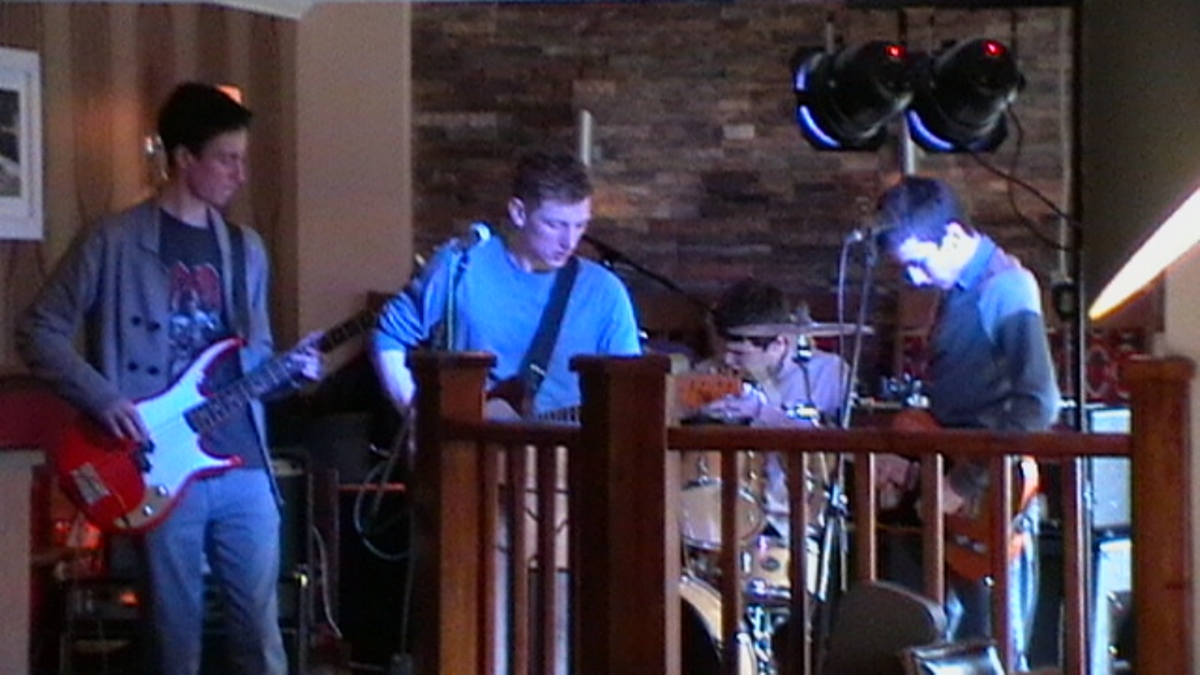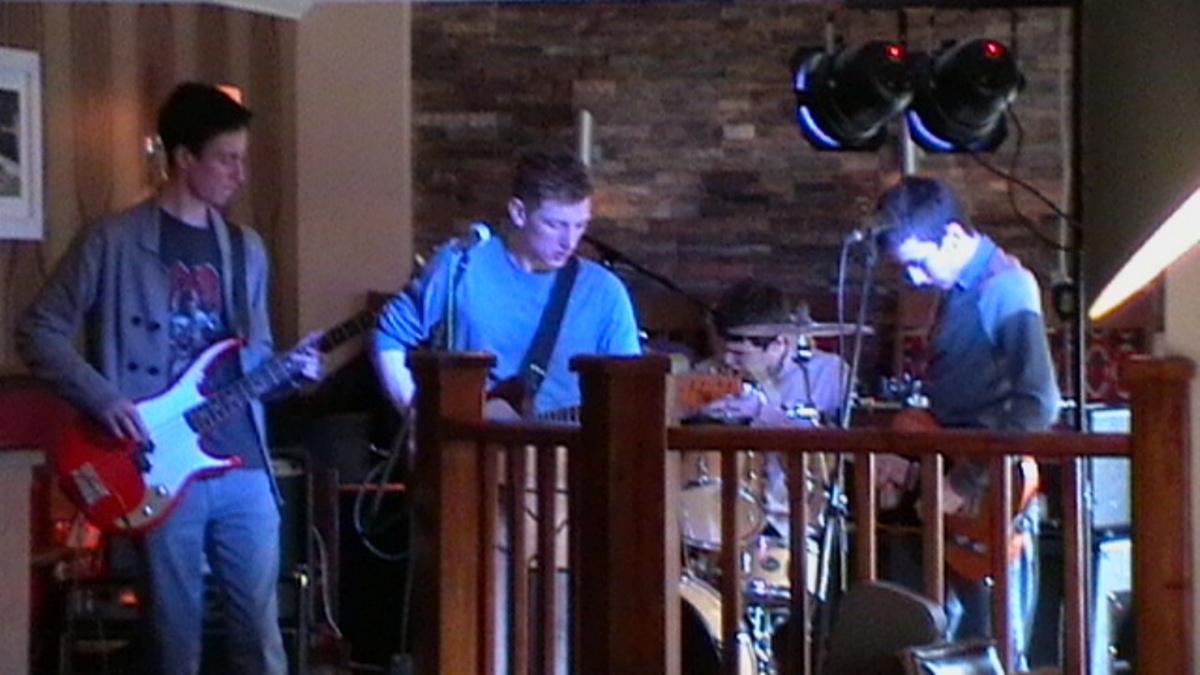 Its not very often we view bands open up with an instrumental, especially original stuff, but it sounds like the guitar is telling the start to a story.
There you have it, very little writing on my behalf, left it to the music, again, superb are the words.