Iv so much to write, about so much! but, this has been the coldest winter in ages, in longer than my 48 years, its my first winter working while being a rare sarcoid, this past week iv been learning some pretty tough new skills at work, enjoyed, its been a superb challenge, but then I get home and just need to regenerate my own heat and eventually hit the bed.
Lets have a reminder of the weather towards the end of March 2013…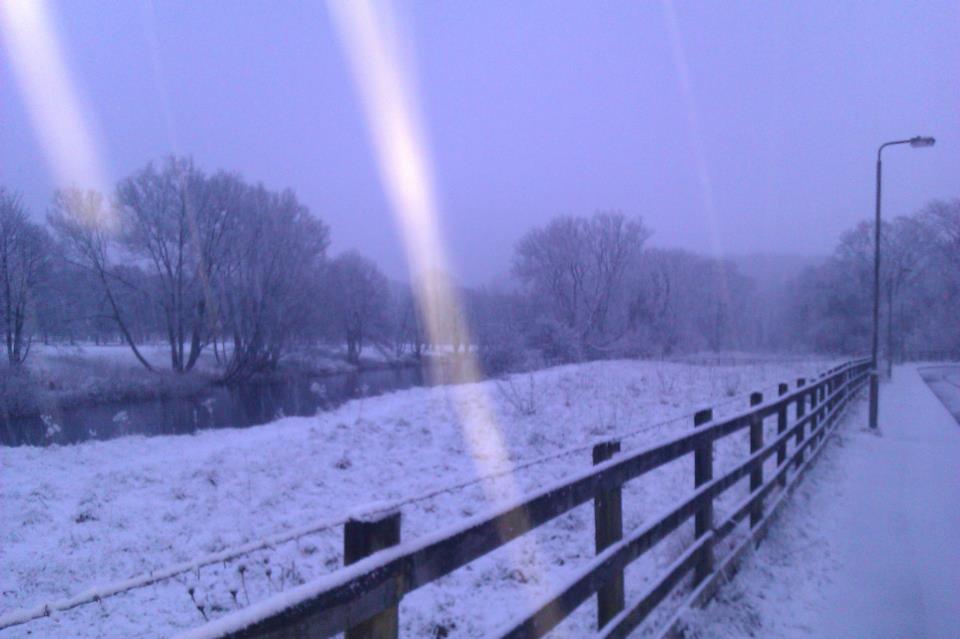 What appear like hot ash plunging to earth is simply my phones flash against the falling snow.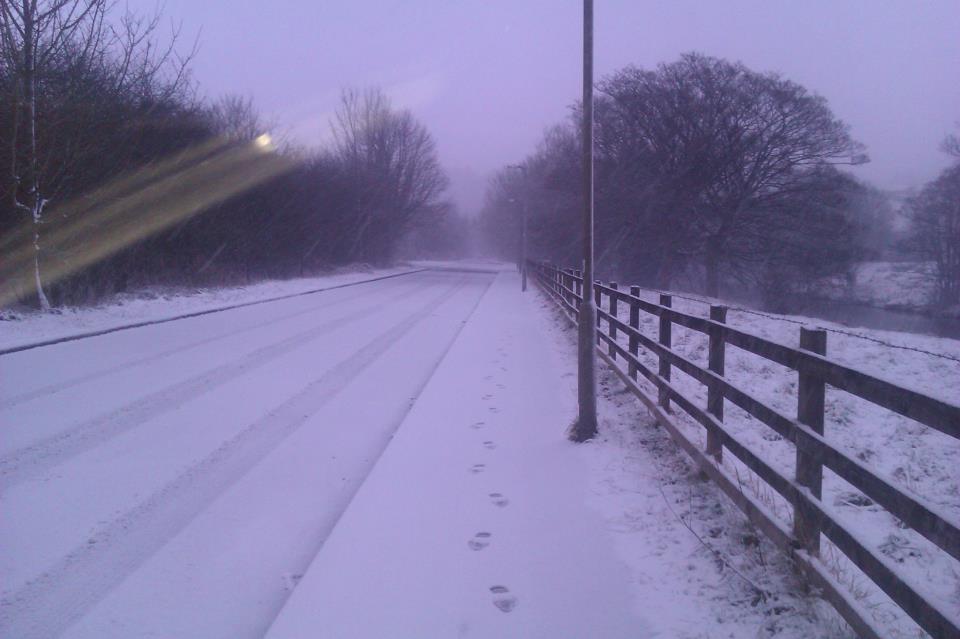 What appears like a street light is simply the flash against the near horizontal snowing!
Yet the same week in March 2012 I performed the following song, my own song about Sarcoidosis, the only song about sarcoidosis on our gorgeous planet, aptly named too…

Memories of a gorgeous March day.