It came so very close, but the river Wharfe stayed about a foot lower than was required for our ground floor flats to be flooded!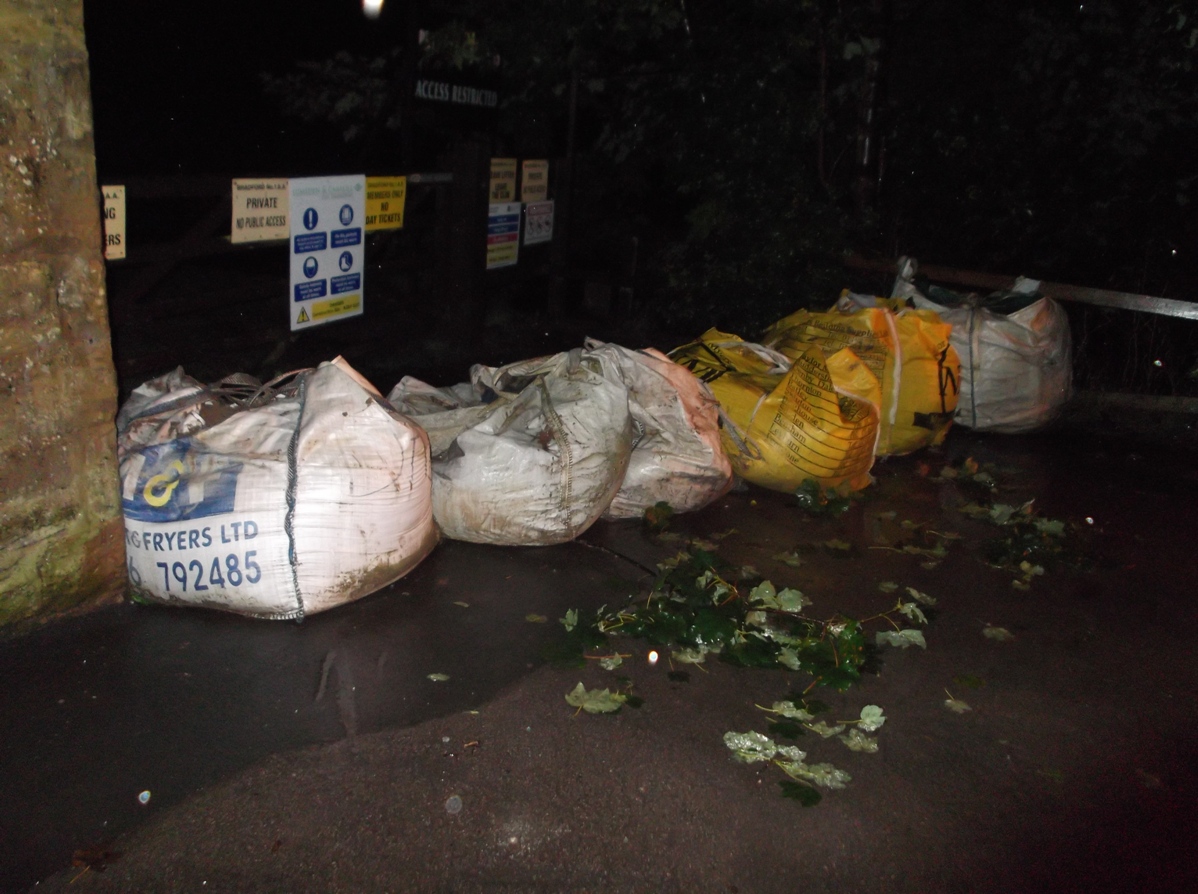 Here you can see just how brilliant these sandbags would have worked against that huge overflowing river Whatfe at Low Mill weir.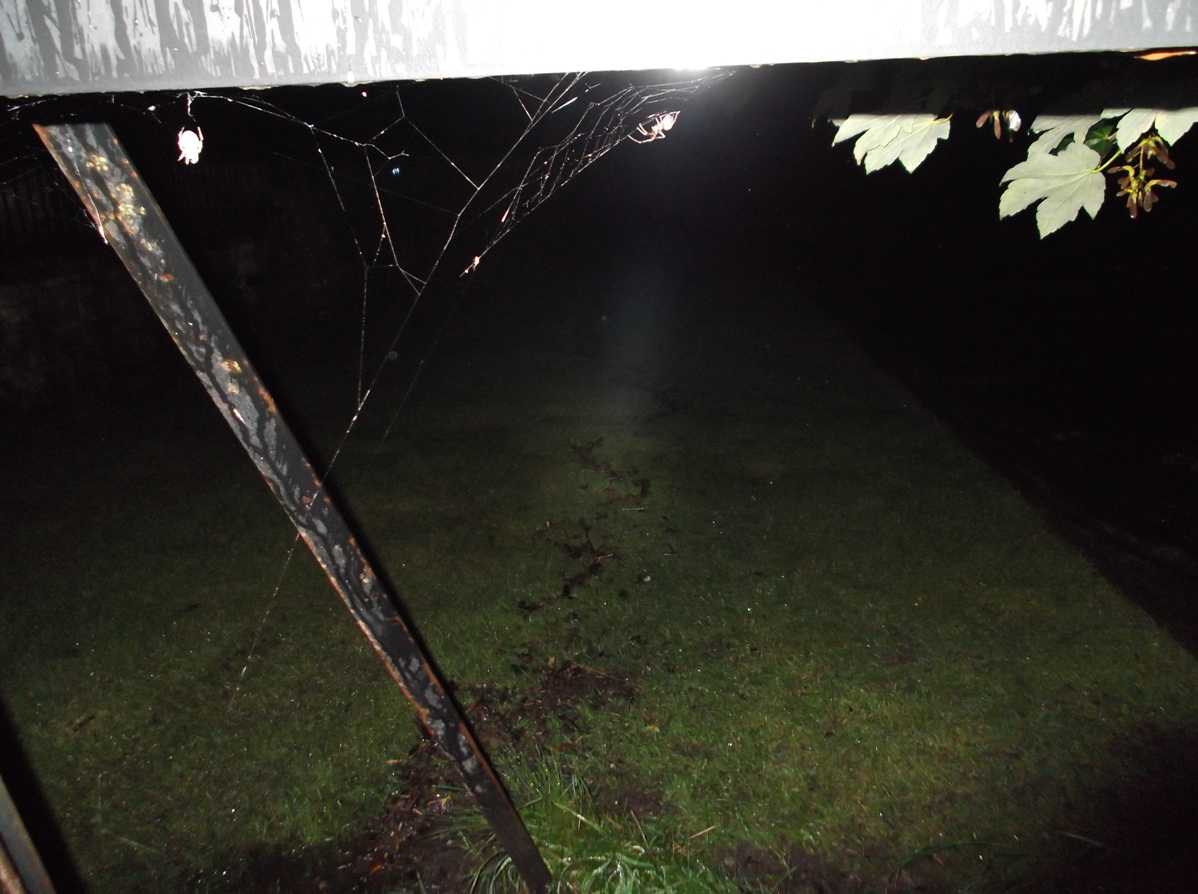 A little difficult to work out but you can see the 'tide' mark, another 6″ then it would have flowed through the sandbags onto the road.

The river deposited about 8″ of silt just before those sandbags at the gate, the silt would have done a better barricade the those there sandbags ha!

These sheep had a very lucky escape, from the river too…