Last Thursday evening was Matt's school performance thing, so wish I had remembered to take my digital camera, hence I need a decent phone, I can not even find where the videos are stored in it!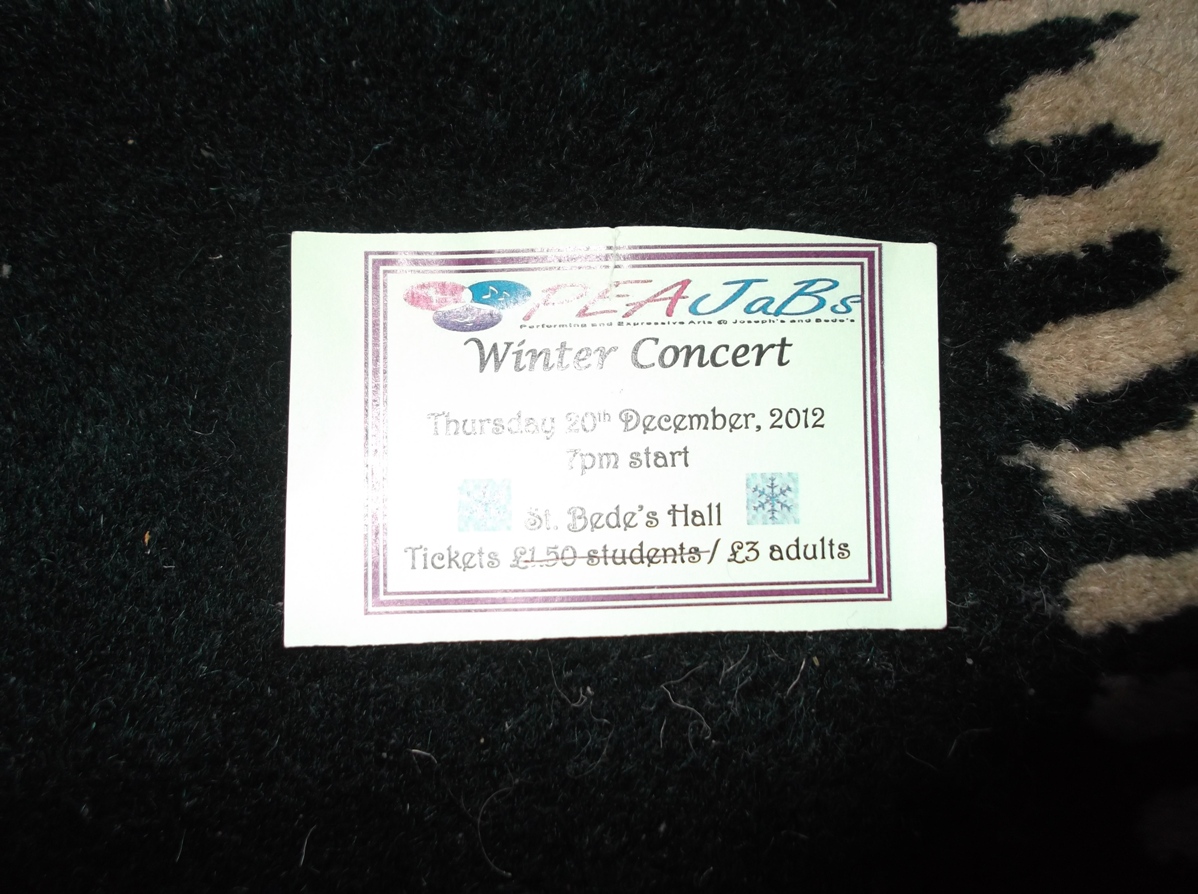 This is the ticket, OK that's obvious! taken when I got home, the show impressed me, Matt was with most of the acts – or so it seemed.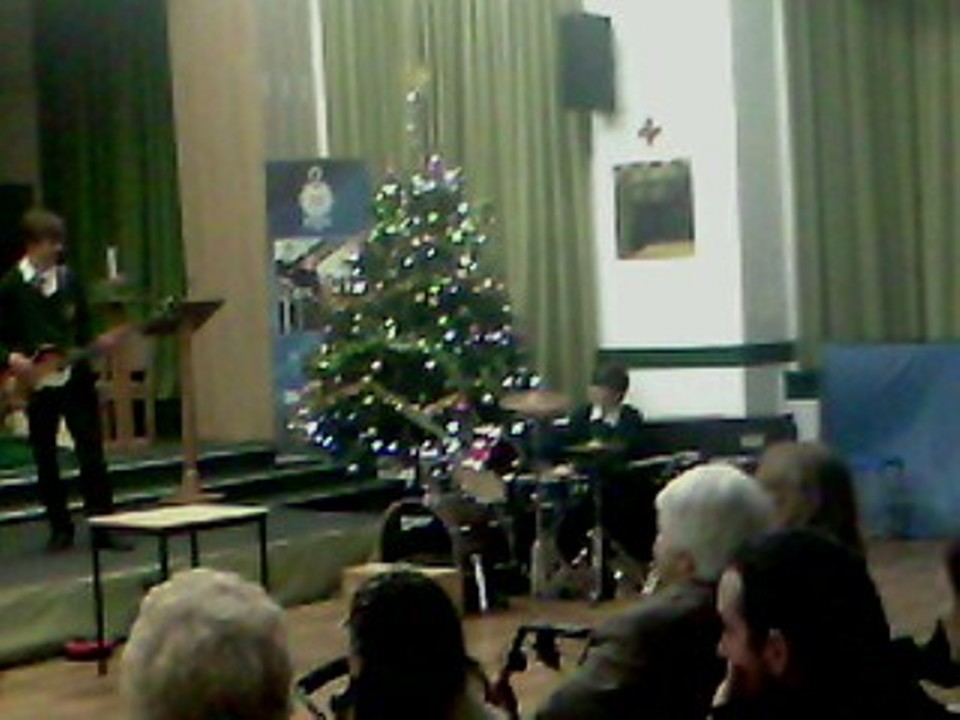 Sorry about the quality Son, if I zoomed in closer the quality got really shit, you were brilliant.

Matthew Briggs!