It is almost here, I was going, then I wasn't, I was going then not, and then my eldest son Jacob won two £72 tickets, I definitely am going with my youngest son Matthew! I was and still am a little worried health-wise, but I booked the Friday, Monday, and Tuesday off work. Had a great time with my Matthew and Jacob in Bradford while collecting the tickets.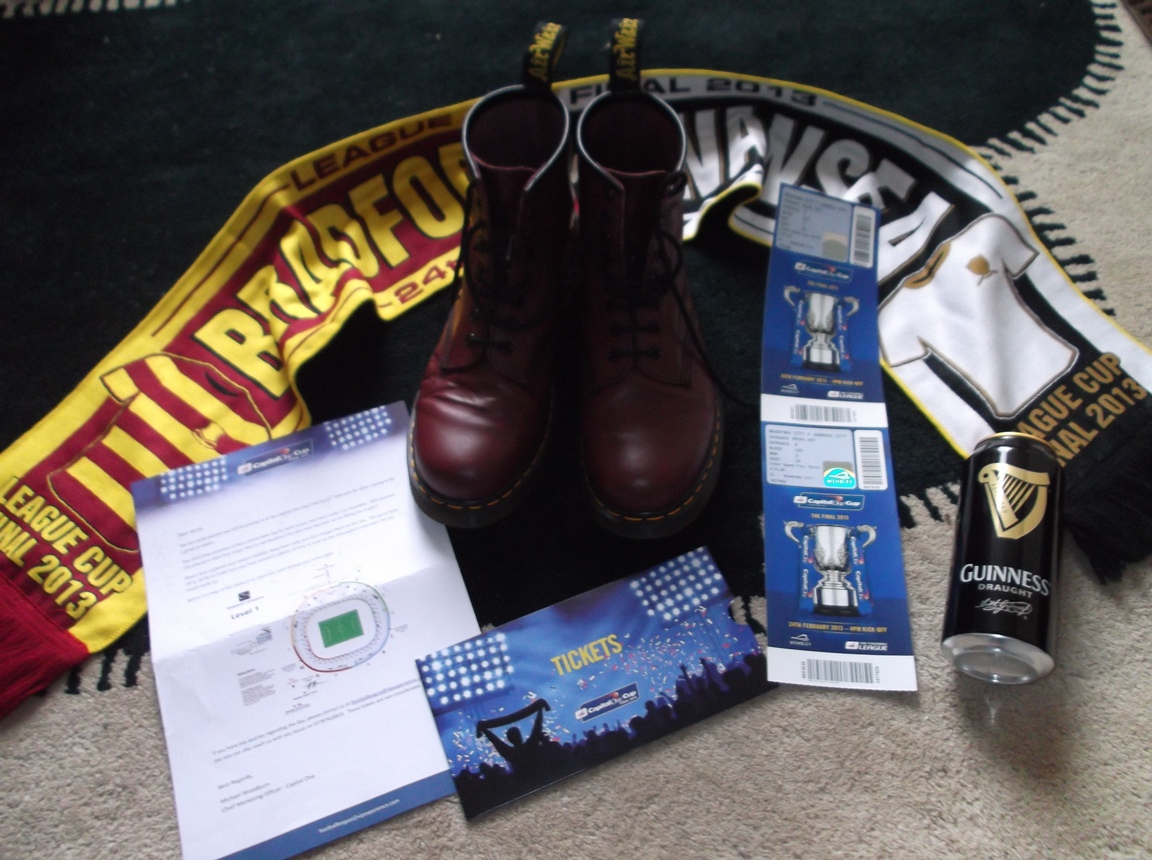 My first ever try out at Nandos Bradford, very impressed thanks sons…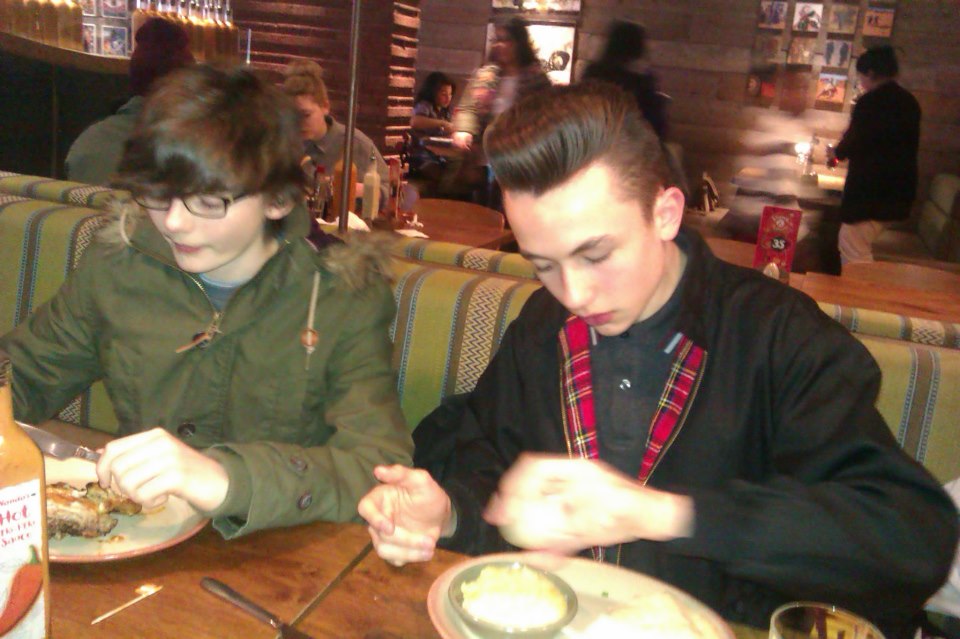 Best haircut ever there son! they do bottomless drinks, I asked if they would do bottomless Brahma, a very nice chilled drink.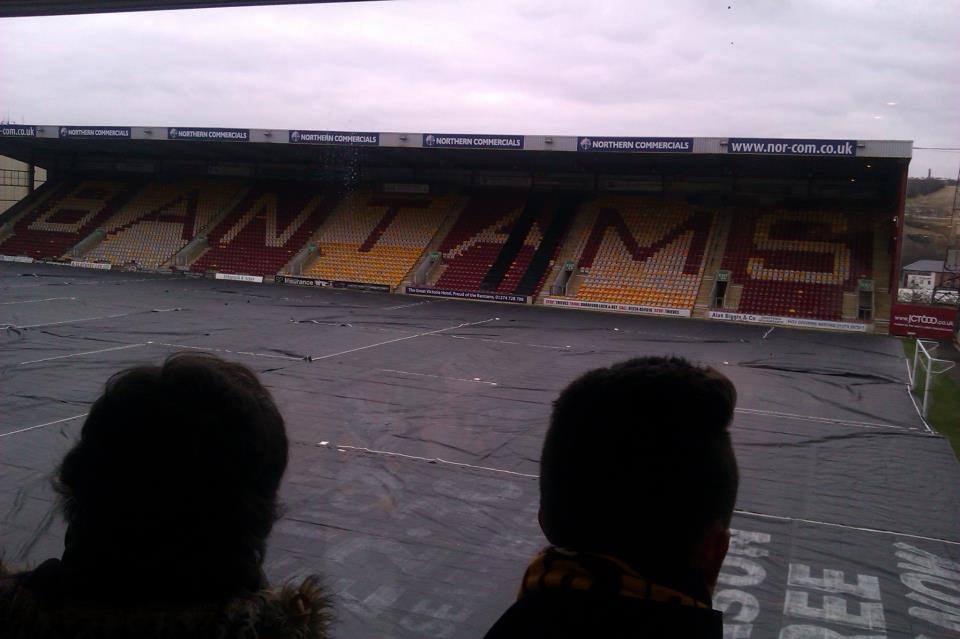 Obviously Bradford City win, and it will be 4:3!!! C'mon you Bantams…