Back in April I got my Bianchi bike through the cycle to work scheme, and, well its in the following photos, was I lazy or simply procrastinating, yes I know, its the latest buzz word but, we all do it, don't we? let me take some time out to try see if we all do, I will sort it later? oh, the bike ride…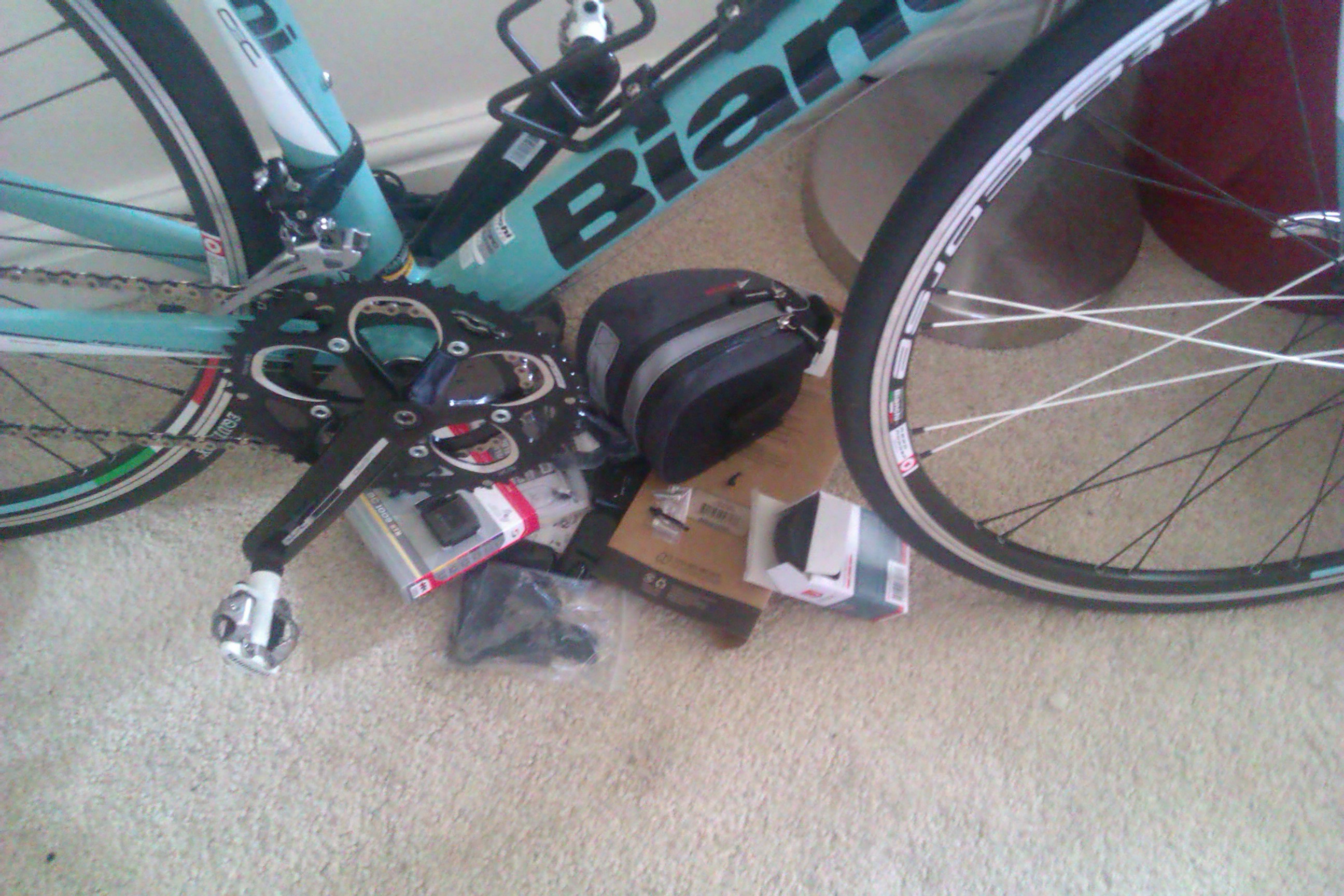 I got all the finishing kits back in May, and that's where they stayed for a while.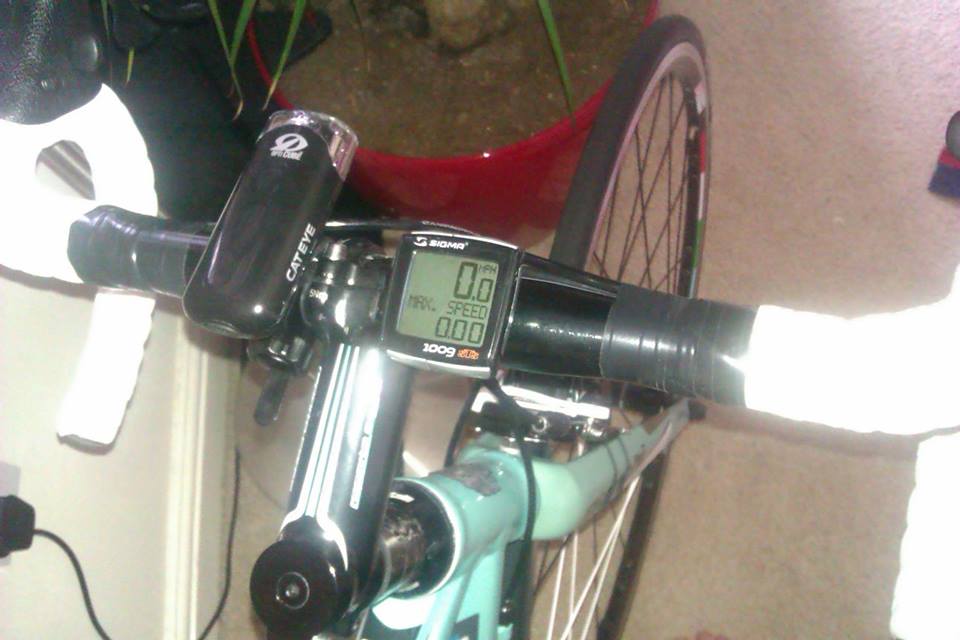 Thinking this cordless sigma computer would be difficult to fit I left it until the last kit for me to fit, how wrong, proper easy and with nice big digits too!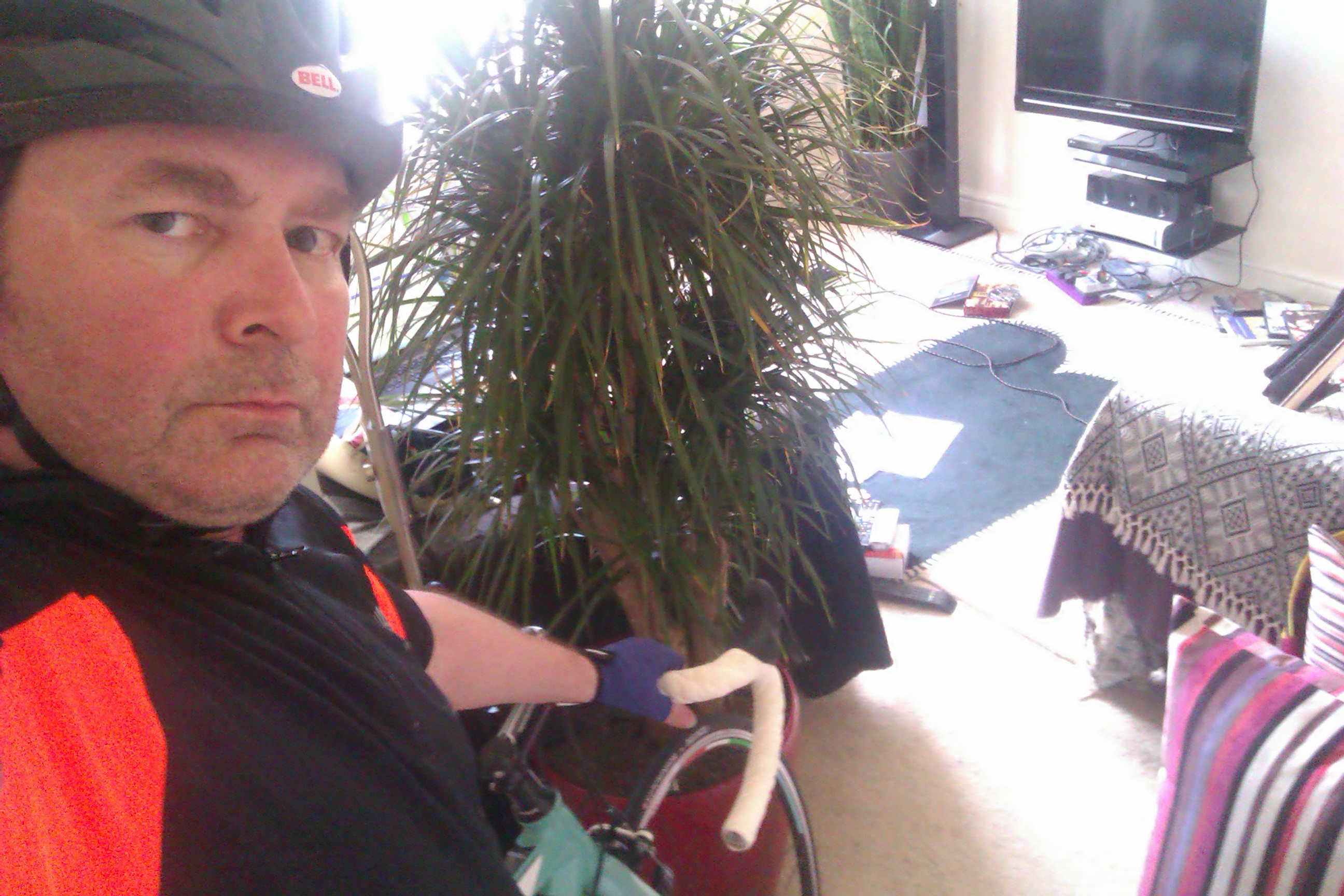 Feeling under pressure, my own fault as I threatened through Facebook to go for a ride, and erm, I just couldn't get out of it after a friend give me some nice stick…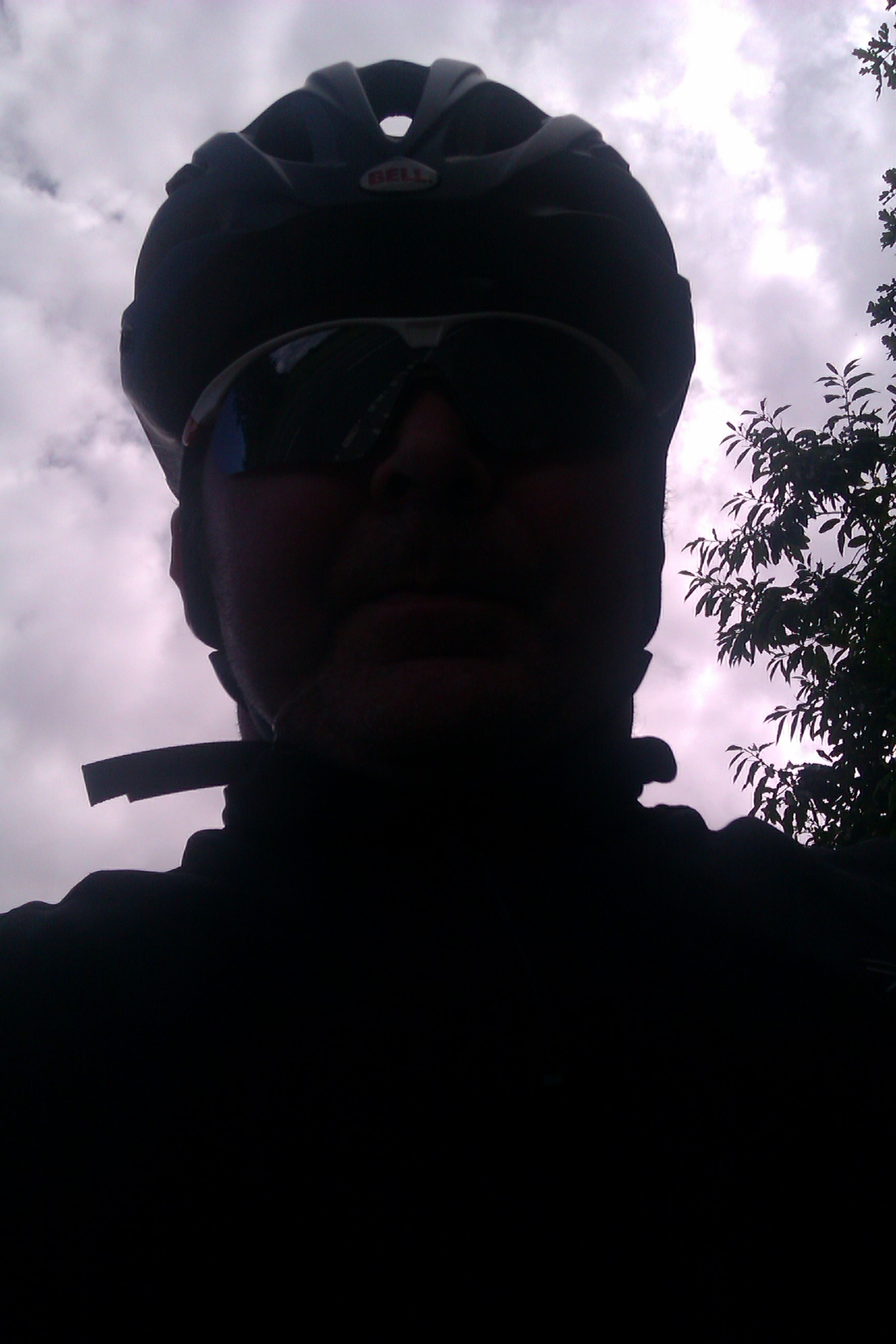 Yes its really me, in fact, I felt like a fully unfit cyclist rather than a sarcoid struggling to breath, very happy to have put myself under pressure!