I were not going to say but that chapter now needs to close. 13th August 2005 I met someone in the Harrogate Blues Bar, knew her for a few months, and then its a typical middle aged story; messed up minds, crap divorces, meeting crazy people, but, although she went back to an ex something really was about her. She comes and goes in my thoughts and this year I decided to send a valentines card (someone from Harrogate actually recommended that I should), and so its now not a secret as I have decided to share the card.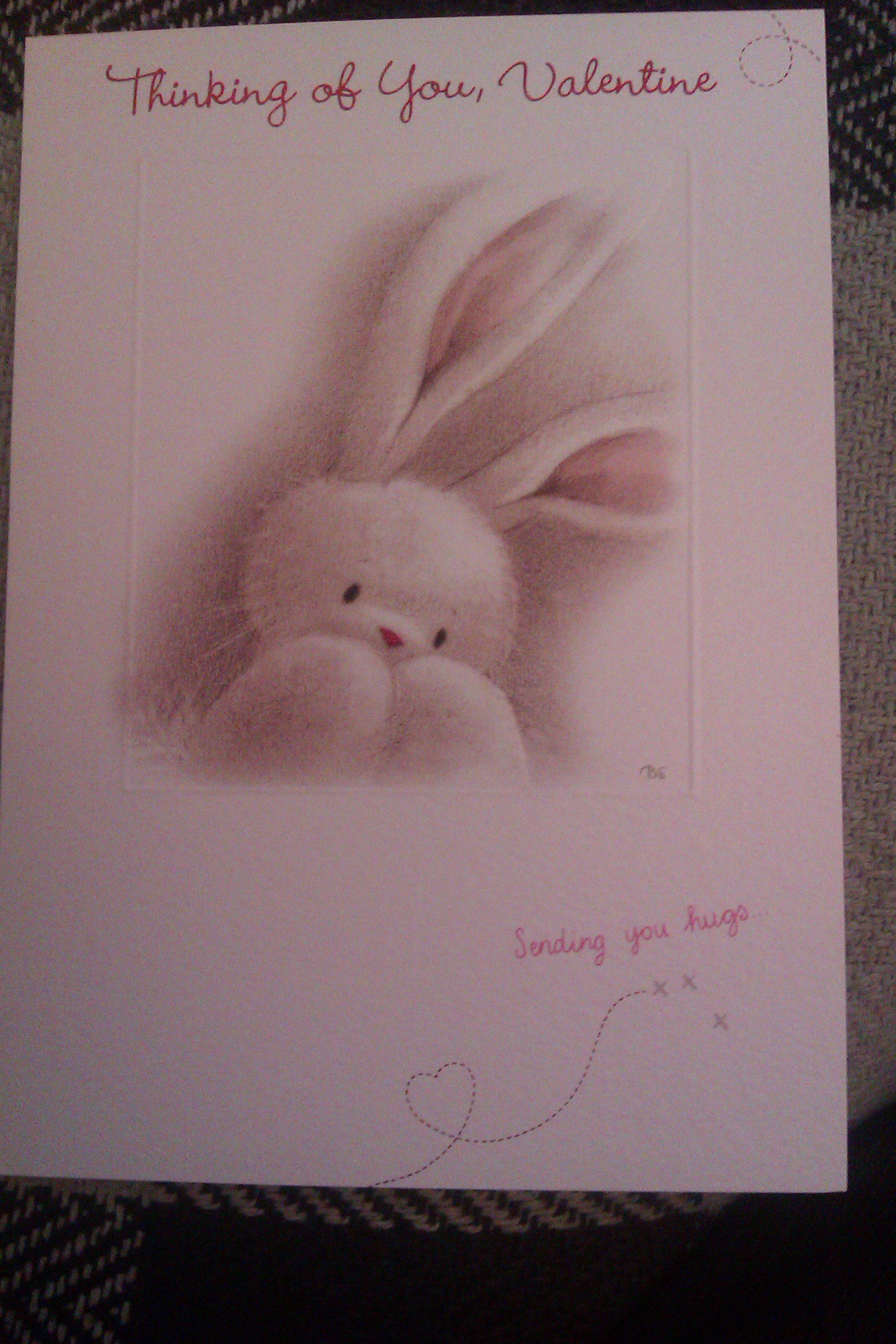 It is difficult when you think of someone in a manner, they probably do not think of you?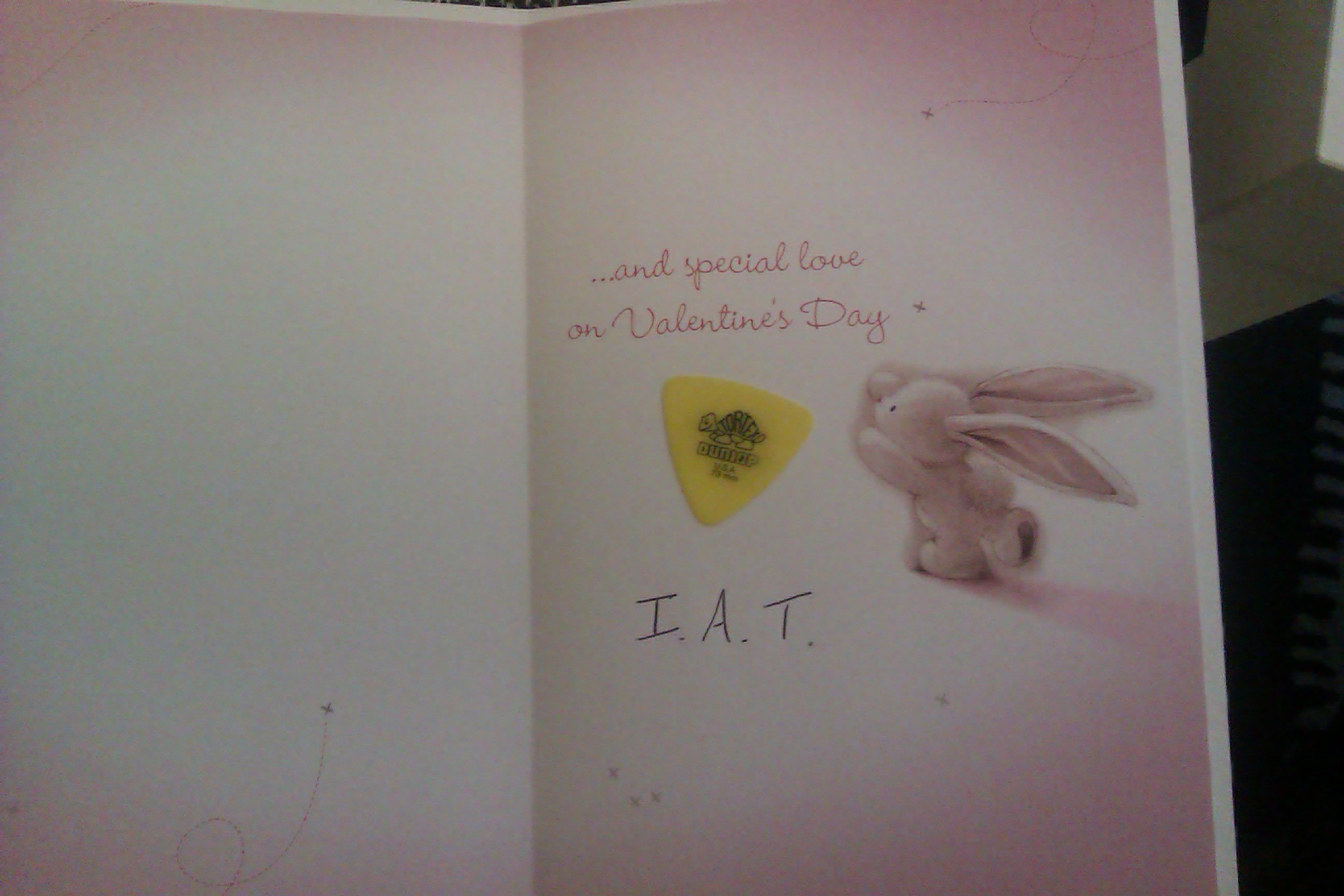 My hand writing has always been terrible. Back in 2006 it was decided that when her youngest was 18 contact would resume, well, its been and passed. No, my life was not on hold, lots happened since then and slowly but surely I am progressing, it would have been great to have had a relationship with a nice honest trusting woman to have helped me through.
The following song I wrote for her, its mainly based on text messages that she sent, and so these pages are now turning.
3. TXTs
Elaine Robinson, it was a pleasure knowing you. Sometimes we are grateful of meeting someone, I just could not remain friends with someone I really liked, I guess others also understand.