Could someone please put me out of my thoughts of that I will never find out, today at the doctors, and for the third time running, this tune came on, none of the receptionists know what it is, they even said after my last visit the doctor came out to ask as I also asked him!!!
Its a little rough as it is recorded on my Orange Rio, but the best times to turn it up are between 30 – 41 seconds, someone must know the tune!? I really do need a better phone now! Please someone put this misery to the opposite and make my day! I went to the doctors as unfortunately this morning I still did not feel too good after the Alendronic acid yesterday, it wont happen again and they prescribed me some stuff to help settle my stomach during the day.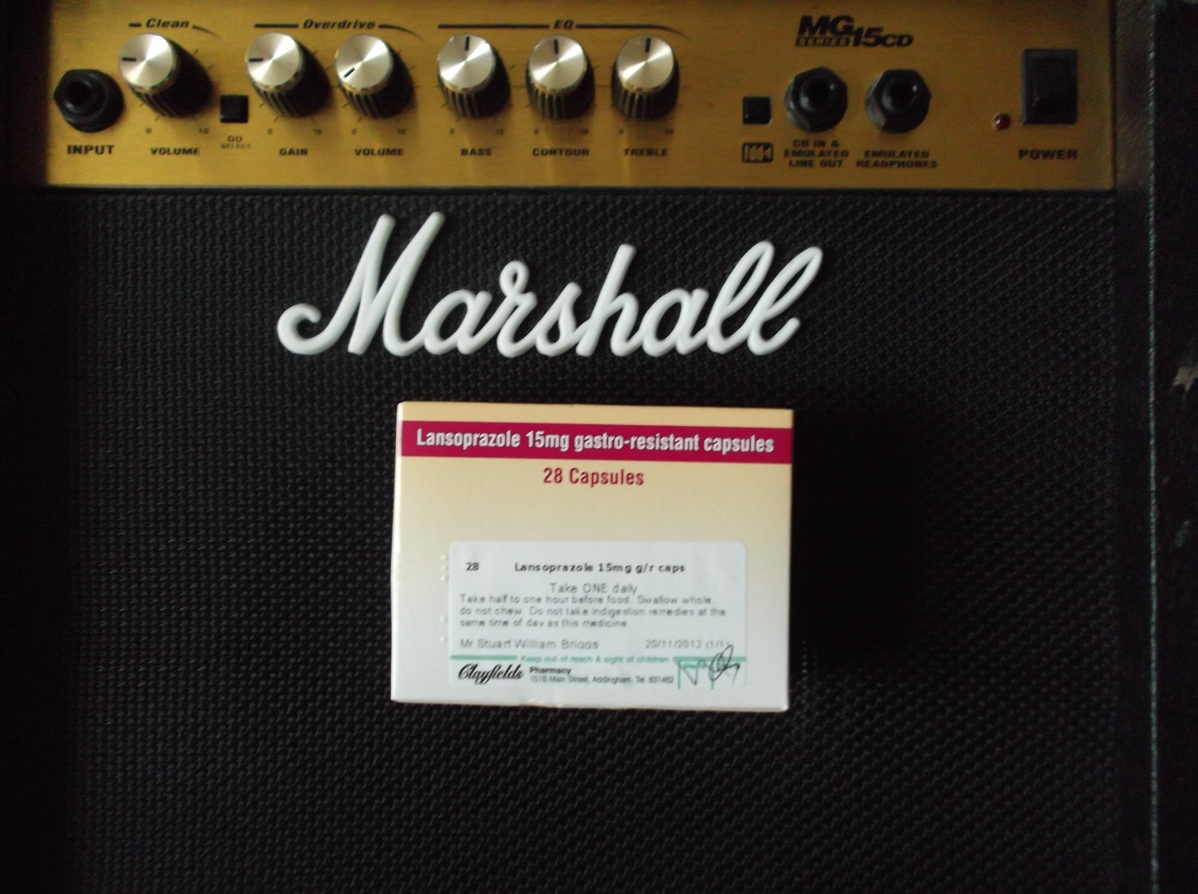 We are to marshall my tummy! I really am doing everything and anything possible to ensure I can work well.