Right, rather than mess about getting a few cheap-er guitars to look like the ones I really want, Iv decided to get the ones that I really want;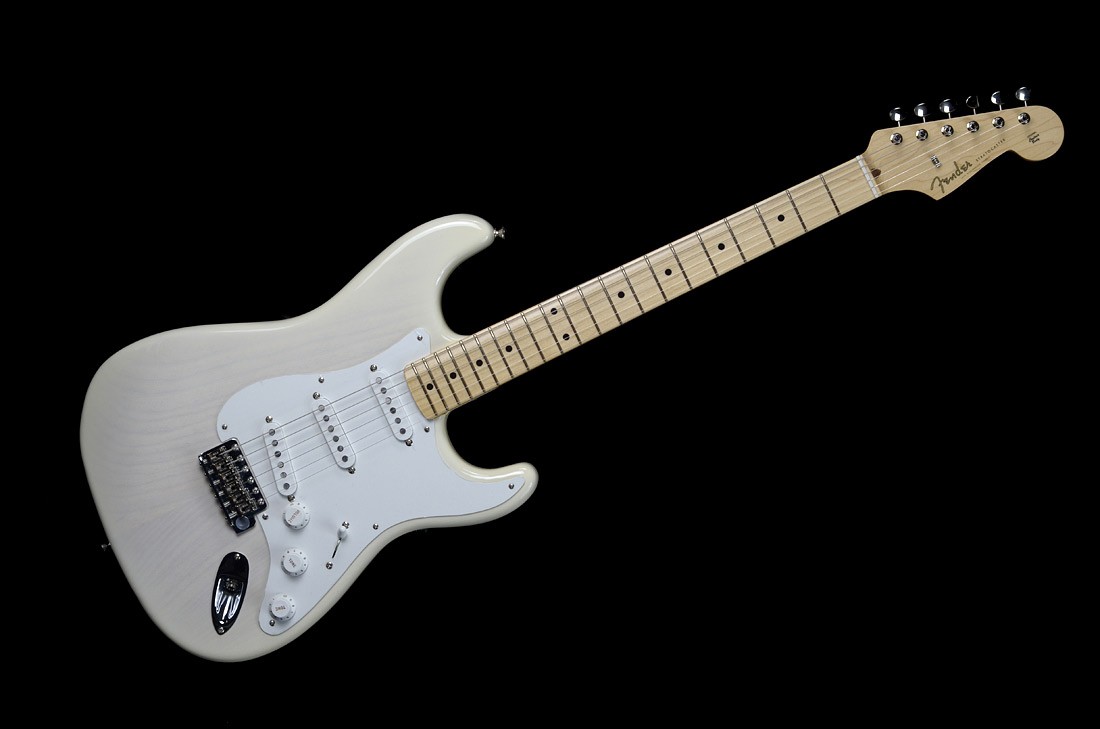 AMERICAN VINTAGE '56 STRATOCASTER®
Yes the Mexican Strat is cheaper, pretty much the same, but its not a US one.


SG Special Humbucker worn brown.
Many reviews have put the Epiphone worn brown SG on a par with the Gibson but I just need the Gibson!
These are a couple of my dream guitars, sometimes we have to get items that we have only dreamed about, no, i'm not a musical instrument snob but these last few years have shaken me up, I really am feeling that my position is currently allowing me to get 'things' that I like, and not through others views!!!