Couple of local photos here…
The most fluctuating river in England is the Wharfe. Look closely and old fence posts can be seen dropped into the river. Would love to know how old they are.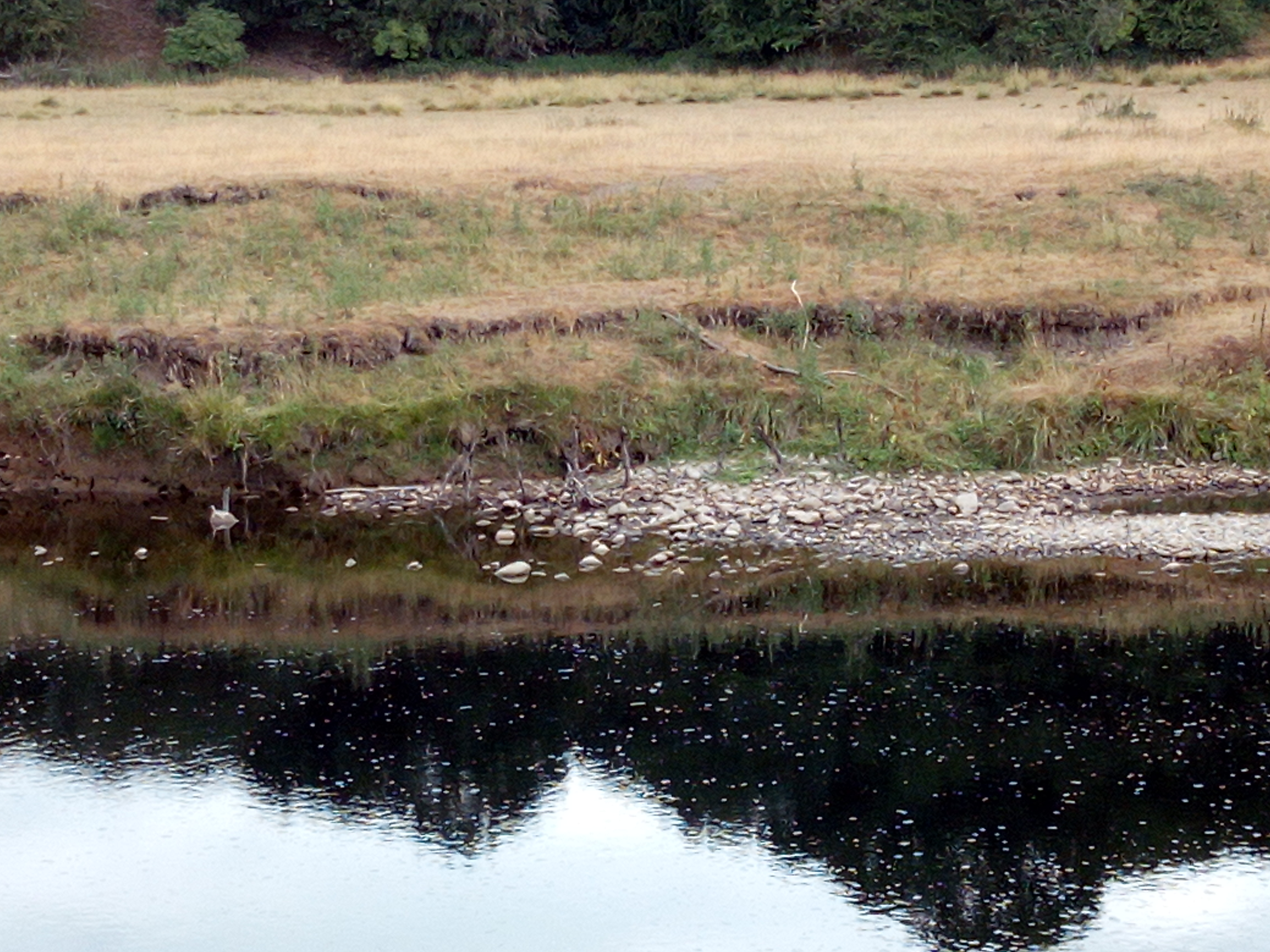 This is in Low Mill Lane, it's the old rectory, you can see here the patterns in the grass, what on earth could they be? Very odd but must have some history.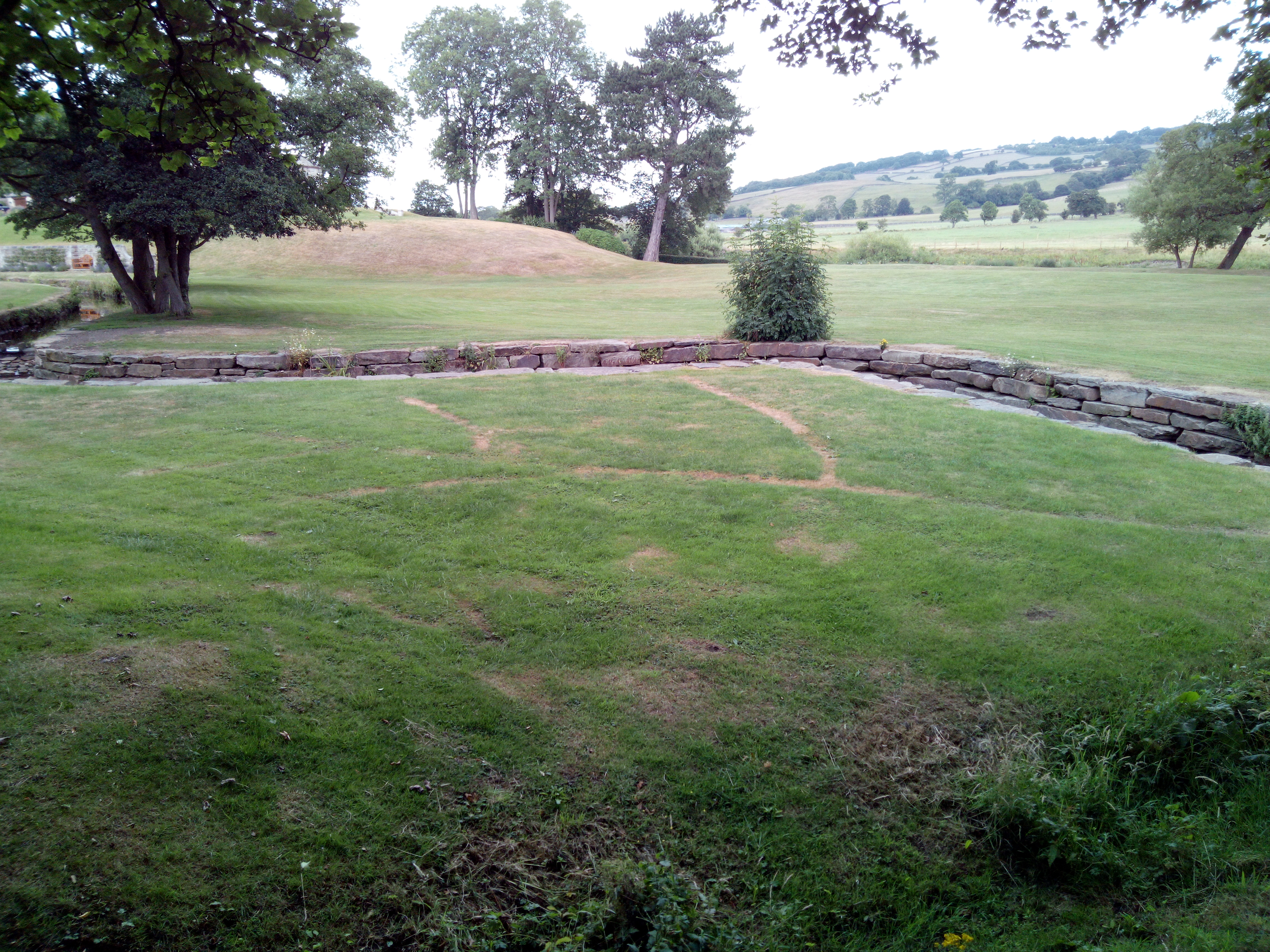 I'm pleased with this Oukitel U11 phone, thanks Stu!