Yes it is a carbon crankset! A few weeks ago I ordered this 170mm XX1 from StarBike.
Something I have started, about a year ago I finally put together a bike I liked (that is another story). Keeping it short, in 2010 I were diagnosed with Sarcoidosis have a read. Other stuff happened, it's all somewhere on this site which started about 2006. I'm proper thankful the site started as I can now chat about living with Sarcoid and mental health issues.
Ah, the Sram crankset, beautiful, super light, smooth, perfect but, I ordered the wrong one! I were after a crankset for the hybrid, light and capable of a small chainring. I did not realise so much difference between MTB and Road cranks, I should, I started cycling in late 1977!
I guess at 56 I have so much to learn about the present day bikes. When I started everything was pretty much standard especially the bottom brackets. Reluctantly I am having to sell this new XX1 carbon crankset as I did fit it.
The service and communication with Starbike was actually great, I asked some questions before buying and got the appropriate answers pretty quickly. So, my issues are no fault at all to do with Starbike.
Best start the photos now eh…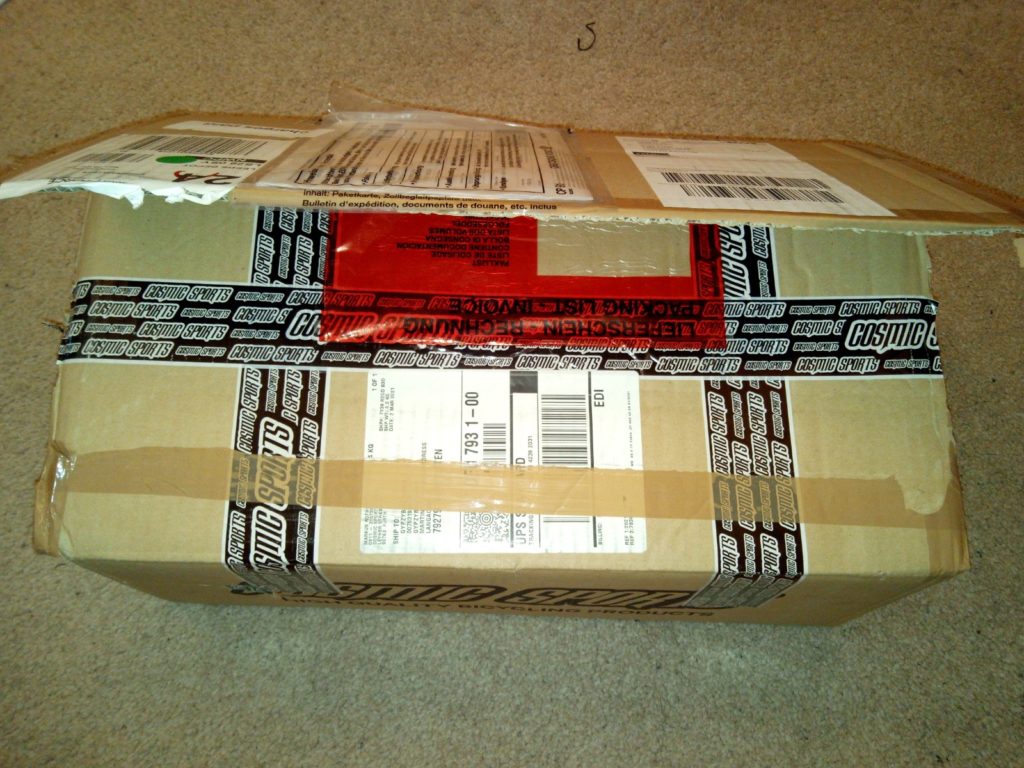 The packaging I thought was great, it probably got opened at customs, though I really do not know how all that works.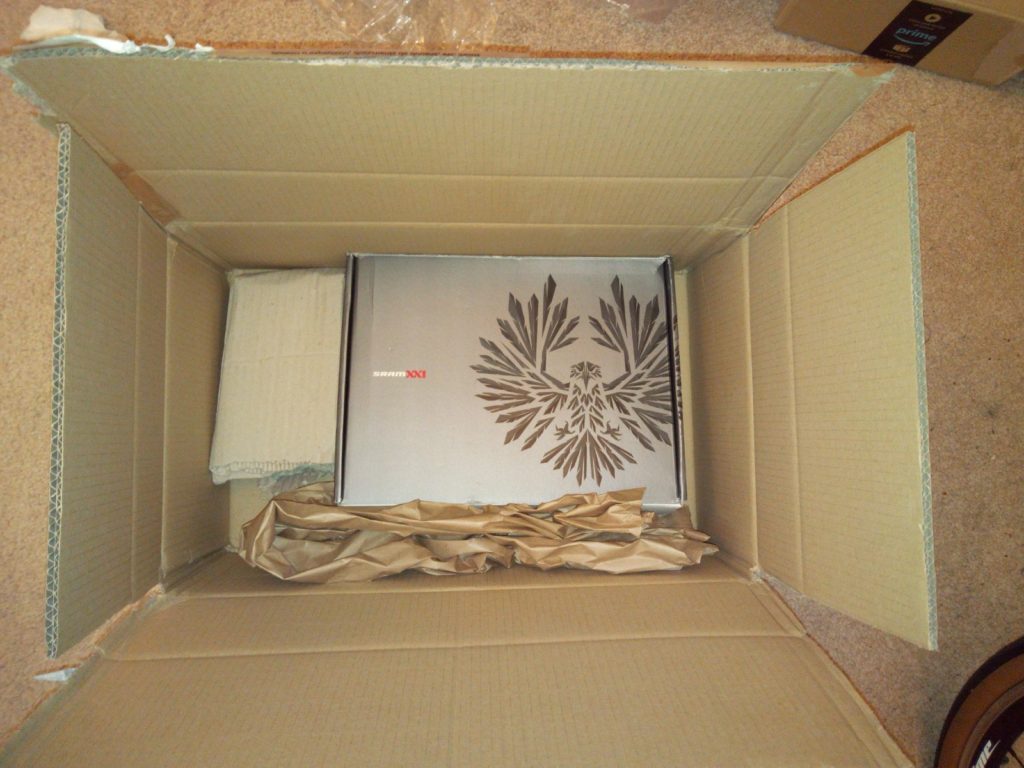 Could it have been like some sort of Pandoro's box? For the size I thought something else had been delivered yet a large box featherweight.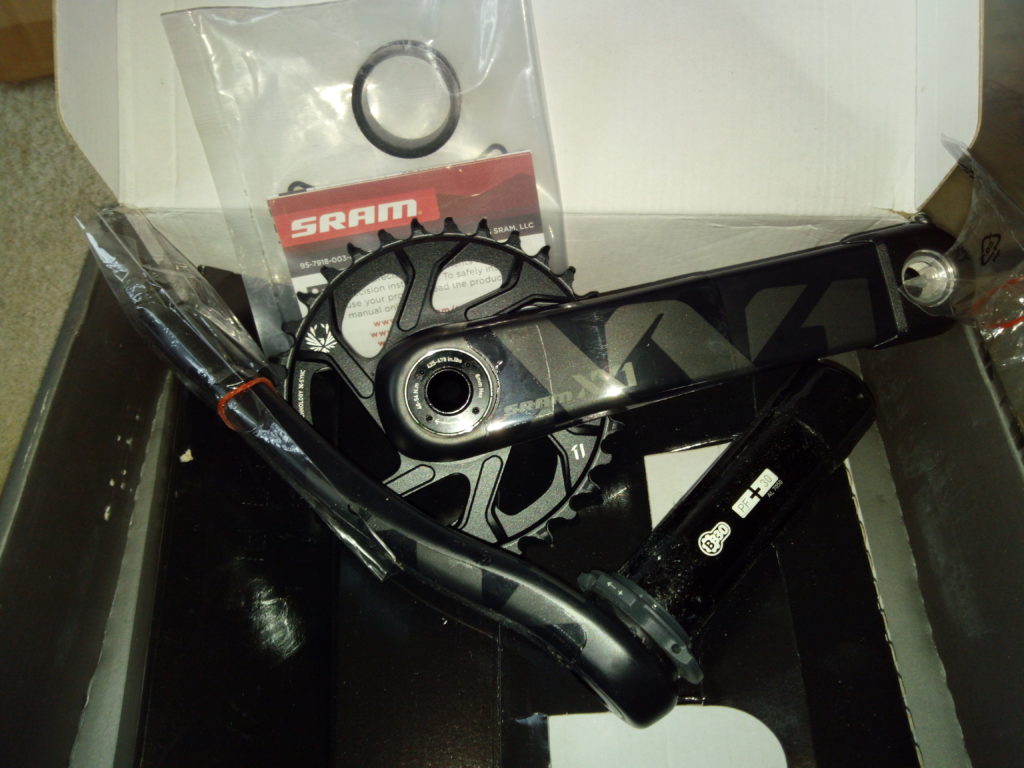 To be honest I were surprised just how nice and beautiful the carbon cranks are, absolutely gorgeous and glowing.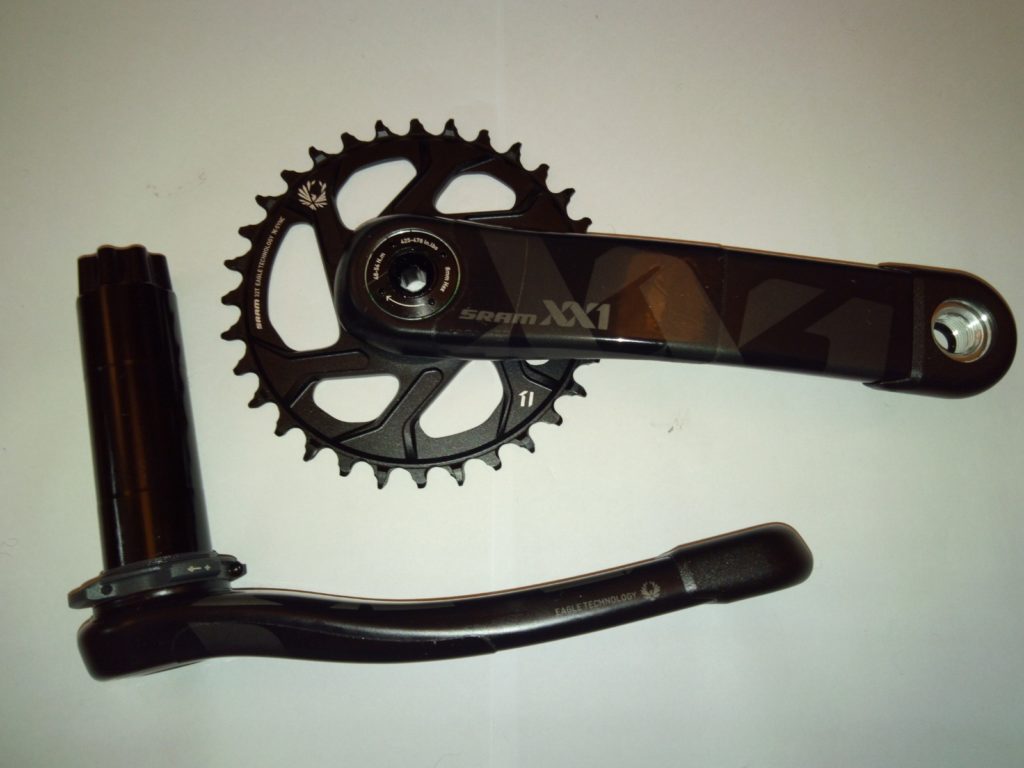 You can see just how shiny and reflective it all is. As I mentioned, I did install the cranks and peddled somewhat.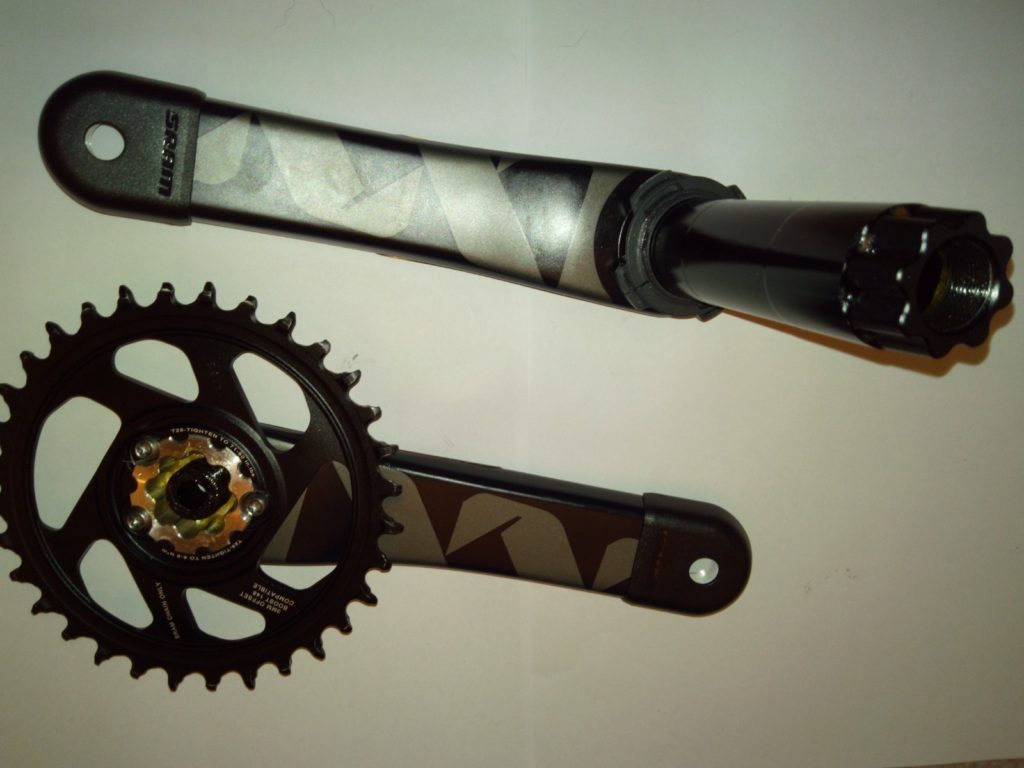 Inside also a gorgeous finish. The crank protectors are nice, though for my riding they are not something I really need.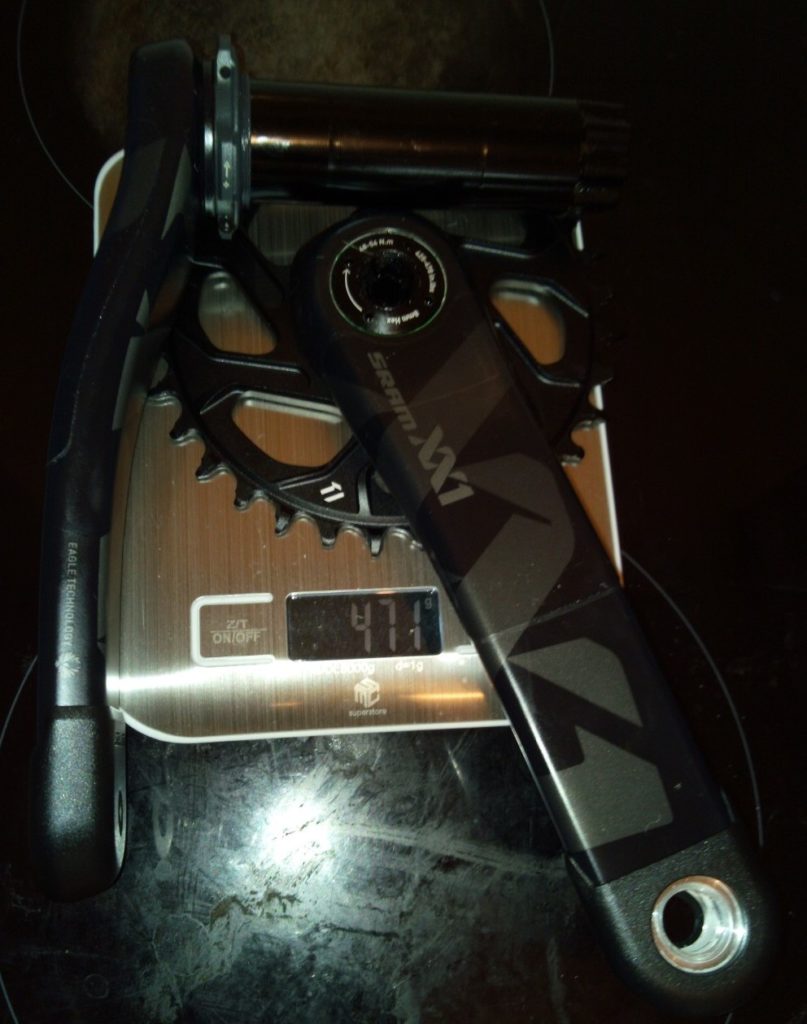 Okay, too much flash back from my cooker but, you can clearly view the weight of 471g, brilliant.
To end this, at the 56 years of age and with various illnesses, maybe over eagerness, perhaps I should research properly! Cycling has and is changing so much. I finally found out I need the Sram Rival 1 x 11 with 170mm cranks. I think Sram are the worlds best single chainring set-ups. The thing is and as I believe, I can fit a 34 tooth chain ring on it, either the 5 bolt or the X sync, it's ever so confusing still…