Its finally here, I get up in the morning to go to work, what a two and years its been, still not where I would like to be but a job is certainly a brilliant step in the right direction. Remploy and my JSA disability advisor have been great, too much to right at the moment but it will make a very worthy blog about working and being a sarcoid, a rare one in ten sarcoid at that.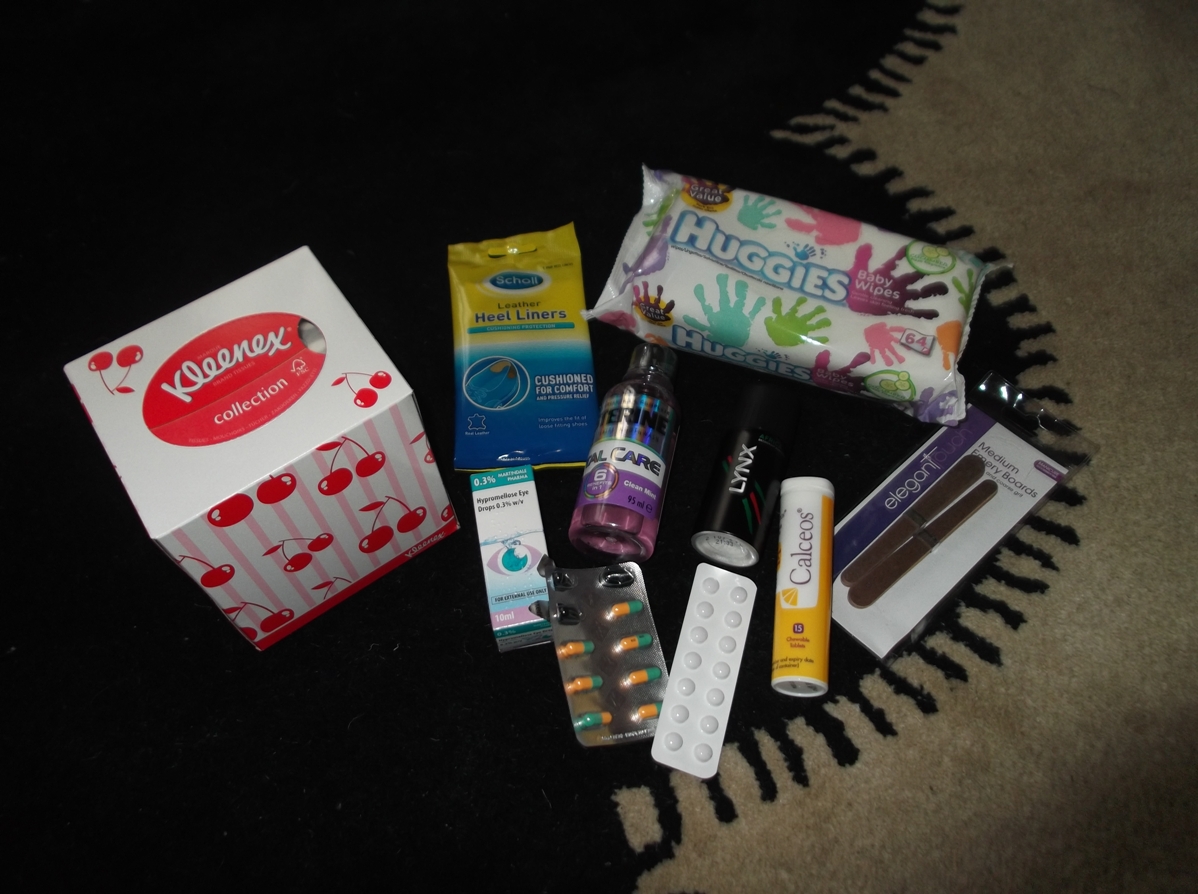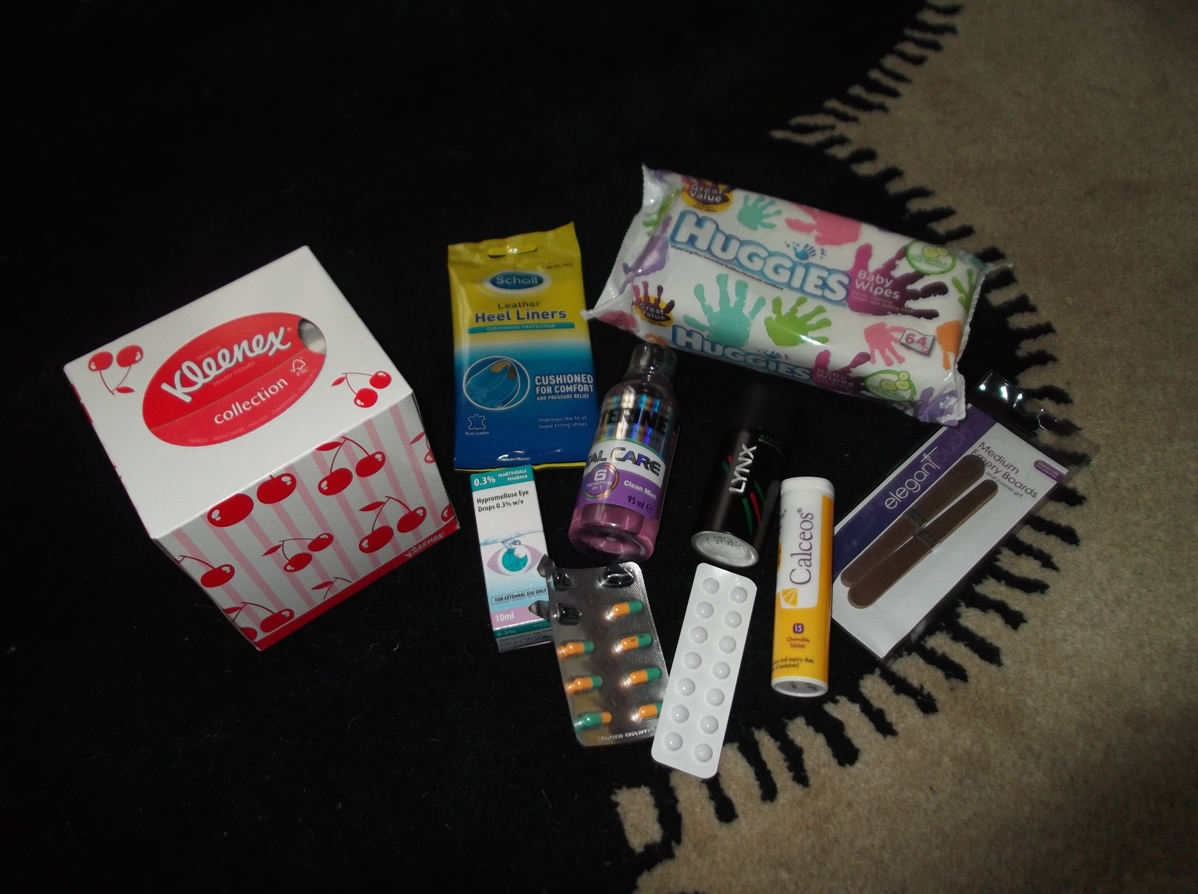 One of the first things I needed to do was to make sure I have some reassuring help to keep at work; meds in-case I forget to take them at home, box of tissues, packet of wetwipes for if I need to freshen up after a sarcoid smelly sweat attack, heel supports for my ankles, nail file – I know but sometimes my nails go stupidly brittle and simply snap off, miniature mouthwash for that metallic taste I can get, and a miniature lynx for the future, erm, if I do think of anything else then I will get.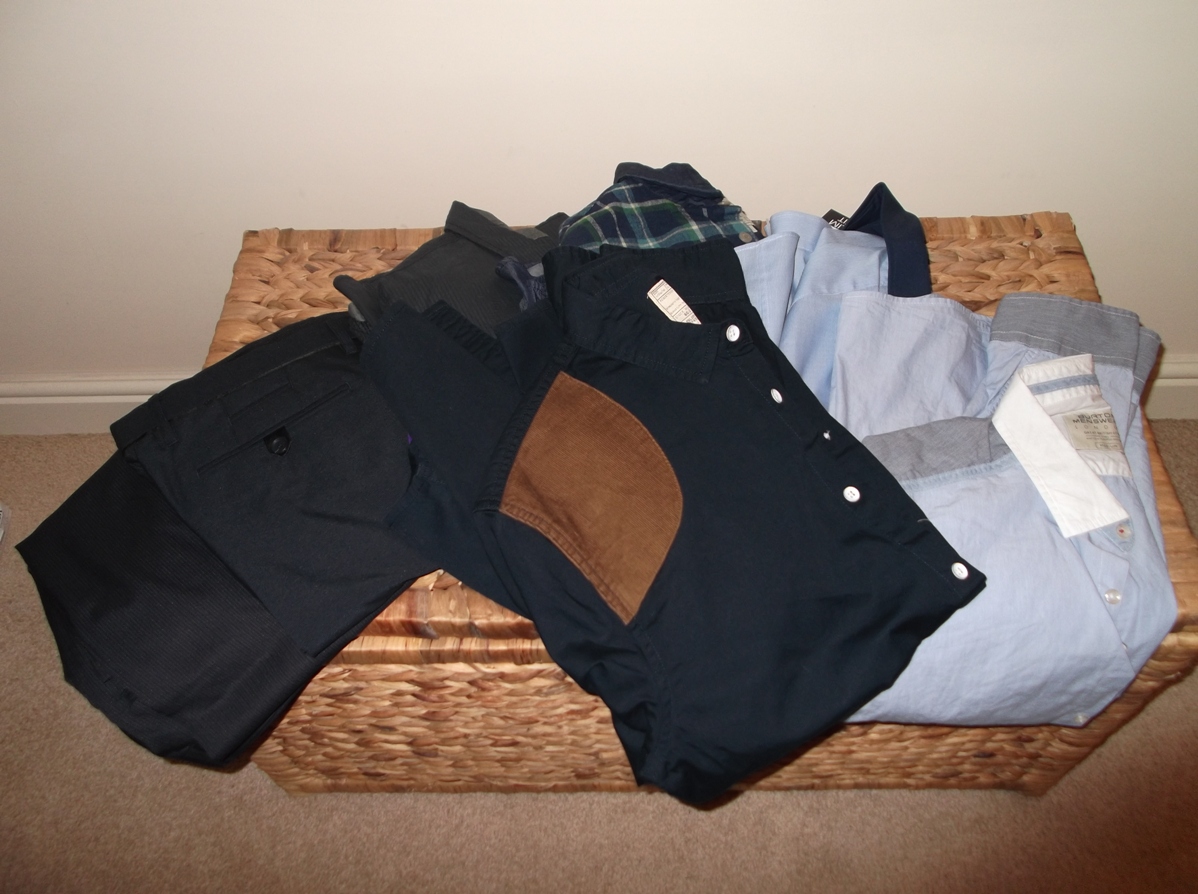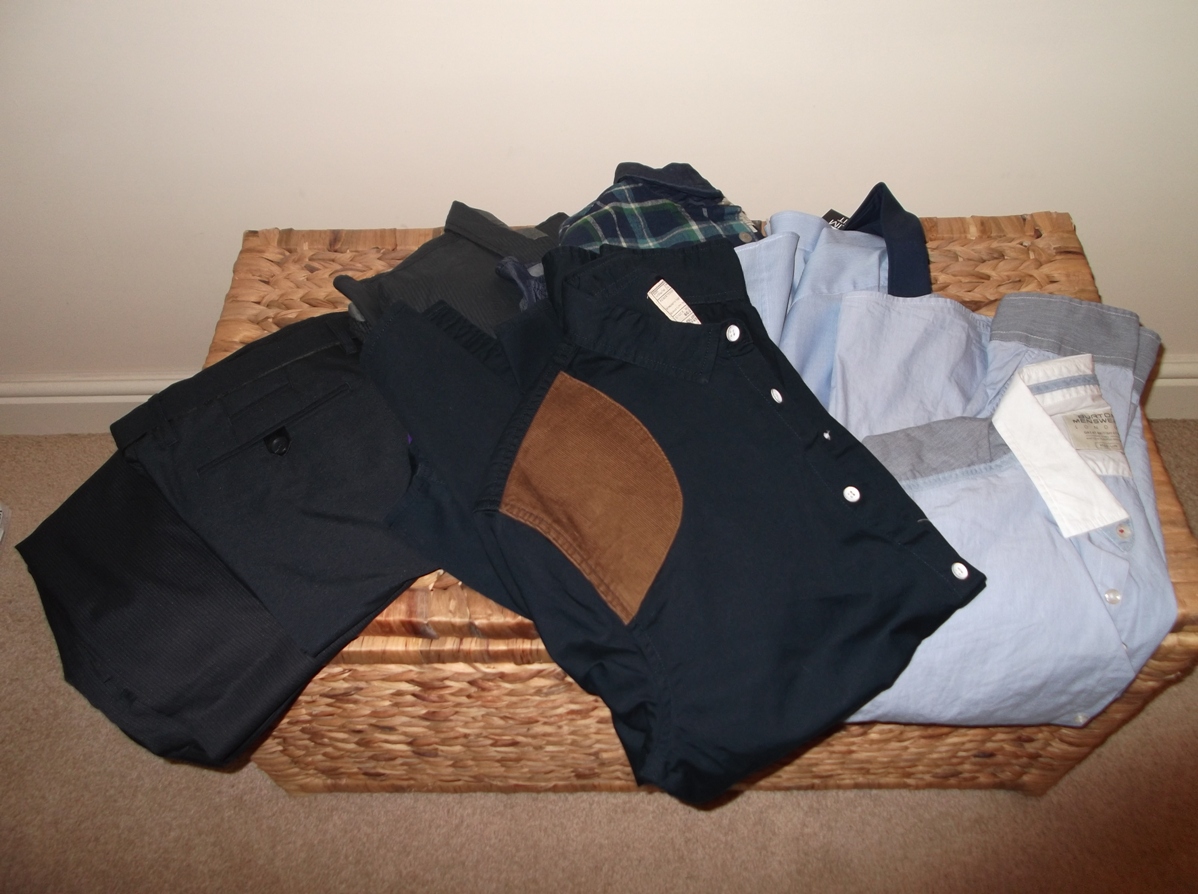 My advisor has been so helpful, here I have been able to get geared up for an office environment, all new direction for me, thing is, I do hope the shirts are appropriate, trousers are great but I wanted the shirts to allow me to some degree be me, oh, erm, maybe not as trendy as I think, or maybe I will make the clothing appear un-trendy ha… My intention is to leave one or two shirts at work, maybe T-shirts too?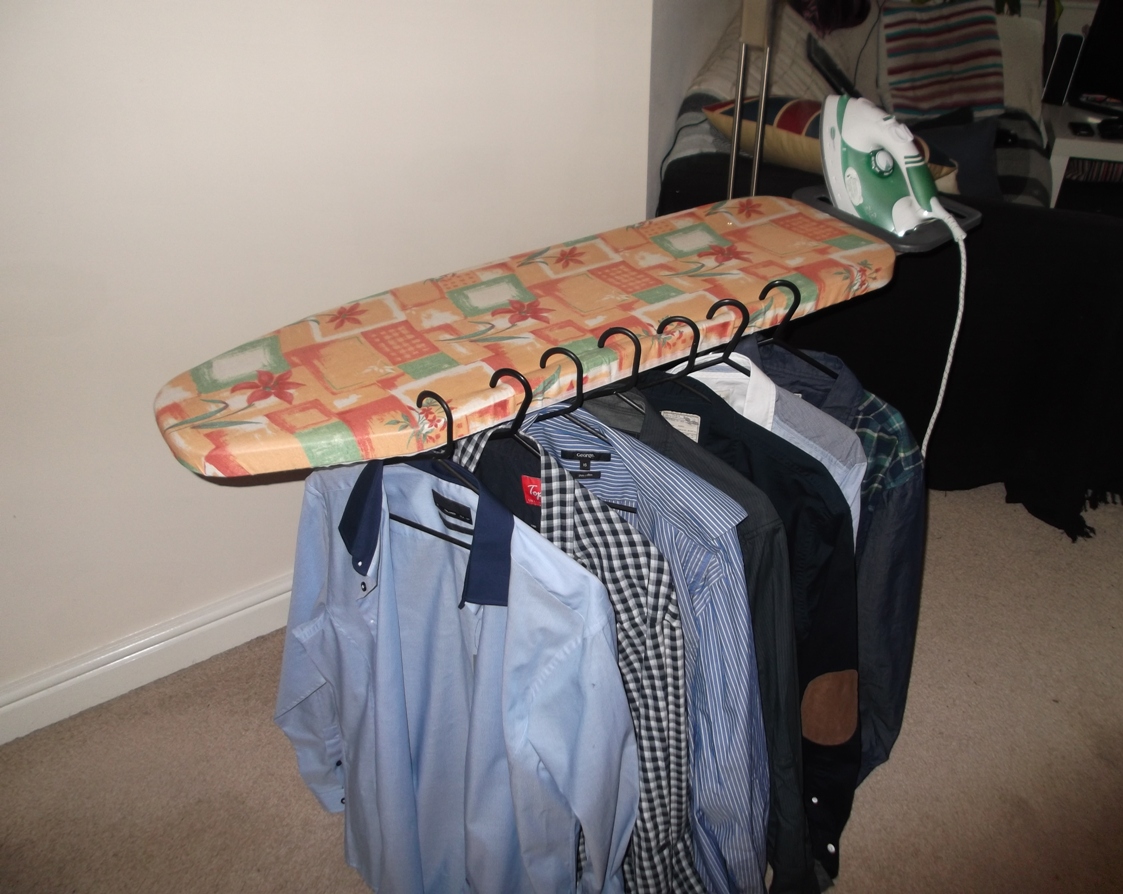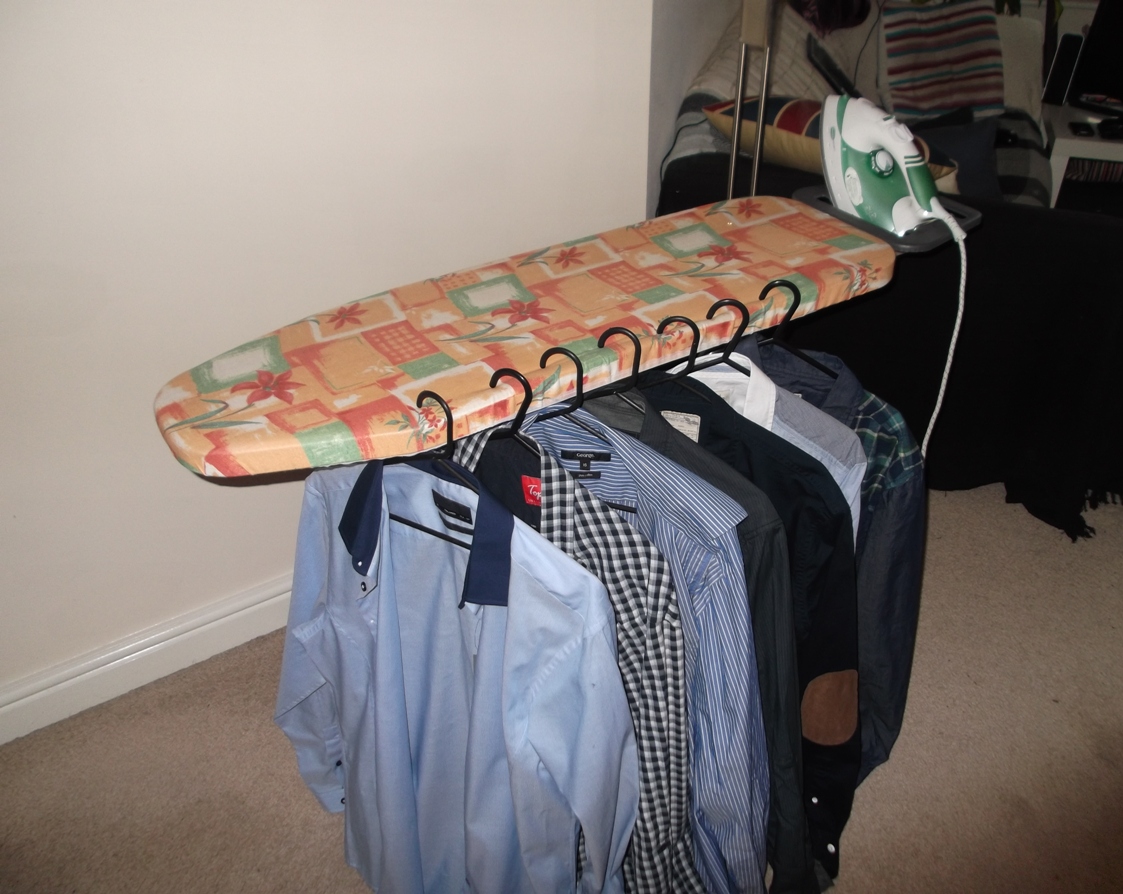 The all important ironing, im not actually too bad with an iron, although seven shirts took me close on one hour, but saying that I was cooking as well, talk about multi-tasking, the future wife will love it! Well I must crack on and get my sandwiches put up, and stop panicking, and set my alarm, was I even got an alarm today as I don't trust my phone to do the business every day, now what else?