And so at very late notice I thankfully decided to go to Jacob's 18th party, a friend Elvis (he used to have the hair and stuff!) went with me as he knew I can get quite anxious in the presence of my ex wife. So I have decided to keep this post short rather than my typical hate the system crap, well, I am disappointed in the system as regards illness and dads rights.
So many folks have mentioned why have I never hated the ex wife etc. yeah over the years it (the system) has contributed to making me ill, but to be straight to the point, Iv never hated her, very annoyed at how it ended but…
I needed to overcome this, the courage to go shake her hand was immense, the following hug was more, I think an understanding is there, I feel released, I hope to live a long time and try to ignore sarcoid as much as possible, not only that, but knowing I don't hate the other person that helped create my two fantastic sons is something I feel very good about, too many negatives are on this planet.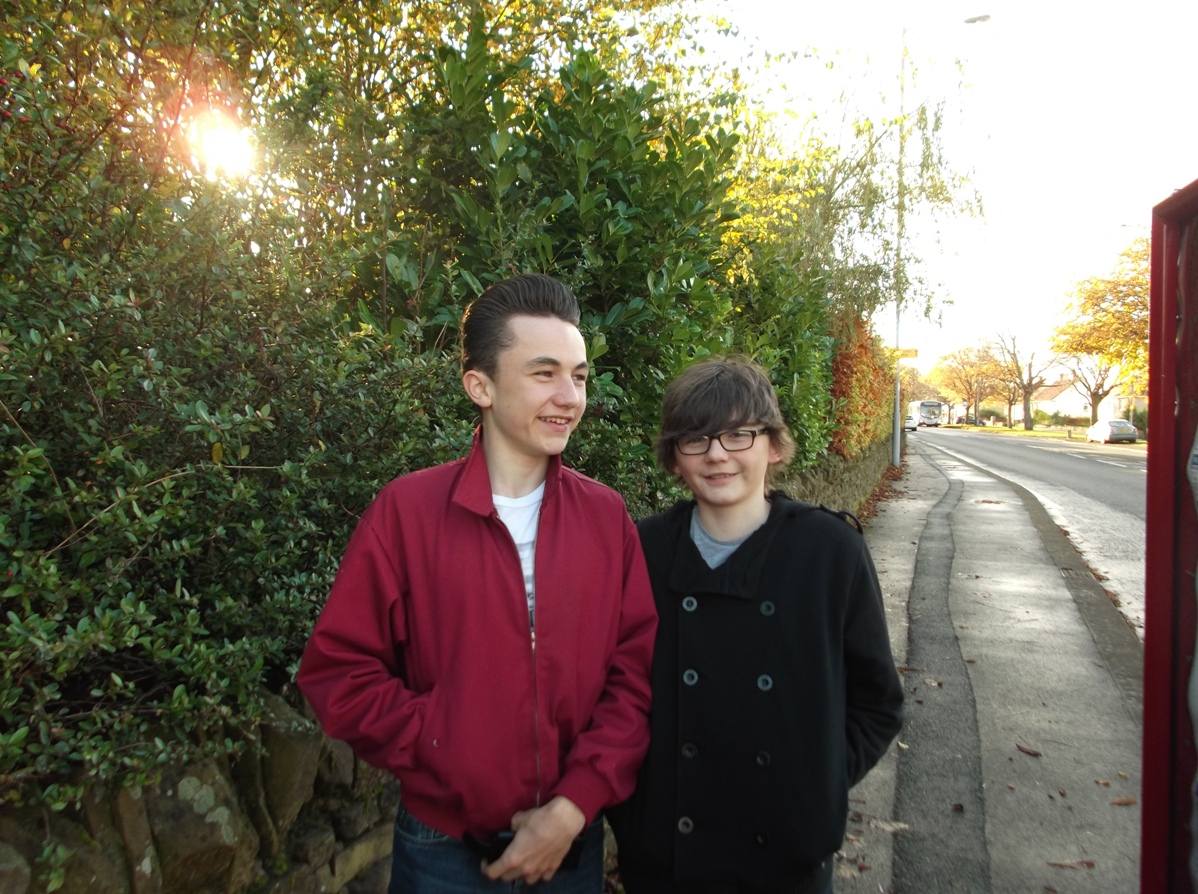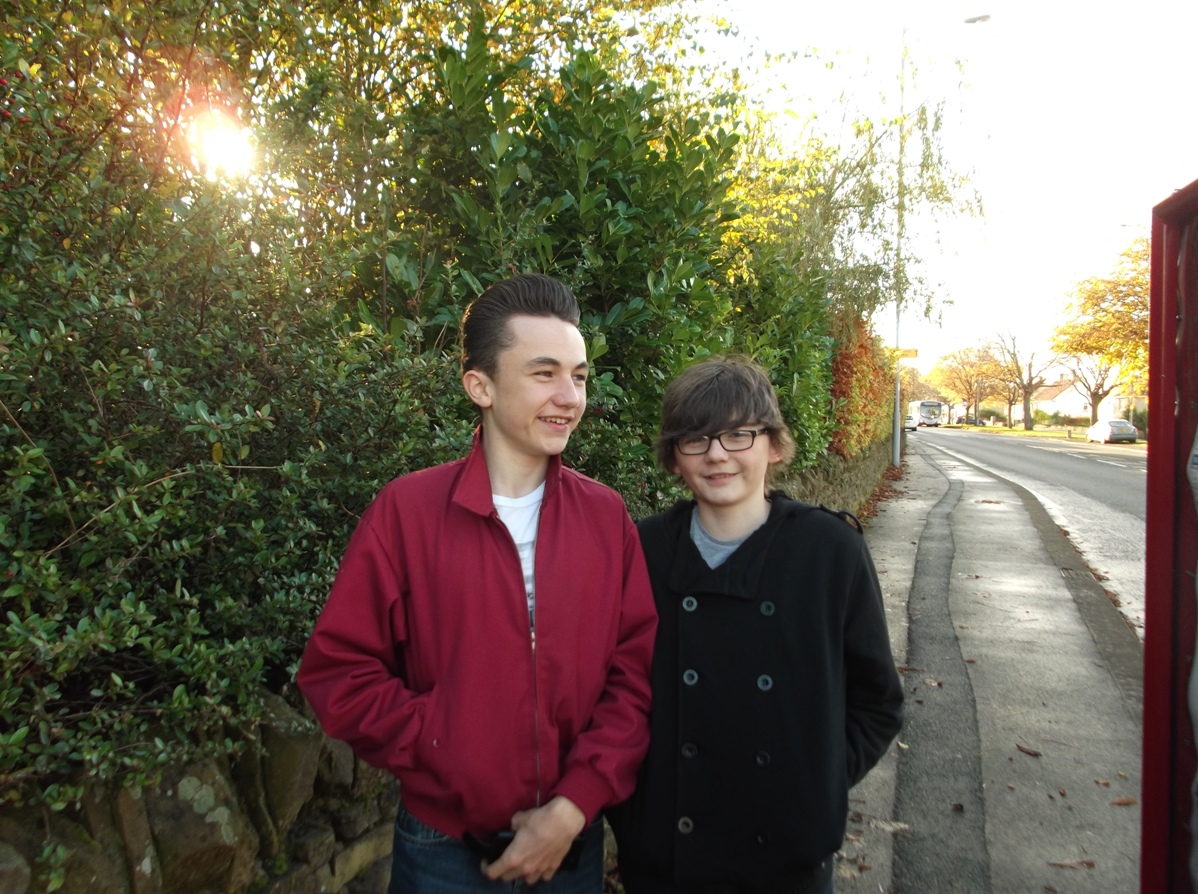 Look how that sun shines, im very content yes.