I still can not believe my luck, after so many negatives over many years, well, given a chance then a chance gets grasped, squeezed and taken, all part of getting on, the following weekends erm, surprises, well not really but I surprised myself!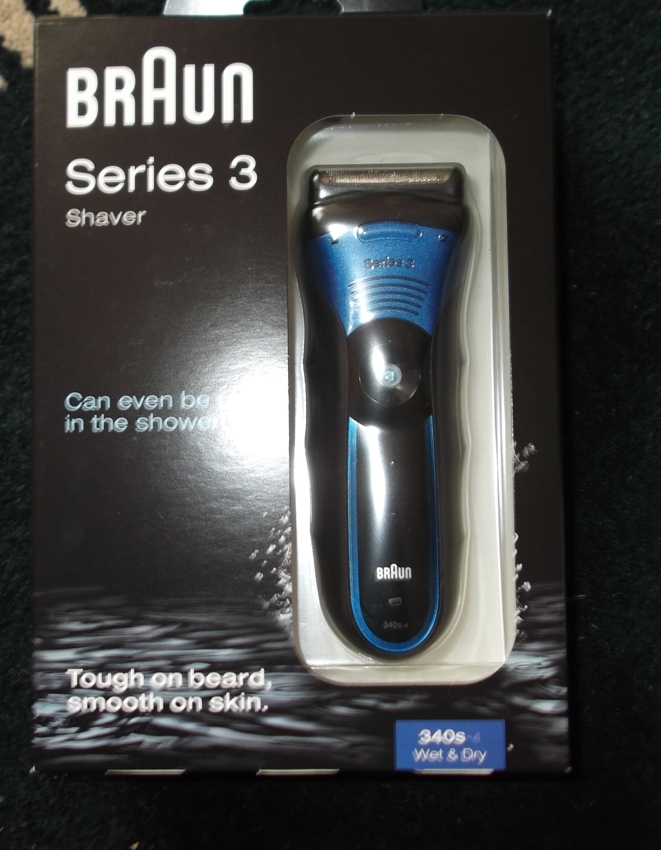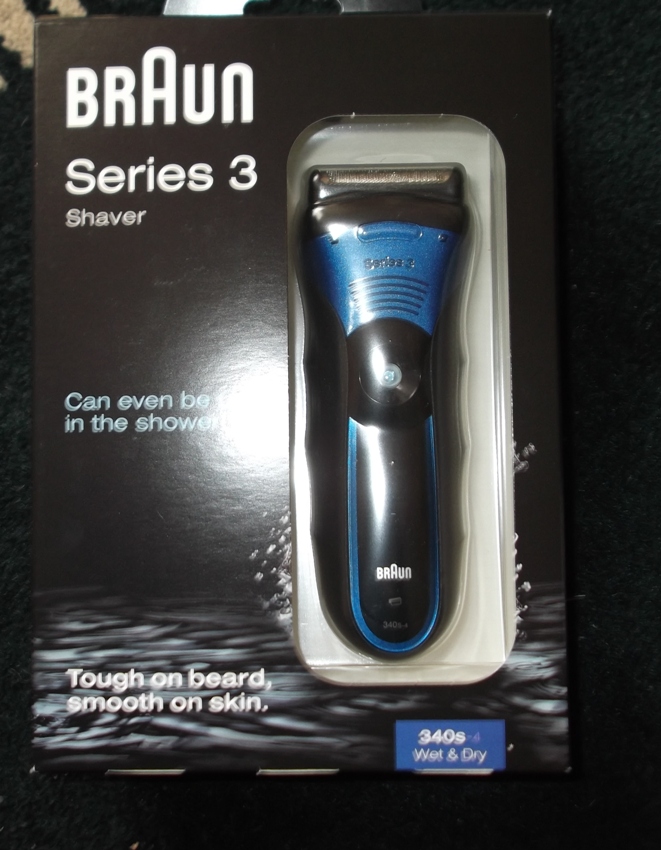 I got this for half price, best electric shaver I have ever had, it can be used wet or dry, and so a great video in the rain on Ilkley moor arrives at my thoughts!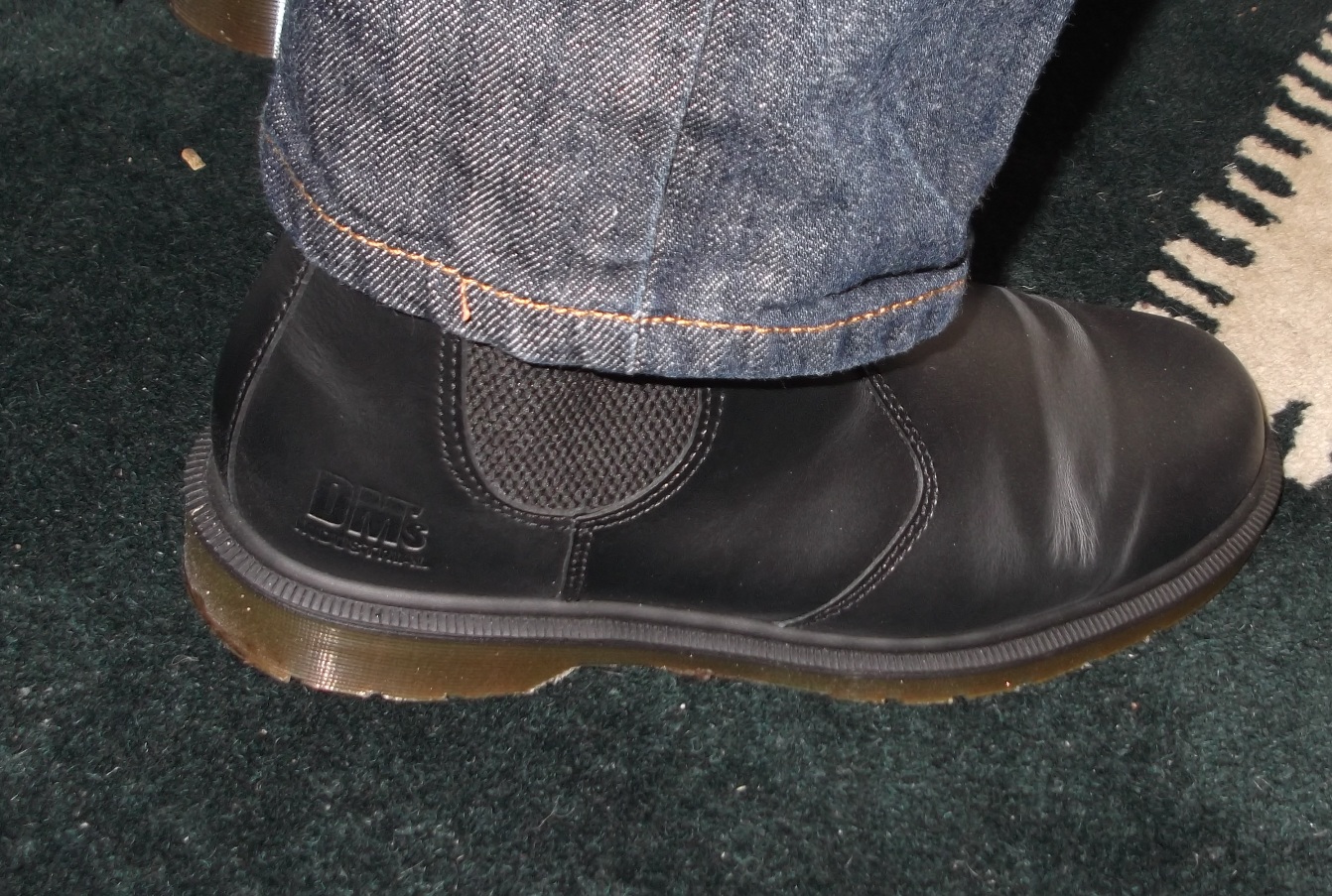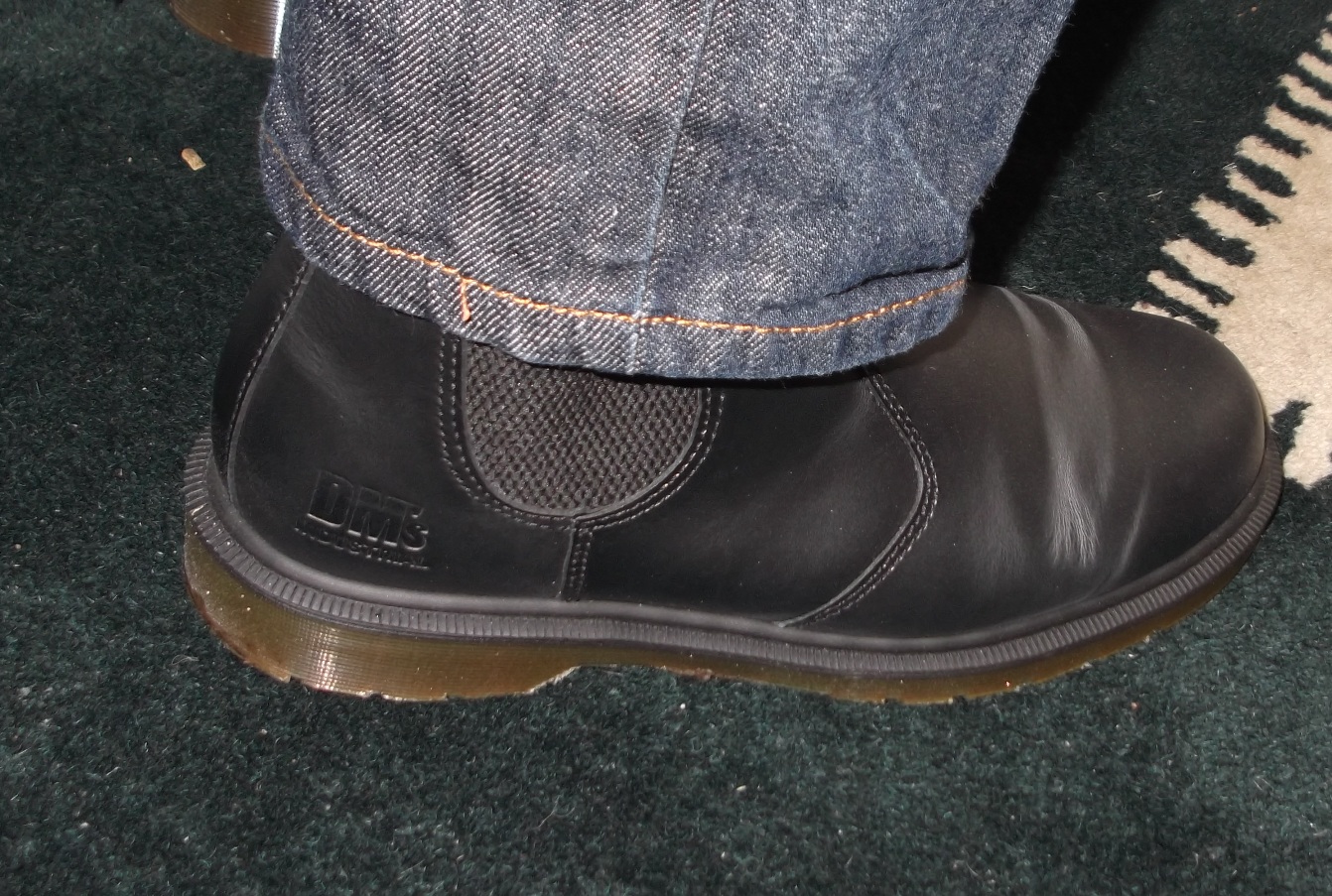 The most comfy of footwear, today these Doc Marten dealers got worn in big time, I had a forced run to the bus stop, quite impressed actually as my lungs did not know what had hit them in such a while, oh, they also go with my shrunk jeans!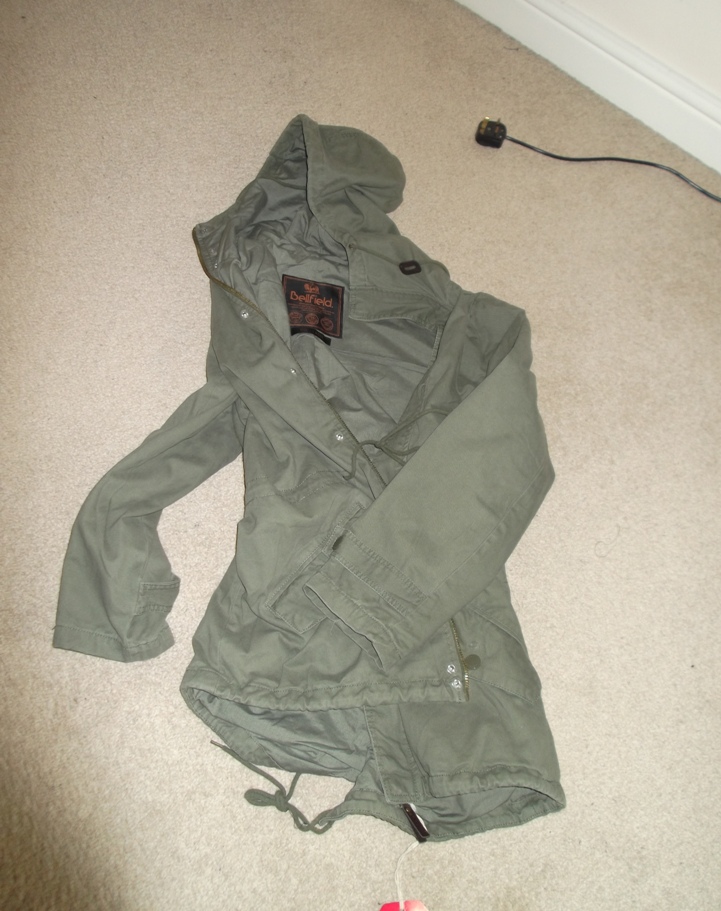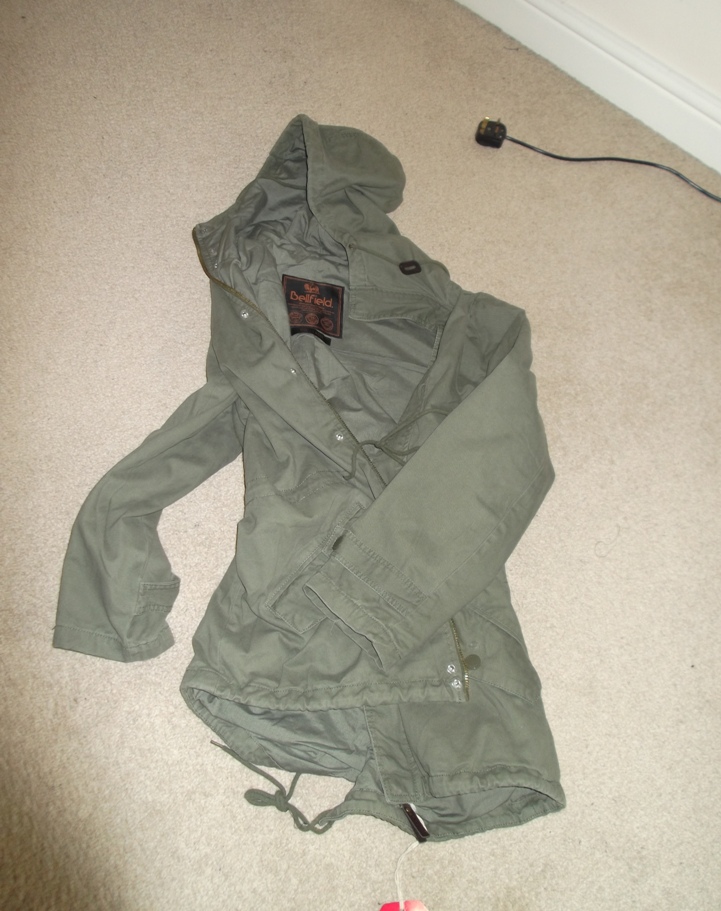 By far its possibly the best coat I have ever owned, a Bellfield parka, mixing it between a furry mod parka and an M65 military jacket, though I love my Czech jacket, but it looks too new…