For now I guess it is to keep this brief, but then what is that, these vary, though not briefs – thongs, or, hmmm, breath deeply…?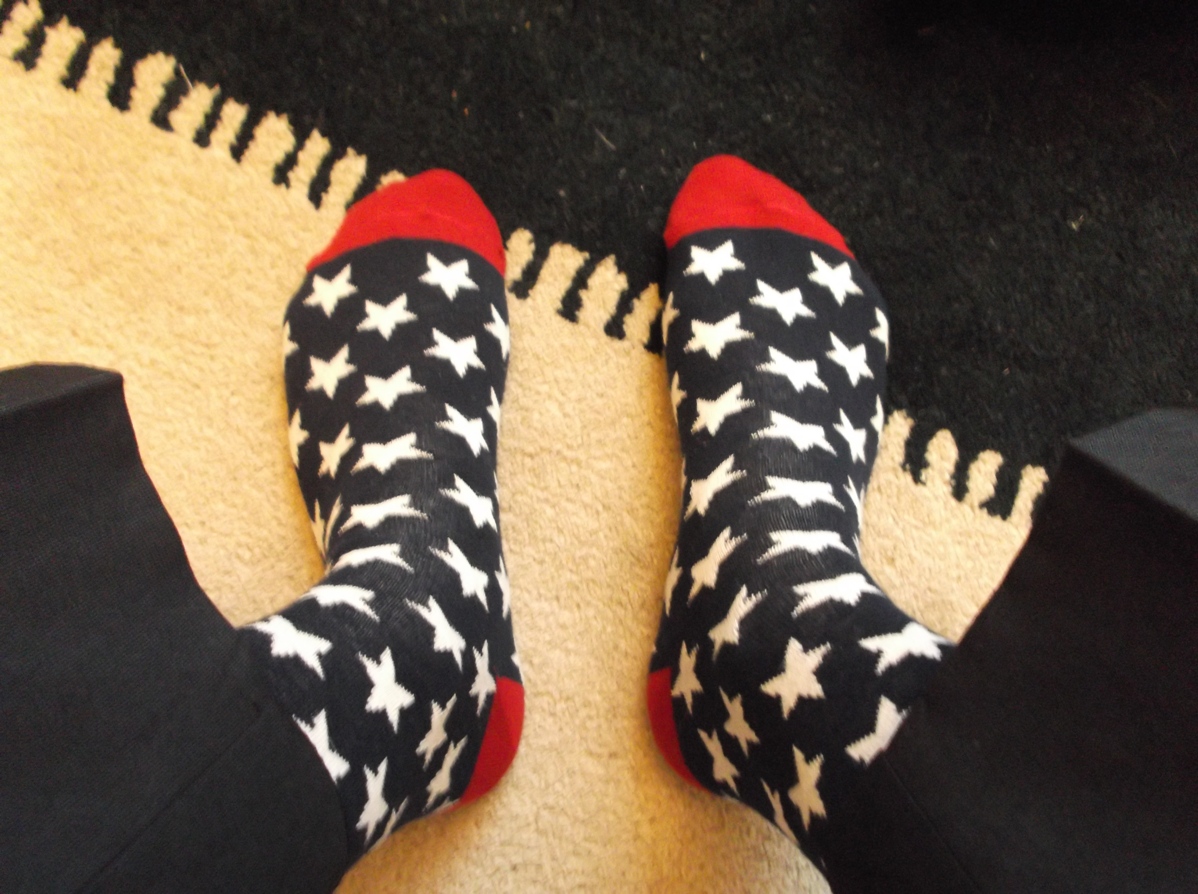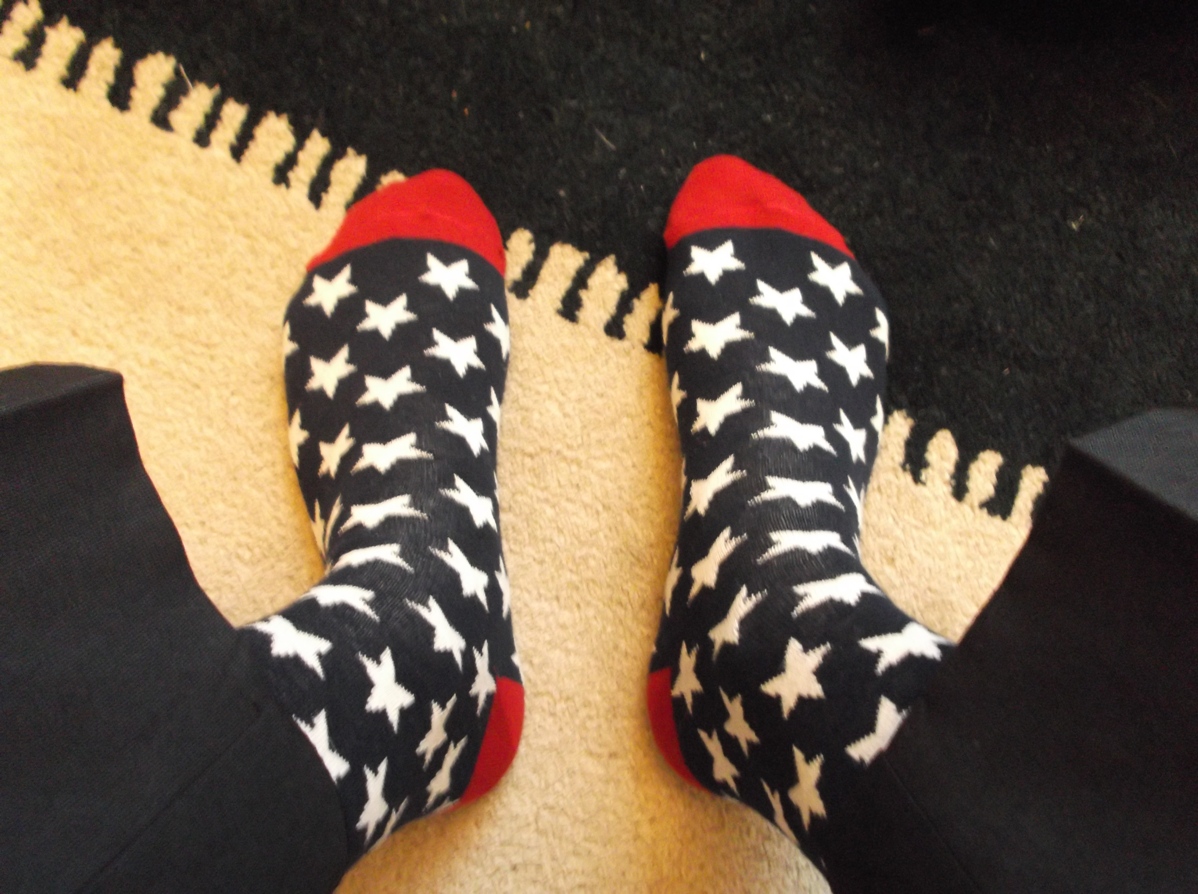 These really do appear my favourite, but then we pull others over our feet and…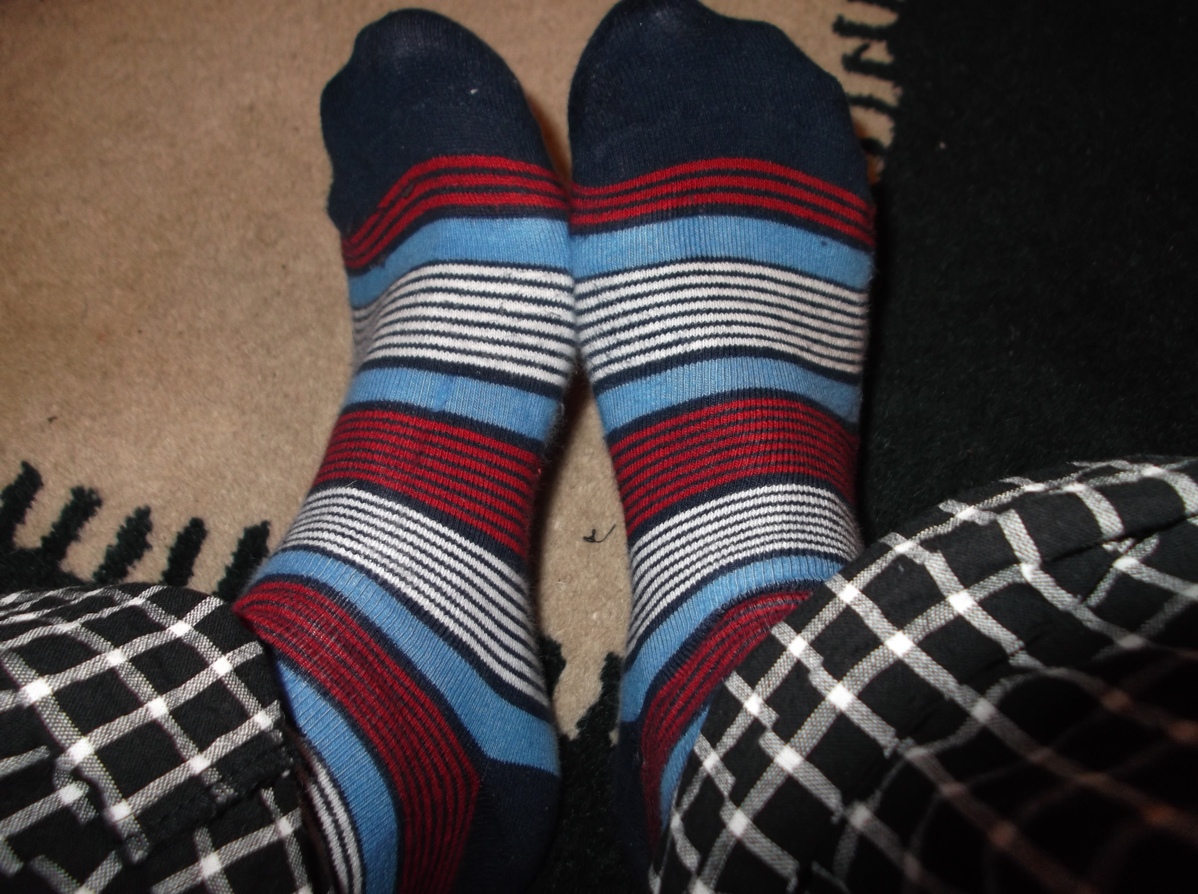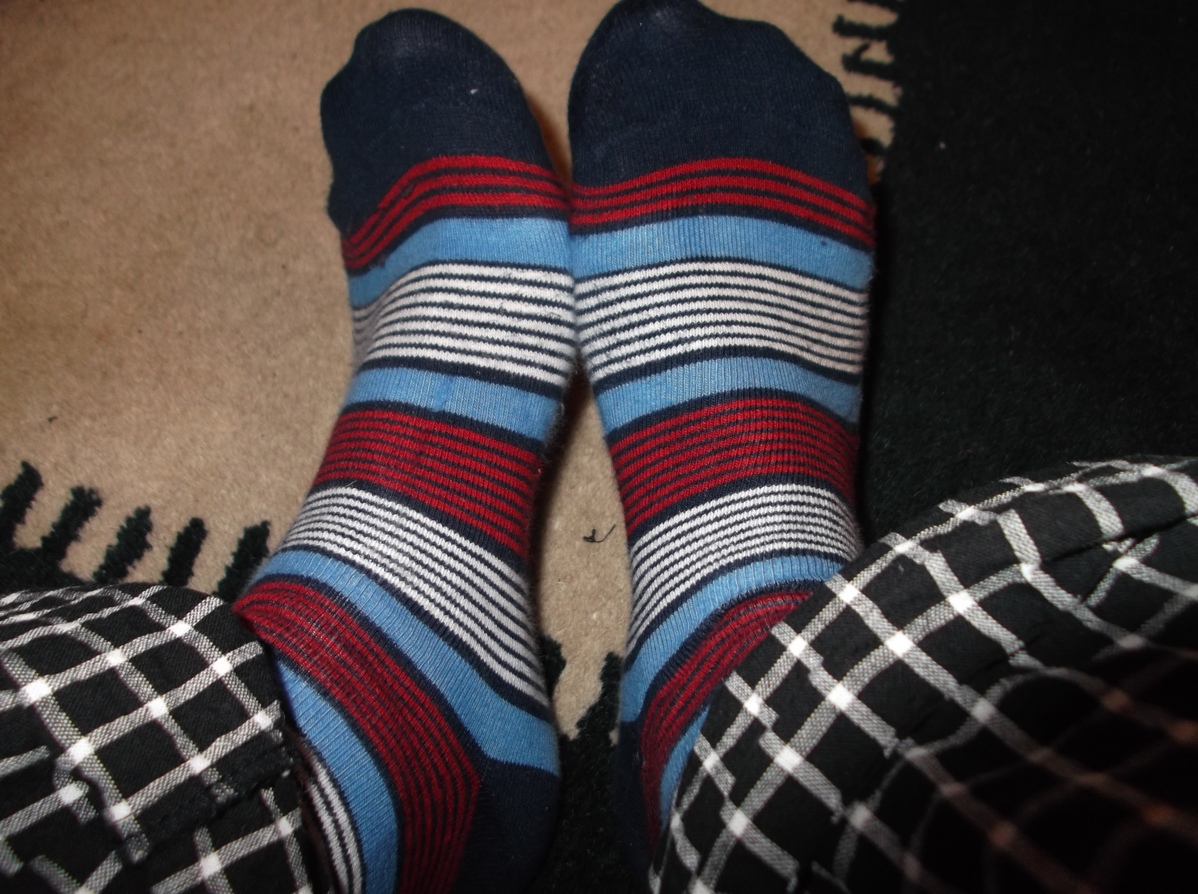 What are your best thoughts for lots of colour on the feet? go get them, loving it, and I think folks like us can do the trick!